What is an Advanced Nurse Practitioner?
An advanced nurse practitioner is a nurse who completes additional training that allows them to have responsibilities similar to medical doctors. Also, like doctors, advanced nurse practitioners have specialties, including psychiatry.
Many of our LifeStance Health medical providers are advanced nurse practitioners. We know how important it is to feel comfortable with your mental health care provider. Below are answers to common questions about psychiatric advanced nurse practitioners. If you have further questions, please feel free to contact us.
What Kind of Training Do Advanced Nurse Practitioners Have?
Advanced nurse practitioners typically hold undergraduate nursing degrees, years of experience as nurses, and graduate-level nursing degrees. They must complete supervised medical training and pass exams for their specialization certifications.
Much like doctors choose specialties during their training, advanced nurse practitioners choose specialties as well. LifeStance Health's nurse practitioners specialize in psychiatric care.
How Do Advanced Nurse Practitioners Help Patients with Mental Illness?
Advanced nurse practitioners are medical professionals who can prescribe medication and other treatments. Appointments with nurse practitioners in psychiatry are similar to appointments with psychiatrists. Some psychiatric advanced nurse practitioners may specialize in specific areas of psychiatric medicine, including:
Addiction Medicine
Psychosomatic Medicine
Forensic Psychiatry
Geriatric Psychiatry
Pediatric Psychiatry
Military Psychiatry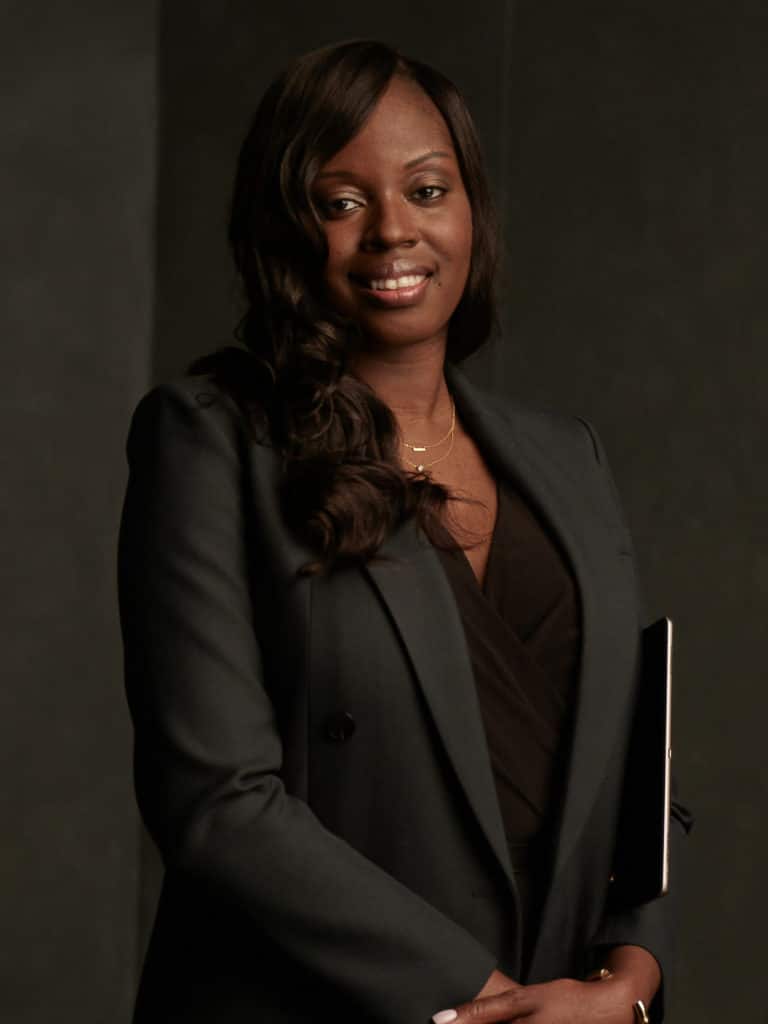 What is the Difference Between an Advanced Nurse Practitioner and a Psychiatrist?
Psychiatric advanced nurse practitioners have nursing backgrounds, while psychiatrists are medical doctors. In some states, advanced nurse practitioners prescribe medicine under the license of a doctor, such as a psychiatrist. In other states, advanced nurse practitioners prescribe medication under independent licenses.
How Can I Make an Appointment with an Advanced Nurse Practitioner?
If you want to book an appointment with one of our advanced nurse practitioners, visit a LifeStance Health location near you. From there, you can find a provider and book an appointment.