Blog
3 Steps to Getting Mental Health Coverage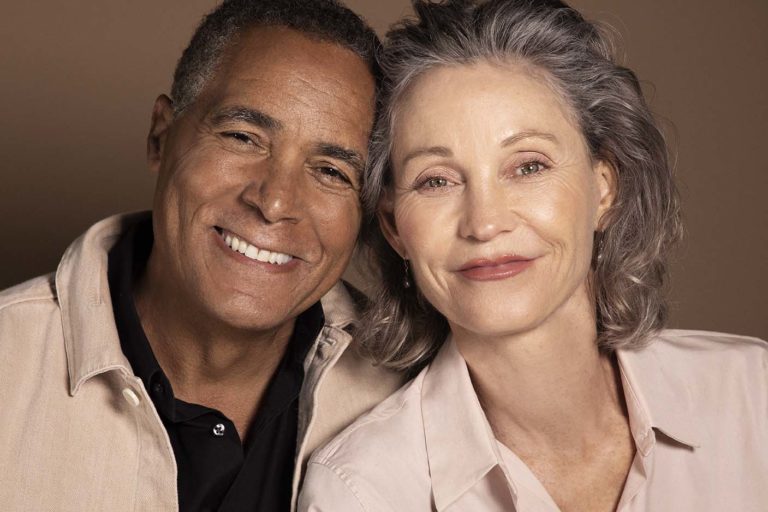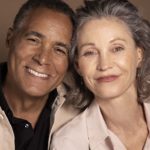 By LifeStance Health on February 10, 2022
This content has been updated from previous article
Many people hold off on getting the therapy and counseling they need because they don't think it will be covered by their insurance. While that may have been true years ago, things have changed quite a bit in the year 2022. Today the United States law requires most insurance plans to cover mental health services the same way they cover physical health. For you, that means you can likely use your insurance to pay for therapy, psychiatric visits, and other mental health services, so long as you receive a diagnosis that deems your therapy as "medically necessary".
Before you get started, it's important to know that whatever treatment or therapy you are seeking is covered. Below we will review a simple check to help you make sure you can get the insurance coverage you need. By following these helpful steps listed below, you can get the most out of your insurance policy and get coverage for the mental health coverage you are looking for.
1. Determine If Your Plan Provides Mental Health Services
Under the Mental Health Parity and Addiction Equity Act and the Affordable Care Act, most insurance policies are required to cover mental health services with the same copays as physical health services.
Your plan is obliged to cover mental health services if:
You purchase the plan through your employer and the employer has more than 50 employees
The plan is on the health insurance exchanges set up by the Affordable Care Act
Your child is covered by the Children's Health Insurance Program
If you are enlisted in a Medicaid program, you are eligible for equal access to mental health care. These requirements could change depending on your program. 
It is important to note that most Medicaid plans provide coverage for mental health services. However, some employers are exempt from these laws, including certain government employers. For example, plans for teachers in many states do not have to include mental health services. They could still provide those benefits, but it is not required by law.
The best way to determine if your plan will cover therapy or psychiatry is to call the customer service line for the insurer. This is often found on the back of the insurance card. Alternatively, you can check with a mental health care provider, such as LifeStance Health.
2. Find an In-Network Provider
One of the first and most important to ask a physician you are considering working with is if the accept your insurance. Most offices can answer this question over the phone. You can also call the number on the back of your insurance card if you need further clarification. Some mental health care providers only take self-pay clients, and others may only accept select insurance plans.
LifeStance Health accepts most major insurance providers in the areas we serve. Once you find a provider, schedule an appointment, and be sure to provide your insurance information. At LifeStance Health, our helpful office staff will use your insurance information to determine what benefits you have and what your copay may be. This way you can focus on your therapy and not on if you are going to be charged later.
3. Know Your Copay and Deductible
When working with different specialists, many times insurance will provide some coverage and require you to pay an additional co-pay. For example, you could have a $25 copay to see a physical health specialist, such as an allergist or rheumatologist. In this case, it should be $25 to see a mental health care provider.
Other plans have co-insurance, rather than copays. In these plans, you pay a specific percentage of the cost of the visit, while the insurance covers the rest. The dollar amount you pay will depend on these percentages and the amount the provider charges for visits. Be sure to talk to a LifeStance Health representative to determine what your cost would be.
For people using insurance plans with a deductible, your plans will not cover anything until you meet that deductible. This amount is usually several thousand dollars. You meet the deductible by paying for medical services out-of-pocket. So, once you have paid that amount, your insurance kicks in and covers therapy for you.
Information about your copay and deductible is typically on your insurance card. If you have questions, you can call your insurance provider to get detailed information about your specific plan or call LifeStance Health to understand how much your visit would cost. It is recommended you make these calls and have these conversations prior to your visits to ensure you don't get hit with a surprise bill.
Bonus: Insurance and Online Mental Health Care
During the pandemic, telehealth became a popular option for all types of health care, including mental health care. telehealth gives you access to the care you need right from the comfort of your own home with secure video meetings online. Since the COVID-19 pandemic made telehealth the safest option, many insurance providers began covering telehealth visits. However, it's worth checking with your provider to be sure. As for our part, LifeStance Health accepts the same insurance plans for telehealth as in-person visits.