3 Steps to Getting Mental Health Coverage
November 1, 2023
Medically Reviewed by
---
Key Takeaways
Obtain a copy of your health insurance policy from your employer or insurance website.

Review the policy to ensure that it has mental health care coverage.

Look for red flag terms in the policy to avoid possible denial of your claims.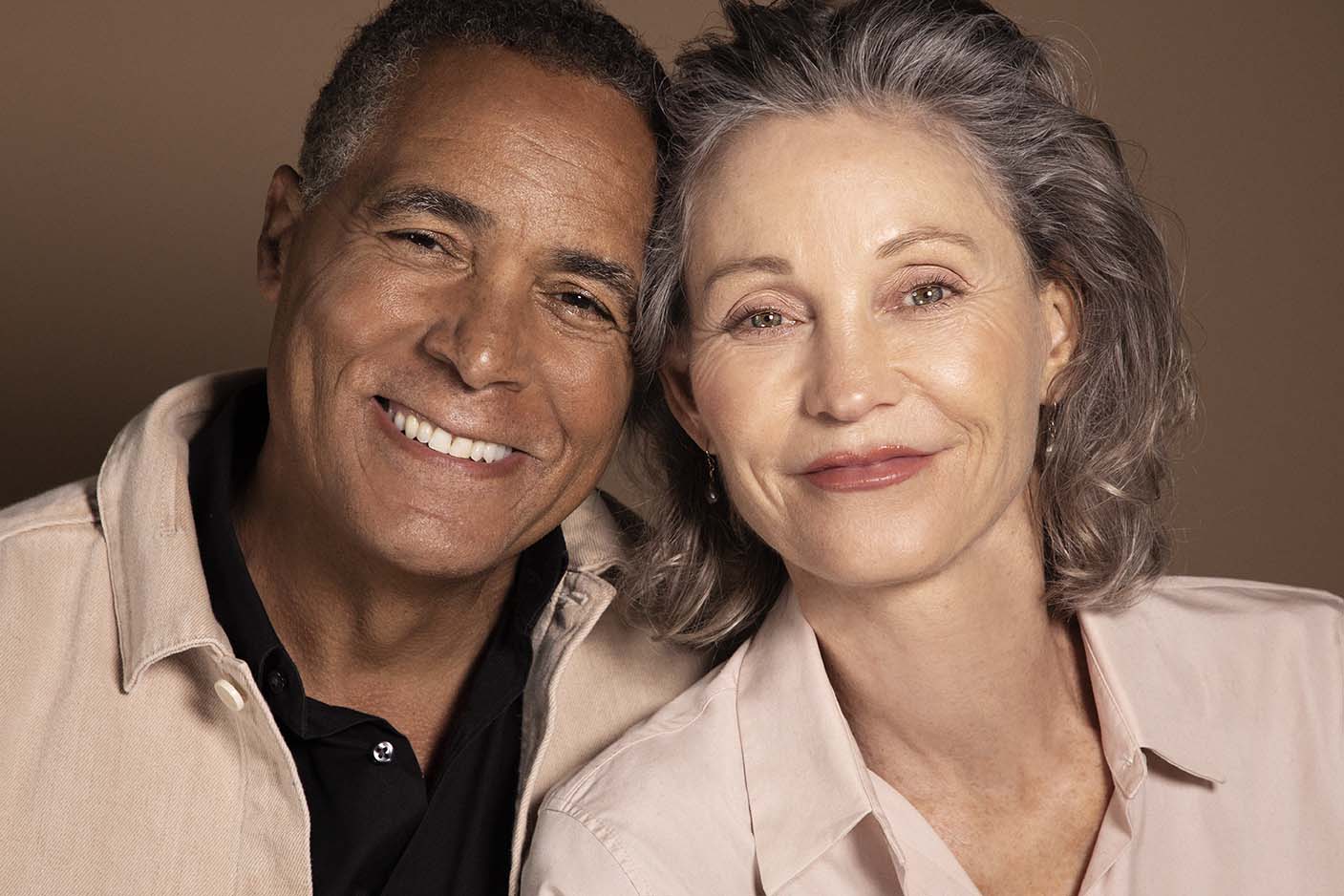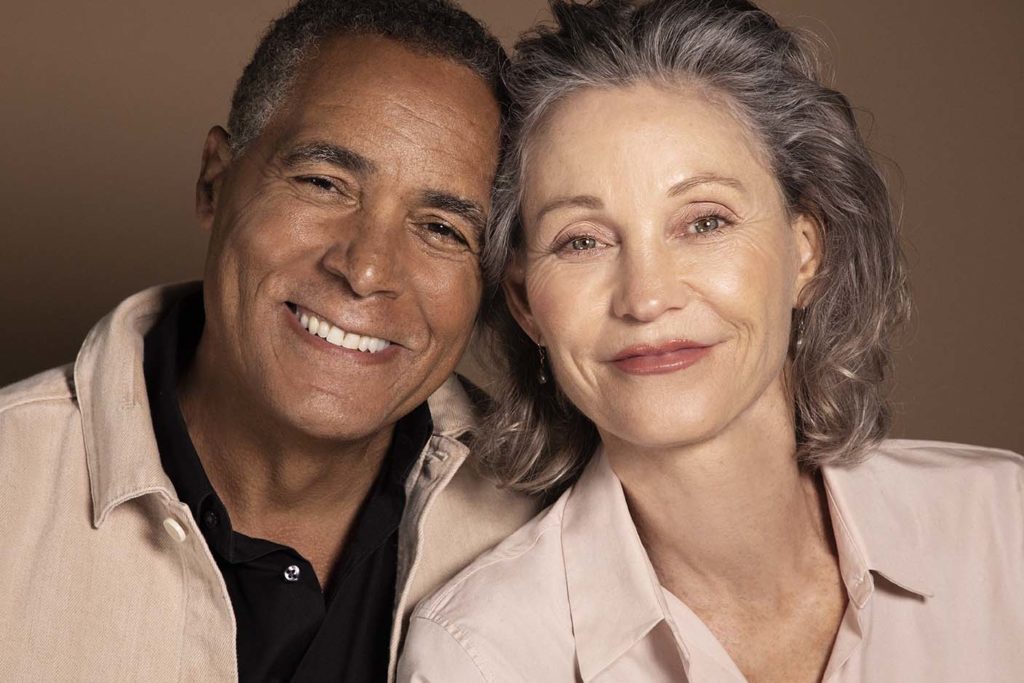 This content has been updated from previous article on February 10, 2022.
Many people hold off on getting the mental health care they need including therapy and counseling because they don't think it will be covered by their insurance. While that may have been true years ago, things have changed quite a bit in September 2022.
The Mental Health Parity and Addiction Equity Act (MHPAEA) and the Affordable Care Act (ACA) have mandated that mental health and substance use disorder services be covered by insurance plans at the same level as medical and surgical services. This means that insurance plans are generally required to provide coverage for mental health treatment, therapy, counseling, and sometimes prescription medications.
This means insurers must treat financial requirements equally. For example, an insurance company can't charge a $60 copay for office visits to a mental health professional such as a psychiatrist if it only charges a $10 copay for most medical office visits.
Below we will review a simple check to help you make sure you can get the insurance coverage you need. By following these helpful steps listed below, you can get the most out of your insurance policy and get coverage for the mental health coverage you are looking for.
1. Obtain and Review Your Health Insurance Policy
First thing is to locate the actual policy. Don't be surprised if you are having a hard time to actually find the policy. Insurance companies sometimes make it hard to find your policy documents on their websites. Even if you manage to get a hard copy of the policy booklet from your Human Resources department, and even when it has a clear index and Table of Contents, chances are good it's not written in a way that makes it easy to understand.
Your policy booklet serves a dual purpose – it's not only a customer-oriented guide but also a legally binding contract that your insurance company is obligated to honor. Possessing a copy empowers you to ensure their accountability. Therefore, securing a copy stands as a crucial initial stride towards maximizing the benefits of your insurance coverage.
Read the documents to understand what mental health services are covered, any limitations or restrictions, and the process for filing claims. This information will help you know what to expect and what steps you need to follow. It's best to have a copy of both the full policy and the Summary of Benefits (SOB).
Under the Mental Health Parity and Addiction Equity Act and the Affordable Care Act, most insurance policies are required to cover mental health services with the same copays as physical health services.
Your insurance is legally obligated to cover mental health services if:
You purchase the plan through your employer and the employer has more than 50 employees
The insurance plan is on the health insurance exchanges set up by the Affordable Care Act or "Obamacare"
Your child is covered by the Children's Health Insurance Program (CHIP)
You are enlisted in a Medicaid program
Medicare, unlike Medicaid, for instance, is not subject to the federal parity law. And some employers are exempt from these laws, including certain government employers. For example, plans for teachers in many states do not have to include mental health services. They could still provide those benefits, but it is not required by law.
While reviewing your policy, see if you can find any exclusions, or types of mental health treatment that AREN'T covered by your policy. Note that your plan may use different wording other than "mental health" to describe your mental health benefits, such as "behavioral health" or "psychiatric services."
The following are explanations of certain "red flag" terms that might complicate your eligibility for mental health care services, potentially leading to denial even if you're abiding by the regulations.
1. "Medical necessity" – Insurance policies often require services to be deemed "medically necessary" for coverage. Determining what exactly qualifies as medically necessary for mental health treatment can be ambiguous and open to interpretation.
"Pending utilization review" – Utilization review, in the context of an insurance policy, refers to the process of evaluating and assessing the medical necessity, appropriateness, and efficiency of healthcare services or treatments. It is a mechanism employed by insurance companies to determine whether the services being requested or received by the policyholder are justified based on established medical criteria and standards. The goal of utilization review is to ensure that the healthcare services being provided are appropriate, cost-effective, and aligned with accepted medical practices. This process helps insurance companies manage healthcare costs, prevent unnecessary treatments, and maintain quality care.
"Pre-Authorization Required" – Some policies require pre-authorization for certain mental health services. This involves getting approval from the insurance company before receiving the service, which can add complexity and delay in accessing timely treatment.
"Step Therapy" – Step therapy is a type of prior authorization in which you must try a less expensive prescription drug or service before you can move to a more expensive prescription or service.
"Treatment Modalities" – Insurance policies might not explicitly mention certain therapeutic approaches or modalities, leading to uncertainty about whether these methods are covered.
"Network Adequacy" – Policies might use this term to describe the availability of in-network mental health providers. However, the adequacy of the network might not be well-defined, making it unclear whether you have reasonable access to care.
Insurance companies may sometimes deny coverage for certain types of mental health care, often due to various factors including their assessment of medical necessity, cost considerations, or limitations in the policy. Some commonly denied types of mental health care may include:Alternative or Experimental Therapies: Some insurance plans may not cover alternative or experimental treatments that haven't been proven as mainstream or widely accepted approaches.
Long-Term or Intensive Treatment: Insurance companies might place limitations on the duration or intensity of treatment, especially for inpatient or residential care, if they deem it beyond what they consider medically necessary.
Certain Therapies or Modalities: Some therapeutic approaches, such as certain types of counseling or therapies, might not be covered if the insurance company doesn't recognize them as established and effective treatments.
Couples or Family Counseling: While being the most sought and requested type of therapy, insurance coverage for couples or family counseling sessions can vary, and some policies may only cover individual therapy.
Phone or Online Therapy: Some insurance policies might not fully cover remote therapy sessions conducted over the phone or online, despite their increasing popularity.
Certain Medications: Insurance companies might have preferred medication lists (formularies), and they might deny coverage for certain prescription medications used in mental health treatment if they are not on the list.
Second Opinions: Seeking a second opinion from a different mental health professional might not always be covered under insurance policies.
Non-Clinical Support Services: Services like coaching, mentoring, or support groups that do not involve licensed mental health professionals might not be covered. For example, while ADHD treatment will be, most likely, covered, ADHD coaching services may get denied for coverage.
2. Go With an In-Network Provider Where Possible
One of the first and most important to ask a physician you are considering working with is if they accept your insurance. Most offices can answer this question over the phone. You can also call the number on the back of your insurance card if you need further clarification. Some mental health care providers only take self-pay clients, and others may only accept select insurance plans.
It can be difficult and time-consuming to find a therapist, psychiatrist or a psychologist who takes your insurance and who is also accepting new clients. Having to call to check if a provider or a mental health clinic accepts your plan can get so frustrating you just want to decide to give up. However, there's a more efficient way to find the right mental health provider. Instead of looking for a provider on directories and then asking if they take your insurance, start with a list of providers who are in network with your plan. You can start by looking for the list of providers while logging in to your insurance account online or simply look for a behavioral care company that works with the most insurance plans.
Although your insurance company's website is a crucial tool in finding in-network therapists, you may frequently find it difficult to determine the specific type of mental health care provider you require, particularly if you are at the initial stages of your healing process. While a specific provider may be listed on your insurance company website as in-network, he or she may recommend that you need a service such as psychiatric or psychological evaluation that they do not offer. You will then have to start your search all over again.
While the number of private practice therapists who accept insurance is limited, there are other kinds of providers who almost always accept insurance. Mental health care clinics run by large health systems nearly always take insurance, for example. Large mental health care companies with offices nationwide usually work with the most health insurance plans and will ensure that all the services you need will be within their own network which means, in-network for your insurance. LifeStance Health accepts most major insurance providers across over 600 locations and over 6000 providers. Once you find a mental health care clinic near you, our helpful office staff will use your insurance information to determine what benefits you have and what your copay may be. This way you can focus on your treatment and not on if you are going to be charged later.
LifeStance Health is a national leader in mental, behavioral, and emotional wellness with multiple locations in 33 states. Services vary by location.
Find a provider near you:
3. Know Your Copay and Deductible
When working with different specialists, oftentimes insurance will provide some coverage and require you to pay an additional co-pay. For example, you could have a $25 copay to see a physical health specialist, such as an allergist or rheumatologist. In this case, it should be $25 to see a mental health care provider. Other plans have co-insurance, rather than copays. Co-insurance and co-pay are both cost-sharing mechanisms in health insurance, but they operate differently and serve distinct purposes:
A co-pay (copayment) is a fixed amount that a policyholder pays for a specific healthcare service or prescription drug at the time of service. It is a predictable and upfront out-of-pocket cost. Copays are typically used for services like doctor's office visits, prescription medications, and urgent care visits. For example, if your insurance plan has a $20 copay for a doctor's visit, you would pay $20 when you visit the doctor's office, and your insurance would cover the rest of the cost.
Co-insurance, on the other hand, is a cost-sharing arrangement where the policyholder pays a percentage of the total cost of a healthcare service, and the insurance company pays the remaining percentage. Co-insurance usually applies after you've met your deductible (if your plan has one). It is commonly used for more extensive and expensive medical treatments, such as hospital stays, surgeries, or specialized procedures. For example, if your insurance plan has a 20% coinsurance for hospital stays and the total cost of your hospital stay is $10,000, you would pay $2,000 (20%) as co-insurance, and your insurance would cover the remaining $8,000.
Be sure to talk to a LifeStance Health representative to determine what your cost would be.
For people using insurance plans with a deductible, your plans will not cover anything until you meet that deductible. This amount is usually several thousand dollars. You meet the deductible by paying for medical services out-of-pocket. Once you have paid that amount, your insurance will kick in and cover mental health services and therapy for you.
Information about your copay and deductible is typically on your insurance card. If you have questions, you can call your insurance provider to get detailed information about your specific plan or call LifeStance Health to understand how much your visit would cost. It is recommended you make these calls and have these conversations prior to your visits to ensure you don't get hit with a surprise bill.
Bonus: Insurance and Online Therapy and Other Mental Health Care
During the pandemic, telehealth became a popular option for all types of health care, including mental health care. telehealth gives you access to the care you need right from the comfort of your own home with secure video meetings online. Since the COVID-19 pandemic made telehealth the safest option, many insurance providers began covering telehealth visits. However, the coverage can differ for so-called "online therapy platforms" and for the actual therapy that is delivered online. LifeStance provides services that are typically delivered in-office also via telehealth as an added bonus, so you would never have to worry "will my online therapy be covered by insurance".
LifeStance Health accepts the same insurance plans for telehealth as in-person visits.
---
Reviewed By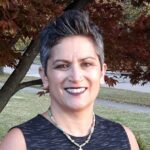 Subscribe to Our
LifeStance Newsletter