988 Is the New Number for a Mental Health Lifeline
---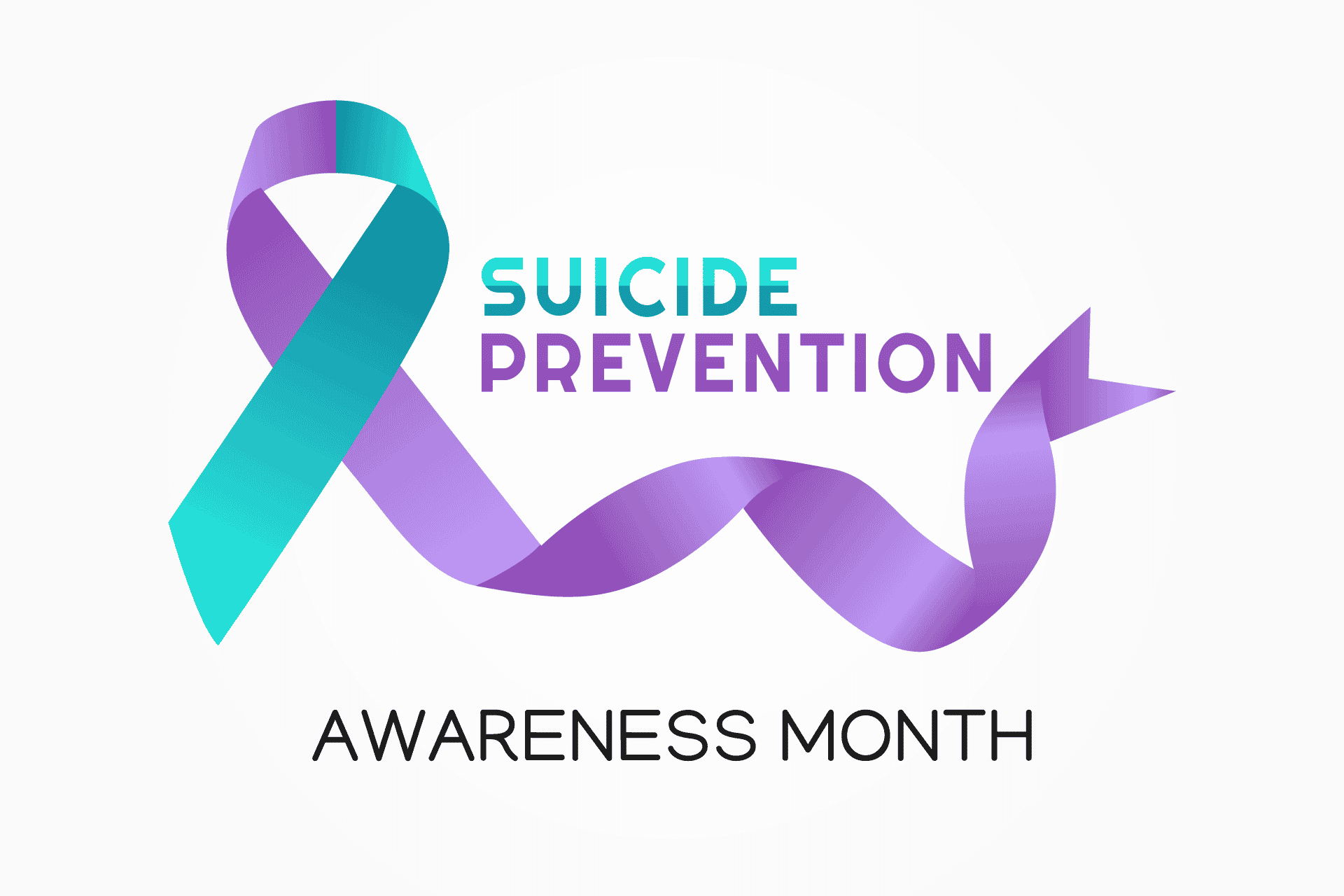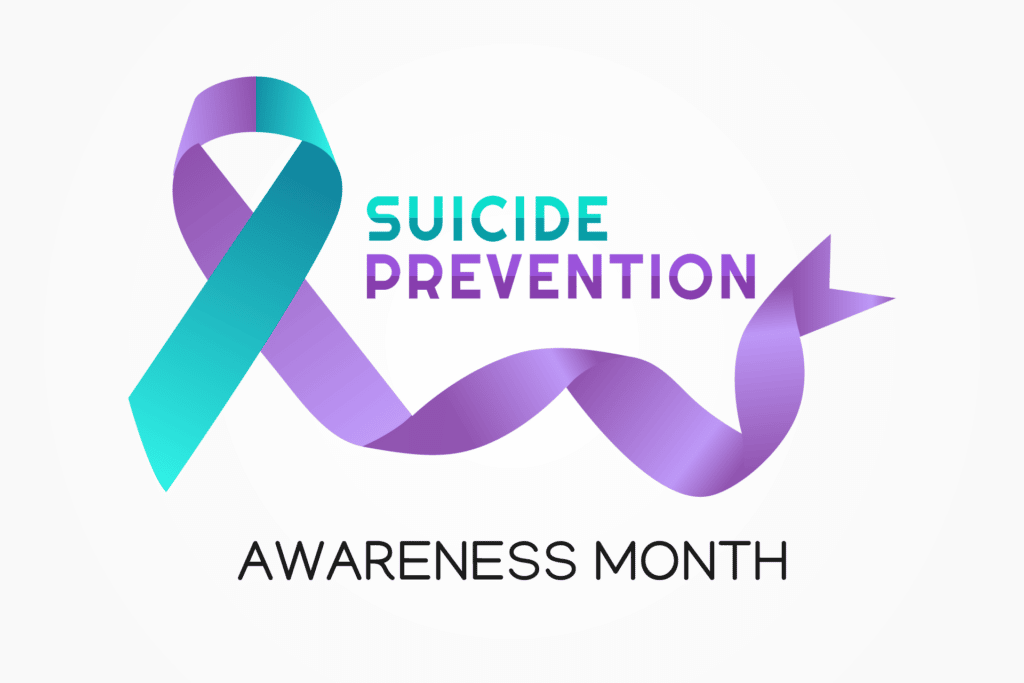 The National Suicide and Crisis Lifeline got a boost on July 16th when the hotline moved to its new shorter number 988. It also joined the digital revolution and became available through a call, text message or chat. This shorter number is one of the largest expansion of mental health services in the country and anecdotally, use of the of the hotline has increased since the switch to the shorter number. This free, confidential phone line is available any time of day and it connects you with trained counselors across the United States. In 2018, more than 2.2 million people who called the Lifeline to discuss economic difficulties, relationship issues, sexual identity, recovery from abuse, mental depression and loneliness.
Talking to someone when you are feeling depressed or in a crisis situation can help save your life. National Suicide Prevention Week is in September, and it is important for people to know that the lifeline provides not only on-demand counseling, but it also helps people find a therapist or support group, local organizations build a support network, and people make a safety plan or next steps for yourself or a loved one.
In recognition of National Suicide Prevention Week, LifeStance Health Foundation will match dollar for dollar gifts made to the American Foundation for Suicide Prevention in support of their work in communities across the country, up to $50,000. You can donate here.
Suicidal Signs
There are many ways a small setback can turn into a full-blown crisis and trigger thoughts of suicide from a sudden medical diagnosis, substance abuse, personal loss of a loved one, to exposure to violence, and social isolation. Here are some signs that you or someone you know might be at risk for suicidal thoughts.
Talking about dying or killing oneself
Researching methods of suicide
Feeling like a burden to others
Increasing substance abuse
Change in behavior to more risk taking
Displaying erratic behavior
LifeStance Health is a national leader in mental, behavioral, and emotional wellness with multiple locations in 33 states. Services vary by location.
Find a provider near you:
Who Is at Risk?
While anyone can have suicidal thoughts, recently it occurs most frequently in people 45 years of age and older and in indigenous communities. Additionally, the CDC found that people in rural communities are also at higher risk for suicide, especially veterans living in rural areas, and those that identify as LGBT+. Suicide is a leading cause of death in America and someone dies from suicide every 11 minutes.
How to Support Suicide Prevention
If a loved one seems to be struggling, there can be numerous ways to help. Often those with financial difficulties contemplate suicide and this is reflected in the higher suicide risk for middle-aged Americans. You may consider talking to your family or loved one about their financial situation if you perceive more comments about how hard it is to make ends meet. Providing a safe environment for someone who is thinking about suicide is an important component to recovery and safety. Checking in more often and reaching out to isolated family members and friends is one of the best ways to boost mental wellness and prevent thoughts of depression and suicide. Our connections and relationships with each other not only help keep us safe and grounded it also helps us live longer.
The National Suicide and Crisis Lifeline, through a network of over 150 crisis centers across the United States, reminds us that we are not alone. But regaining mental wellness or supporting a loved one going through suicide recovery can be daunting. Consider reaching out to a therapist or mental health professional who has experience with suicide and the effects of suicide on those left behind. A therapist who knows you and your situation will be better able to help you on your mental wellness journey as well as be equipped to help you navigate and emotionally repair relationships impacted by suicide.
Subscribe to Our
LifeStance Newsletter