LifeStance Looks At . . .
Our team of expert clinicians give their perspectives across a range of subjects, touching on current topics, family and loved one issues, mental health struggles and the comprehensive services that can help you live a better life.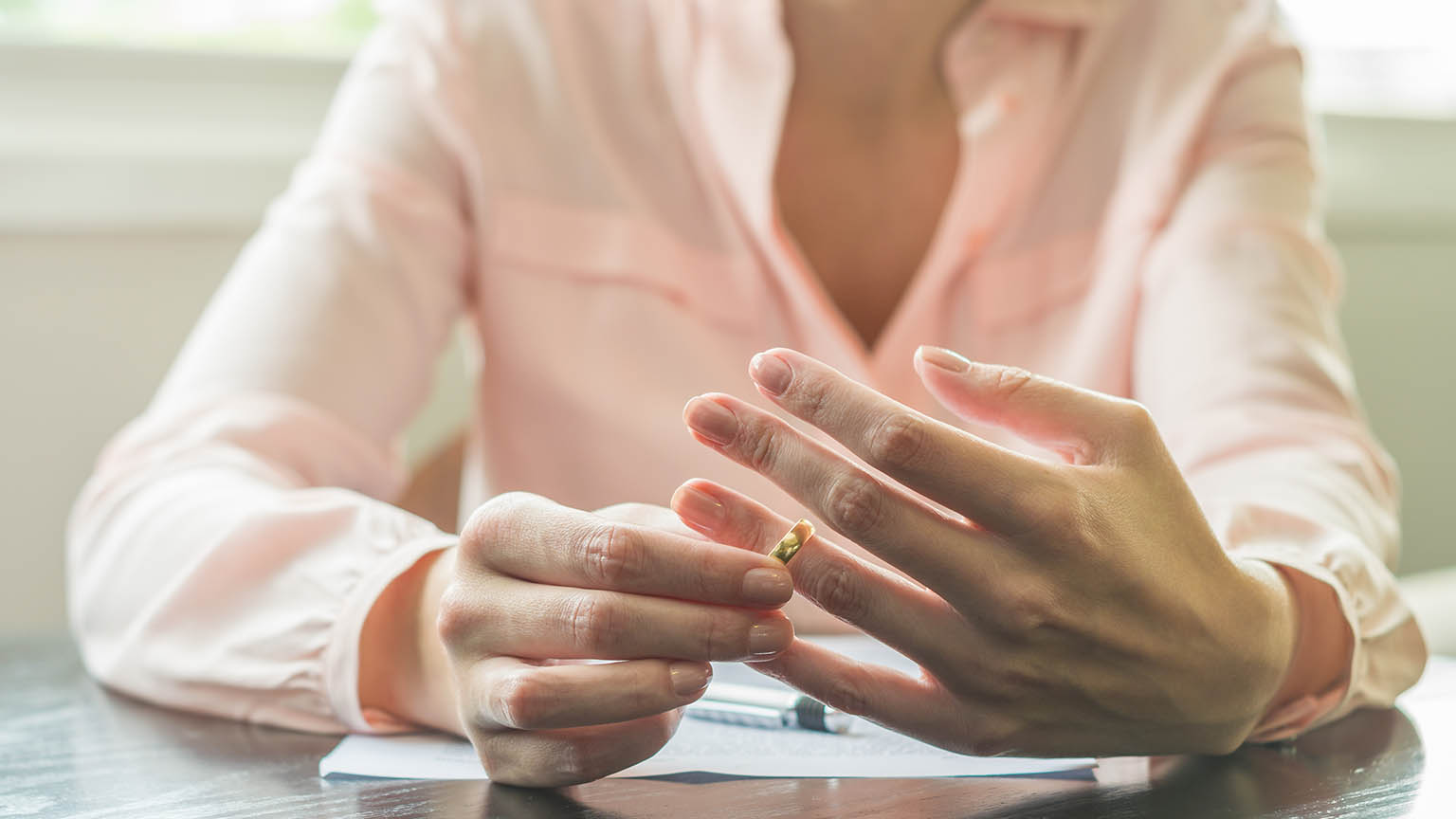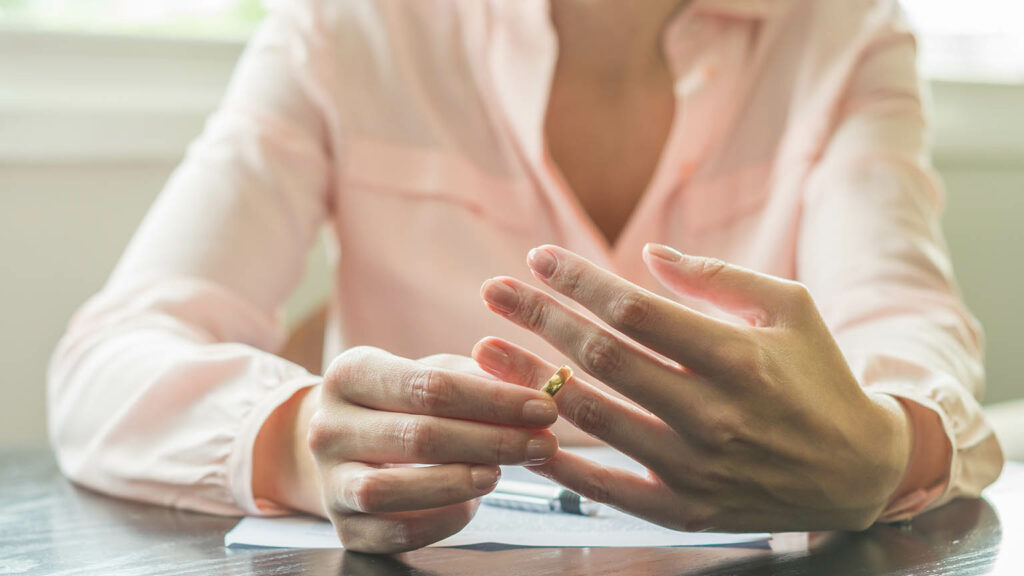 FEATURED STORY
5 Tips to Deal with Depression After Divorce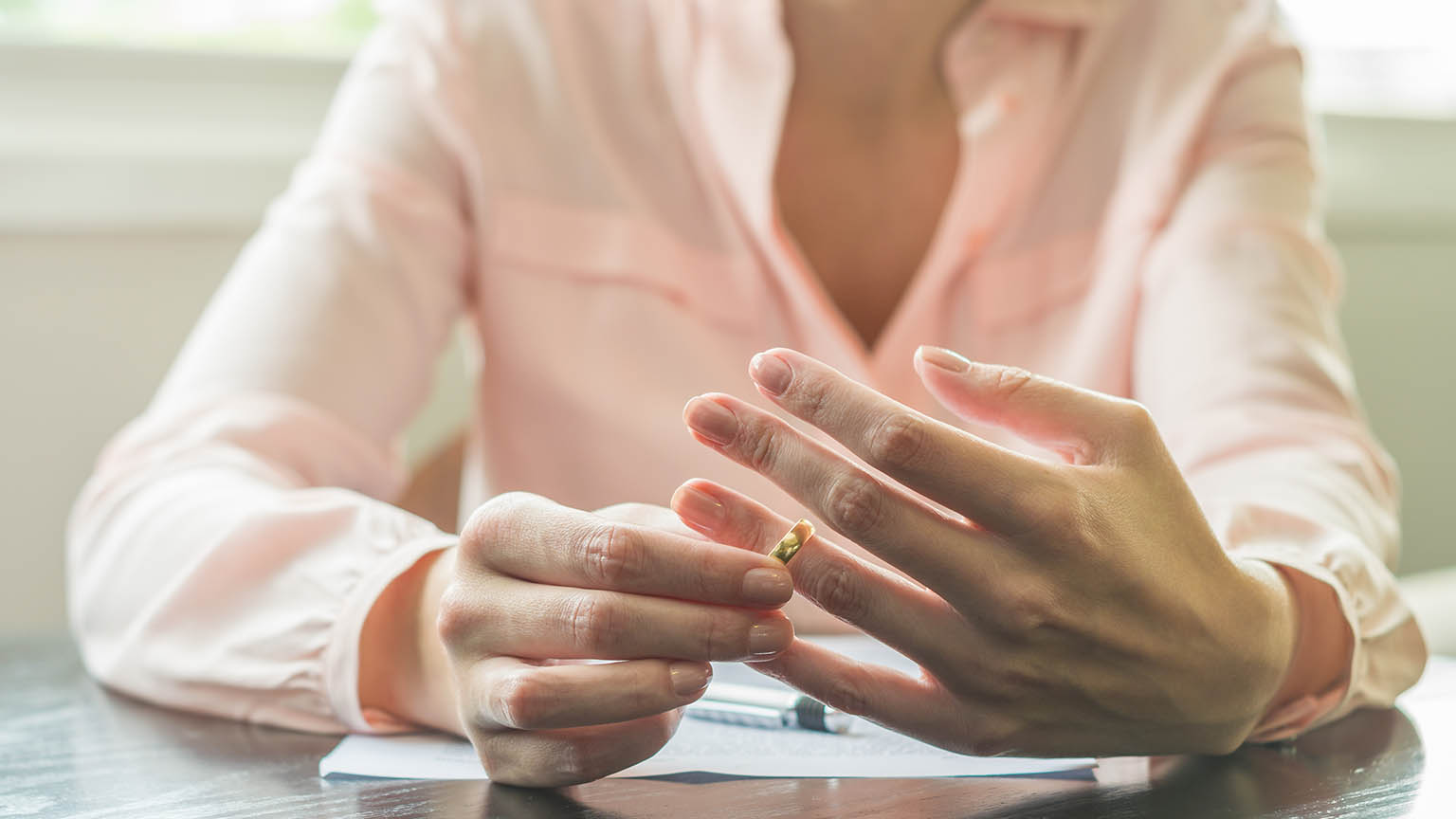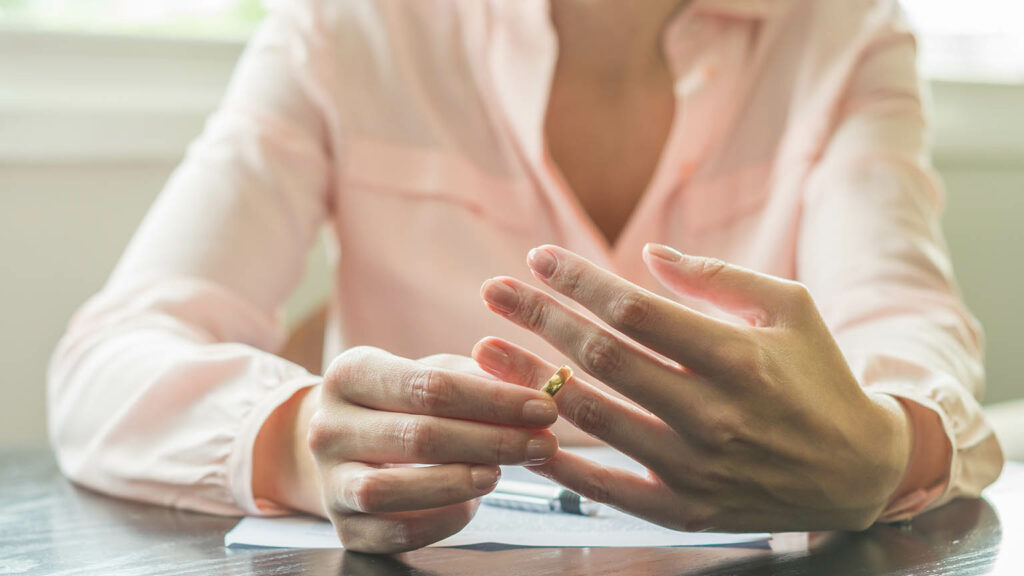 Divorce is a life-altering event that often leaves people emotionally drained and susceptible to various mental health issues, including Depression. Even when both partners agree that a marriage must end, heartbreak and disappointment can trigger a range of negative emotions—sadness, Anger, confusion, and more. Post-divorce Depression isn't just about feeling sad—it's a complex emotional state that impacts your daily life and mental well-being. What is Post-Divorce Depression? Post-divorce Depression is a specific form of Depression that arises as a result of the aftermath of a marital separation or divorce. Unlike the temporary sadness or emotional turbulence often accompanying a breakup, this form of Depression is more enduri...
Read More