LifeStance Looks At . . .
Our team of expert clinicians give their perspectives across a range of subjects, touching on current topics, family and loved one issues, mental health struggles and the comprehensive services that can help you live a better life.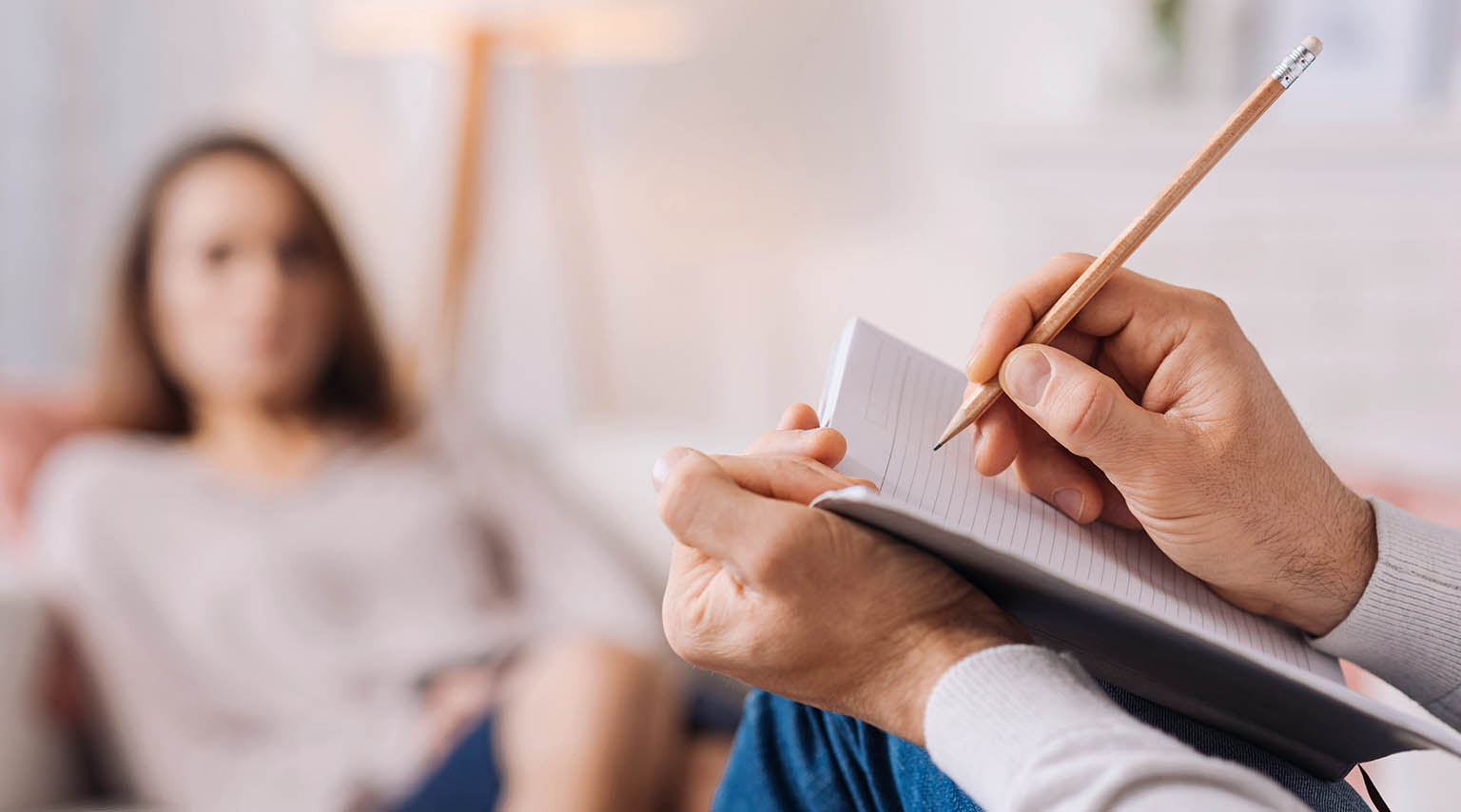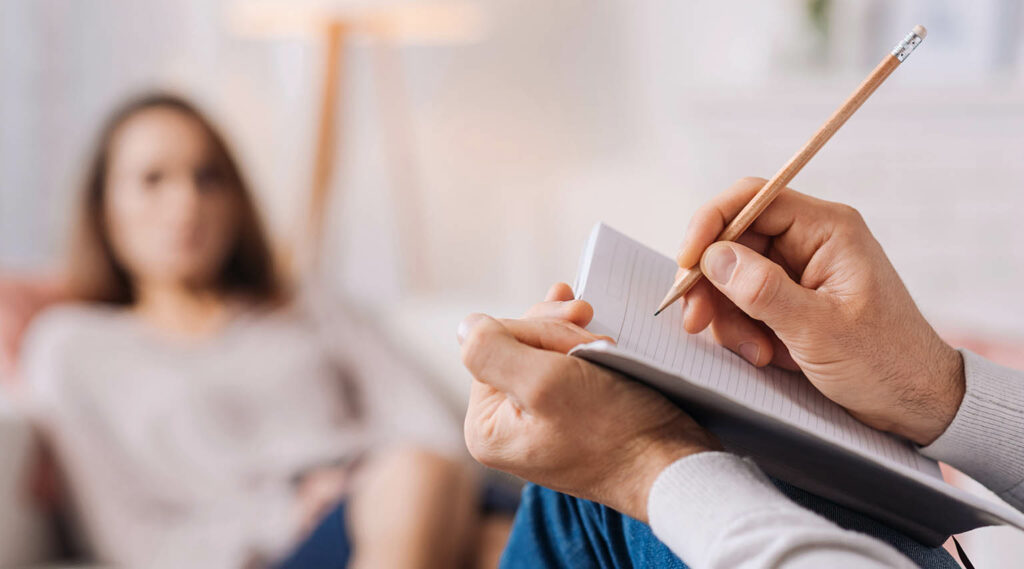 FEATURED STORY
What Doctor Should You See for Psychiatric Medicine?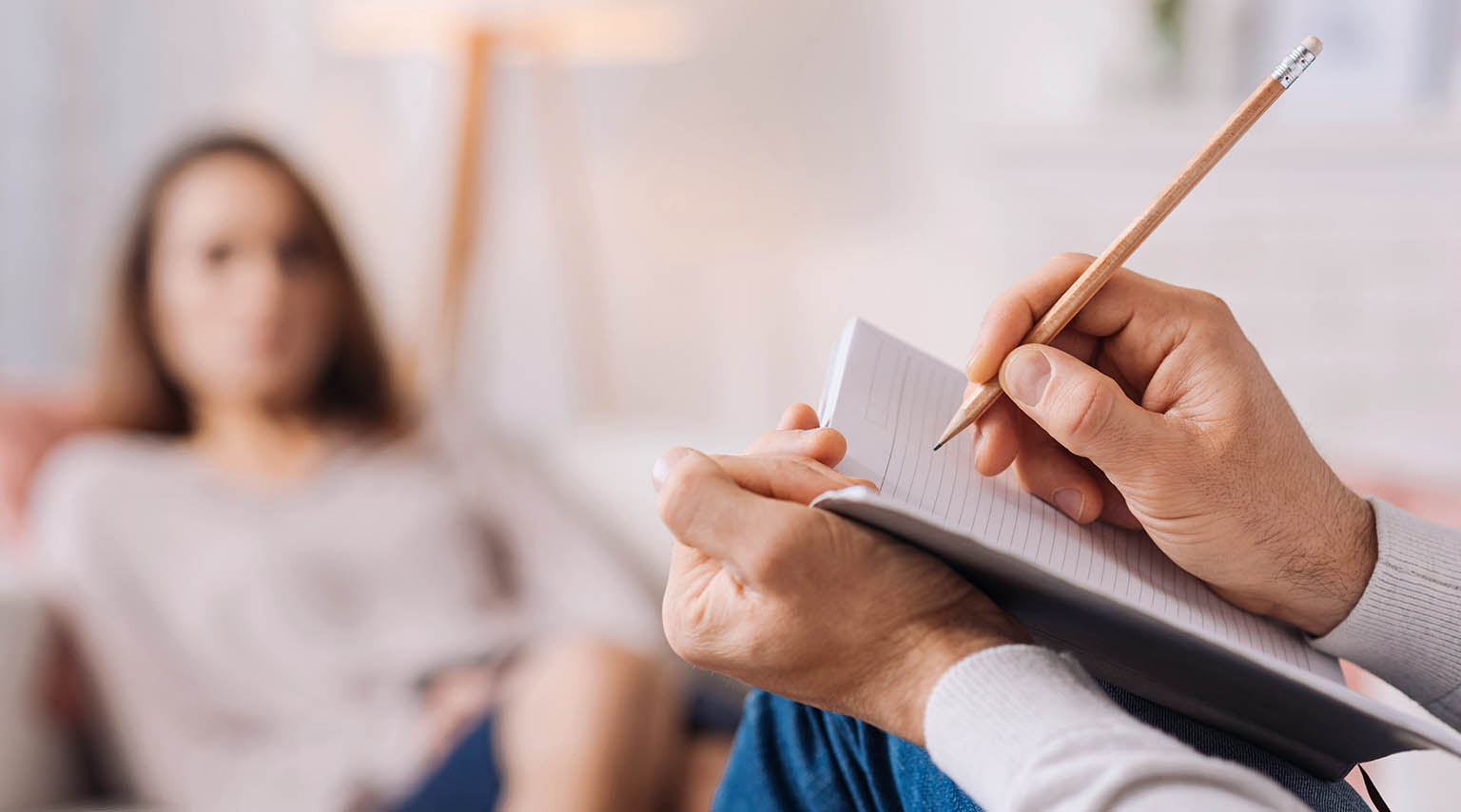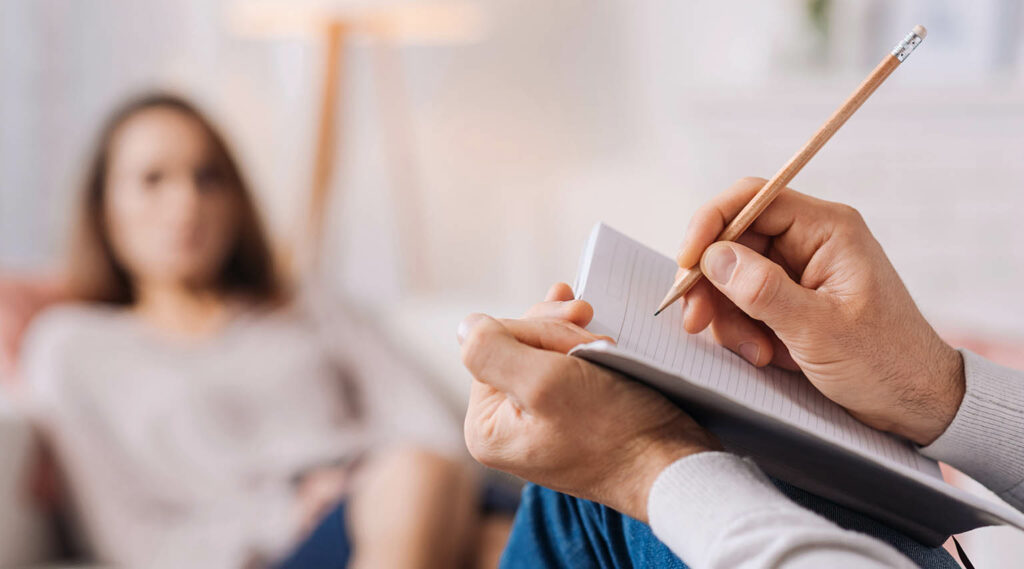 This content has been updated from previous article on October 8, 2020. When people have cancer, they see oncologists. When they are pregnant, they see OB/GYNs. And when people have trouble with their hearts, they go to cardiologists. You get the gist, when we have specialized health problems, we see specialized medical providers. So why is it that so many people continue to seek psychiatric care from providers who do not specialize in psychiatric care? People often turn to their family doctor or primary care physician (PCP) when experiencing mental health issues for several reasons. First, there's a preexisting relationship of trust and familiarity with these healthcare providers. Patients may feel more comfortable discussing their mental health concerns with someone they already know. Second, there's a perceived stigma surrounding mental health, and some individuals may be reluctant to seek specialized psychiatric care, fearing judgment or discrimination. Additionally, family doctors and PCPs can provide initial assessments and prescribe basic medications, offering a convenient first step in addressing mental health issues....
Read More