LifeStance Looks At . . .
Our team of expert clinicians give their perspectives across a range of subjects, touching on current topics, family and loved one issues, mental health struggles and the comprehensive services that can help you live a better life.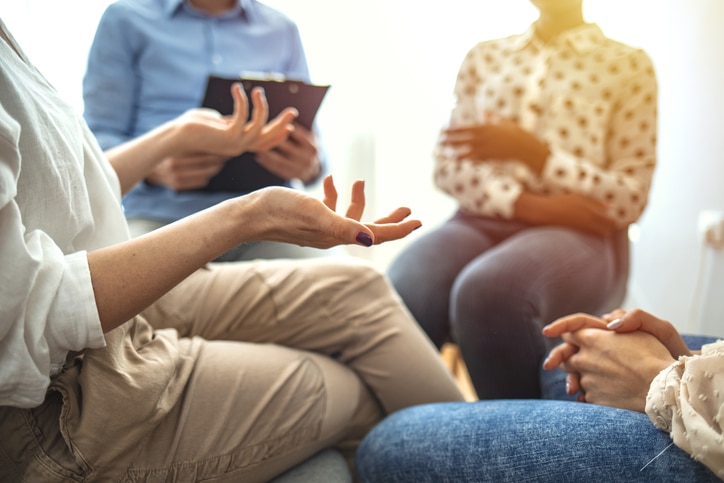 FEATURED STORY
Group Therapy vs. Support Group: What's Right for You?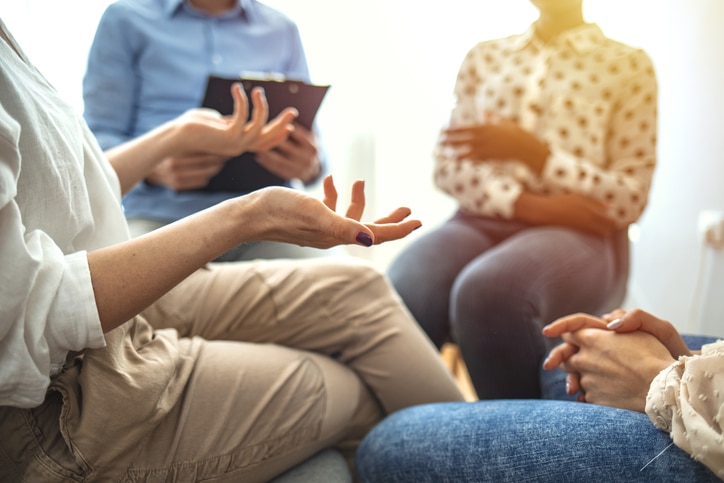 This content has been updated from previous article on October 4, 2020. In the realm of mental health and emotional well-being, seeking communal support and guidance has become increasingly popular and effective. Group settings offer unique environments for individuals to share experiences, find solace, and work through personal challenges. Two common forms of group settings, often used interchangeably but with distinct purposes, are Group Therapy and Support Groups. Understanding the differences between these two can significantly impact the type of assistance one seeks and the benefits one receives. So, what's the difference? And how can someone determine which type of group best fits their needs? To find out, we chatted with licensed therapist Aimee Smrz, PhD. Dr. Smrz works in our offices in Massachusetts and helps patients cope with a wide variety of issues, including anxiety, chronic pain, depression, childhood trauma, and relationship problems. After earning her Ph.D. in Clinical Psychology from Adelphi University, Dr. Smrz completed a postdoctoral fellowship with Harvard Medical School and Harvard Vanguard Medical Associates. She then continued her work at Harvard Vanguard until transitioning to PCA/CFPS recen...
Read More