LifeStance Looks At . . .
Our team of expert clinicians give their perspectives across a range of subjects, touching on current topics, family and loved one issues, mental health struggles and the comprehensive services that can help you live a better life.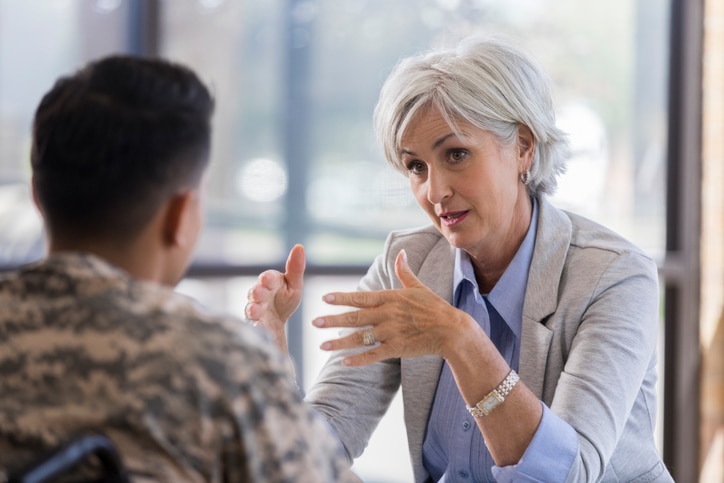 FEATURED STORY
Is an Intensive Outpatient Program Right for Your Loved One?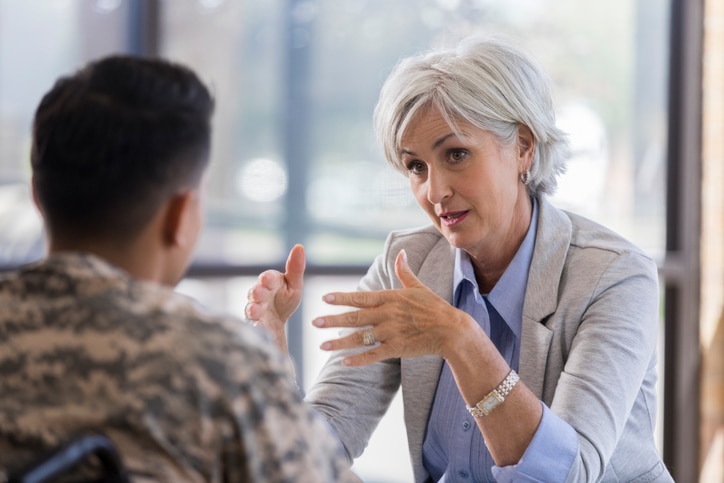 This content has been updated from previous article on October 25, 2020. Mental health care is not a one-size-fits-all type of healthcare. Much like with physical health issues, people with mental health conditions need varying levels of care based on the severity of their symptoms. However, it can be hard for people to determine the right level of care for a loved one in a mental health crisis. The standard level of care often entails weekly appointments with a therapist and periodic medication management check-ins, but it may not suit everyone's needs. In cases where an individual's mental health condition poses an immediate threat to their physical well-being, a more intensive care plan becomes imperative. Such situations could involve severe, acute conditions like active suicidal ideation, intense self-harm behaviors, or psychosis. In these instances, a higher level of care, such as inpatient hospitalization or a day program, may be necessary to provide immediate support, safety, and specialized treatment to stabilize the individual's mental health and prevent harm....
Read More