Handling Holiday Stress Part 1: Family Dysfunction
---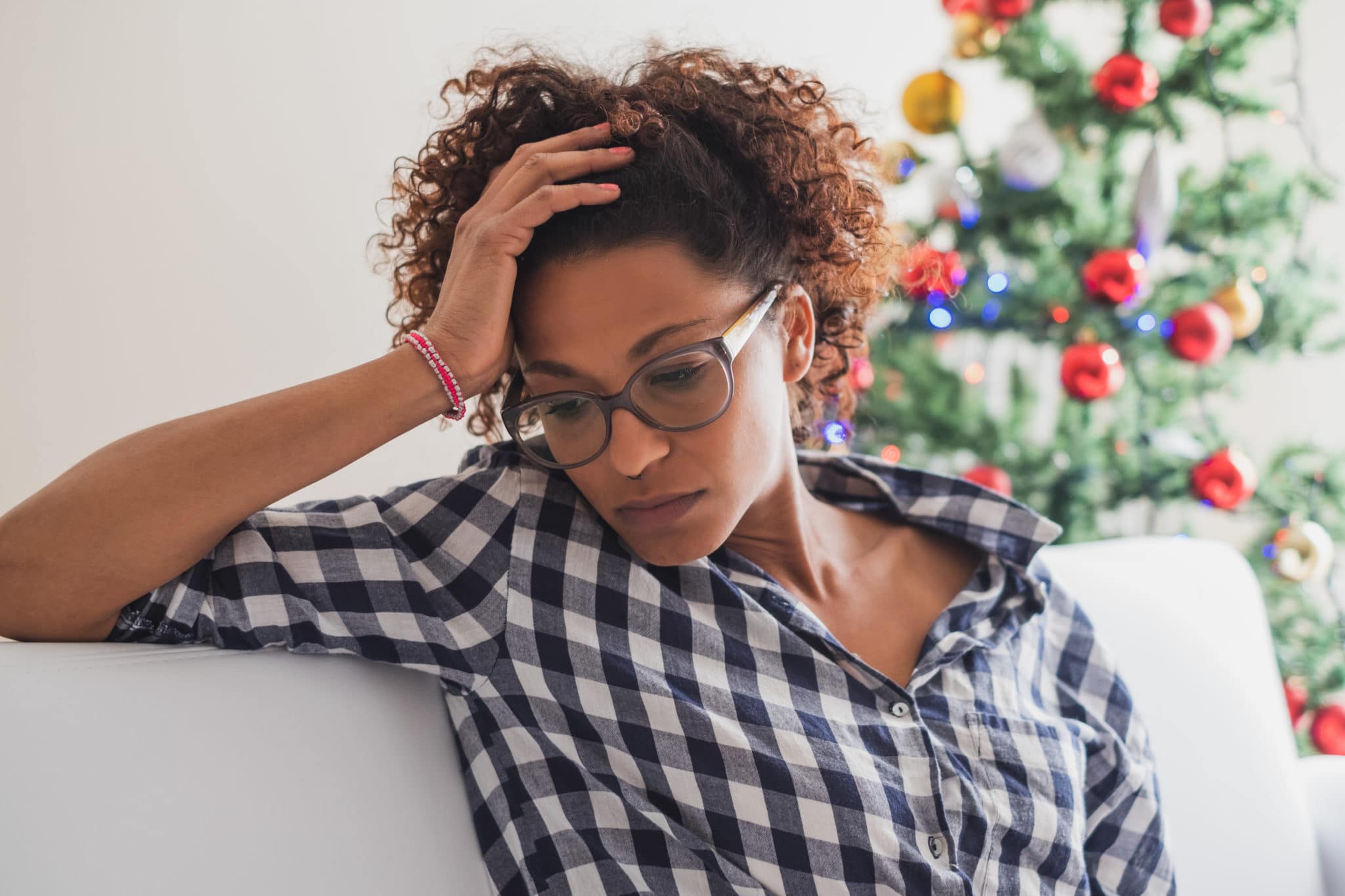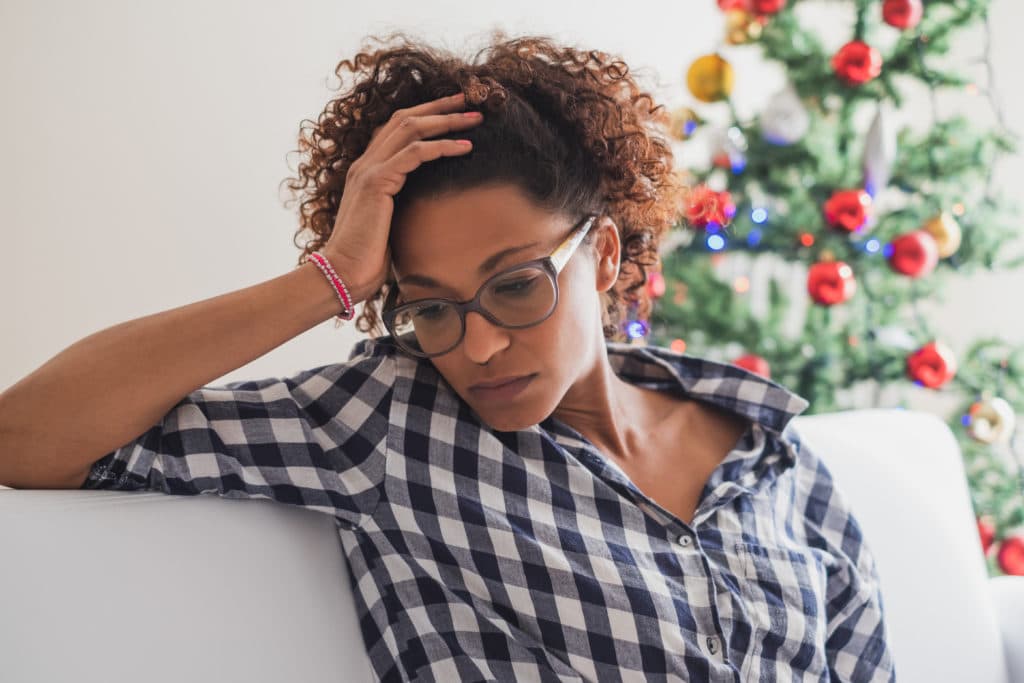 The holidays are here. With it comes plenty of joy, fun, and celebration. However, this time of year can also bring unusual levels of stress and other uncomfortable emotions.
Some of the most common sources of holiday stress are:
Family dysfunction
Grief
Food
Financial stress
At the beginning of this holiday season, take a moment to make a plan to protect your mental health. Consider what challenges you may face and how you can prepare for success.
We sat down with LifeStance Health provider and award-winning therapist Carl Nassar, Ph.D., LPC, CIIPTS to discover how you can protect your mental health from four common stressors this season. If you need more personalized help, be sure to make an online or in-person appointment with one of our therapists.
For Part One of this series, we explored how you can navigate complicated family dynamics while protecting your mental health.
How to Handle Family Dysfunction Over the Holidays
It seems like everyone talks about family dysfunction during the holiday season. You can find everyone from coworkers to comedians talking about an aunt, uncle, cousin, or another family member they dread seeing over the holidays.
Find Common Ground
Cliche or not, disagreement between family members can be a huge source of holiday stress, especially in election years. Nassar recommends looking for things you have in common, rather than your differences.
"Is there a way in which you can align, as a starting point?" he asked. "If so, say it out loud." This common interest can be something as basic as wanting a good life for yourself.
LifeStance Health is a national leader in mental, behavioral, and emotional wellness with multiple locations in 33 states. Services vary by location.
Find a provider near you:
Be Curious, Not Angry
If that approach doesn't resonate with you, that's okay. Perhaps you can try to focus on being curious, rather than being angry. For example, if you find your family engaging in dynamics that make you feel belittled, look inward to figure out why that is.
"Be curious about why you feel this way in this role, "Nassar recommended. "You're triggered, and you're also curious."
Refuse to Engage
Of course, no matter how hard you try, there may be some people with whom a healthy relationship just isn't possible. It's okay to decide that those relationships aren't worth maintaining, even during the holiday season.
"There are some people who just don't want to engage in having a relationship," Nassar explained. "If you know someone like that, maybe consider whether you want to go there. It's okay to give yourself permission to take care of yourself."
If the person has a history of abusing you or someone else, it may be best to just skip events that they might attend. Consider hosting some other festivity during that same time, even if it means curling up under a good blanket and watching a feel-good movie.
Worried about the holidays? Our providers can help.
Subscribe to Our
LifeStance Newsletter