Blog
How Telehealth Revolutionized Mental Healthcare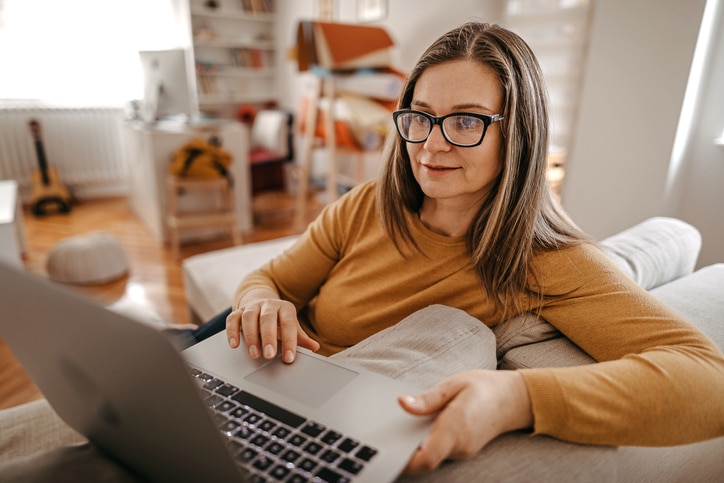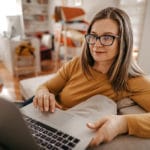 By LifeStance Health on June 17, 2020
Telehealth is a broad term that describes remote interactions between patients and health care providers using video conferencing, remote monitoring devices, or other online communication. In just the last decade, the use and availability of telehealth services have skyrocketed.
According to the American Hospital Association, just 35 percent of hospitals had any kind of telehealth service in 2010. By 2017, that number was at 76 percent. It's not just hospitals that have increased usage of telehealth. When the COVID-19 pandemic came to the United States, providers of all kinds quickly moved to telehealth to keep patients and staff safe.
This swift movement toward telehealth has fundamentally changed the American medical system for both patients and providers. Not only does this technology overcome geographic barriers to care, but it also facilitates collaboration between providers, lowers costs, and improves patient outcomes.
Telehealth Overcomes Accessibility and Geographic Barriers
Without telehealth, patients face several serious challenges when it comes to getting adequate healthcare.
When seeking mental health care, people face difficulties such as:
Physician shortages
Lack of childcare
Physical differences that limit mobility
Mental health disorders that make leaving home difficult
Lack of transportation
Specialized providers in a different geographic region
Researchers have found that each of the 50 states in the country experience physician shortages to some degree. Most commonly, rural areas do not have enough medical providers or specialists to care for their populations. This means that people in rural areas often have to commute long distances to receive medical care. Telehealth bridges this gap and helps patients get care without these barriers.
Telehealth also helps patients overcome other challenges on this list. People do not have to travel long distances to see a specialist, pay for transportation, or find childcare. While there may be other barriers to care, telehealth eliminates the challenges to bringing patients face-to-face with providers.
Allows Better Collaboration Between Providers
Even the best-trained and most-experienced doctors need help from specialists. This helps patients get expert care and improved outcomes. However, the collaboration between providers is often difficult. Even when two providers work in the same hospital, getting them in the same room at the same time can be challenging.
Telehealth allows providers to connect to one another and work together to provide high-quality care from wherever they are.
Telehealth collaboration can lead to several benefits for patients, including:
Decreased wait times to get a specialist's opinion
Fewer appointments
Eliminate unnecessary appointments
Getting necessary care sooner
For example, consider a patient who goes to their primary care provider for a specific issue. The primary physician needs input from a specialist before proceeding with treatment. Without telehealth, the patient needs to make an appointment with the specialist, review the same symptoms there, then likely have a follow-up appointment with the specialist.
With telehealth, the primary care provider sends patient records electronically to the specialist. Without having to see the patient yet, the specialist can make a recommendation for next steps. This could mean an appointment with the specialist or treatment that the primary care provider can give.
Patients Are Healthier
In all types of health care, the most important outcome by which people measure any new service is its effect on patients. The increased efficiency and accessibility that telehealth provides would mean nothing if it didn't also lead to healthier, happier populations. Luckily, telehealth is helping patients take charge of their care.
Because telehealth is easier to access and more convenient than traditional care, patients are more likely to access care early, rather than waiting until it's urgent. This means that providers can catch serious illness earlier and provide more effective treatment. It also allows patients with chronic illness to better manage their disorders with help from providers.
LifeStance Health is proud to be part of the movement toward telehealth and healthier communities.
Don't struggle alone.
Our providers can help.
Related Articles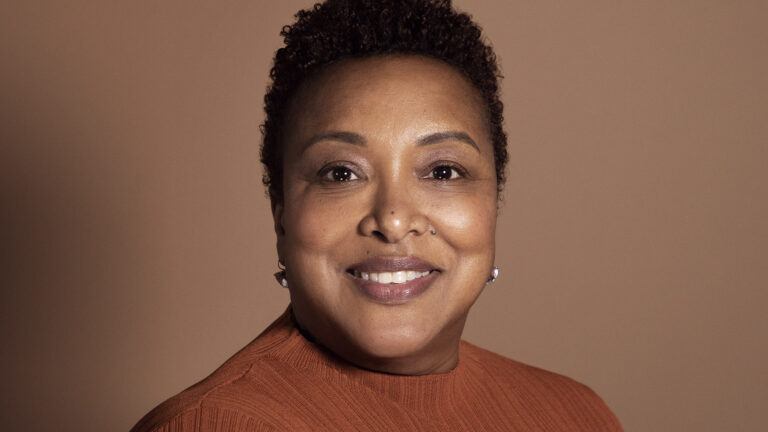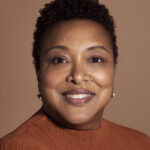 Blog
Why Integrated Care Is Essential In Treating Menopause
Menopause is a significant transition in a woman's life that can bring a range of not only physical changes, but emotional effects as well.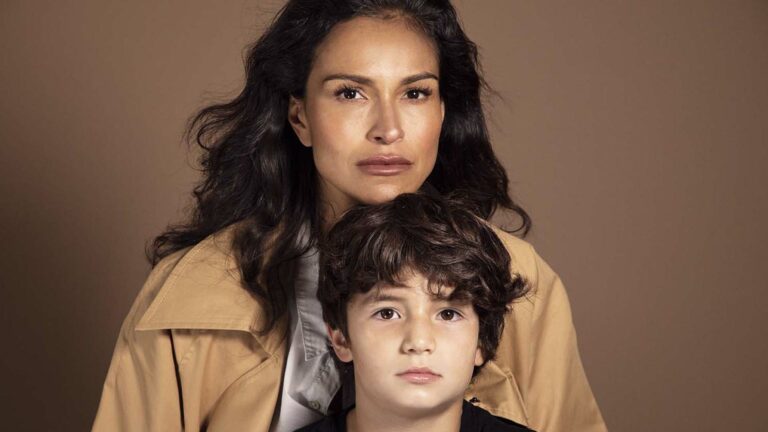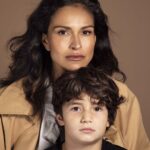 Blog
Is Autism Genetic?
Find out facts about what causes autism and how genetics and environmental factors can contribute to developing ASD in children.