Blog
LifeStance Health Partners with The Mental Health Coalition to End the Stigma Around Mental Health Conditions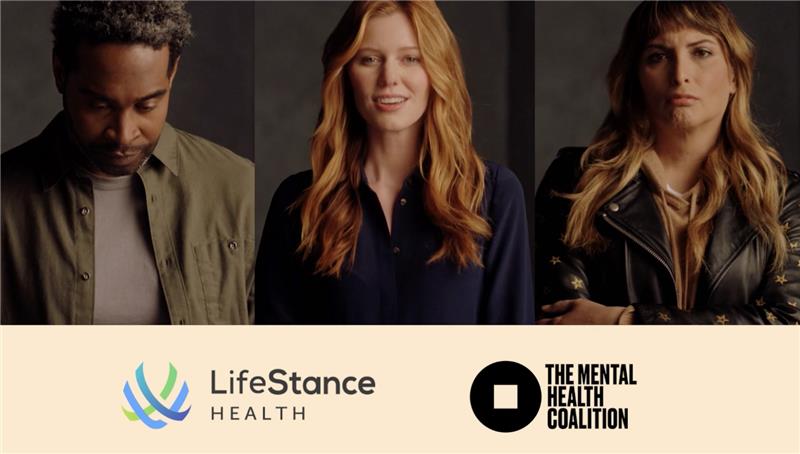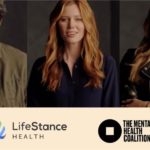 By LifeStance Health on August 2, 2021
Since LifeStance Health's inception, we've been guided by our mission to help people lead healthier, more fulfilling lives by improving access to trusted, affordable, and personalized mental healthcare. And now, we're excited to announce our partnership with The Mental Health Coalition to further that mission.
Founded and launched by Kenneth Cole, The Mental Health Coalition is a committed group of leading organizations, brands and individuals dedicated to transforming the conversation and culture around mental health. Coalition members include the likes of The Trevor Project, Crisis Text Line, Mental Health America and One Mind, among others. Our partnership with The Mental Health Coalition will focus on amplifying resources and empowering people to learn about mental health, help a loved one, learn coping skills and seek support through innovative conversations on relevant topics.
In addition to working together to end the stigma around mental health, the LifeStance Health Foundation has committed $250,000 to support the expansion of The Mental Health Coalition's free, educational resources.
The partnership with The Mental Health Coalition expands our #Not1Face campaign, launched last month to encourage candid conversations about mental health and reduce the stigma around seeking treatment. Join the movement by uploading a selfie on Instagram with the hashtag #Not1Face.
We couldn't ask for better partners in The Mental Health Coalition, and we're honored to work together to end the stigma around mental health and make lives better.
— Mike Lester, CEO, LifeStance Health
Related Articles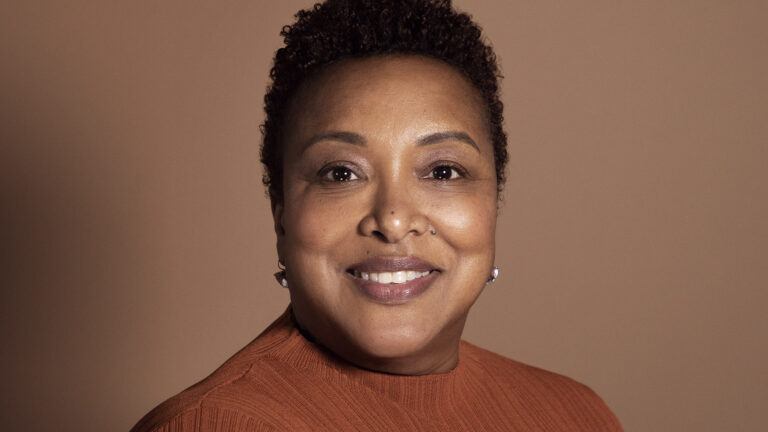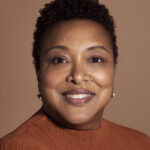 Blog
Why Integrated Care Is Essential In Treating Menopause
Menopause is a significant transition in a woman's life that can bring a range of not only physical changes, but emotional effects as well.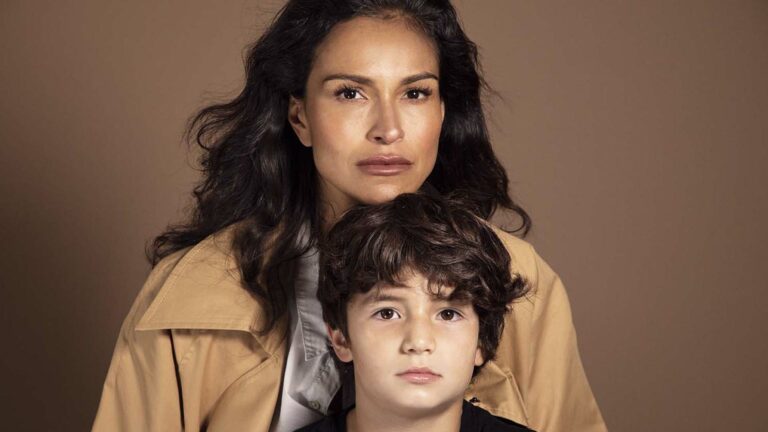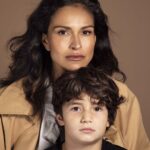 Blog
Is Autism Genetic?
Find out facts about what causes autism and how genetics and environmental factors can contribute to developing ASD in children.