Blog
The Kids Are Not Alright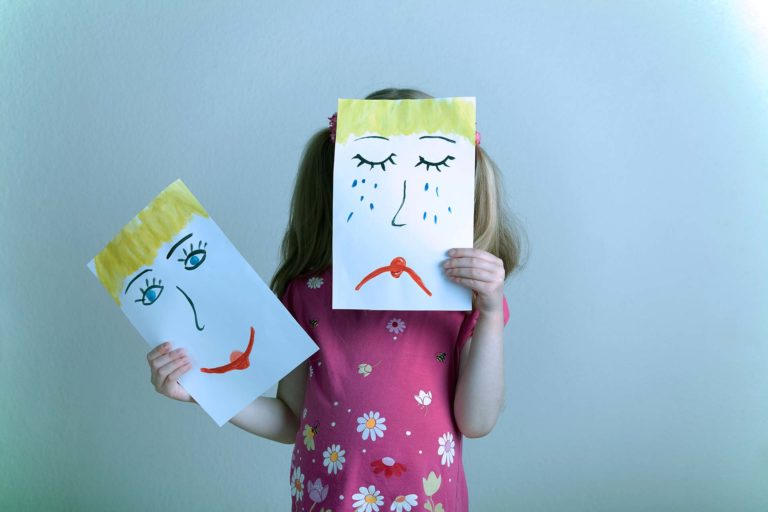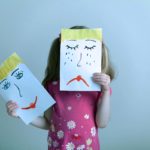 By LifeStance Health on November 12, 2021
Today's youth face unprecedented mental health challenges, and they need our help
By Dr. Anisha Patel-Dunn, Chief Medical Officer, LifeStance Health
You don't have to be parent to see signs that kids and teens are experiencing more stressors that are impacting their mental wellness. Changes at school, at home and in public due to the COVID-19 pandemic have turned traditional childhood on its head. With children online more than ever, the negative effects of social media use are in the news every day. This, on top of childhood challenges like making friends and fitting in, has made it more important than ever for the grownups in a child's life to guide and support their mental health.
Recently several medical associations including the American Academy of Pediatrics declared a national state of emergency in child and teen mental health. Since the onset of the COVID-19 pandemic, mental health emergencies increased by 24% for children (5 to 11 year old) and 31% for teens (ages 12-17).
Our own LifeStance Health data has borne this out as our services has seen a 200% increase in children (ages 17 and under) seeking mental health services since 2019, with 223% more patients in elementary aged children (between the ages of 5-10). It is especially alarming that the youngest in our society has had an even harder time understanding the changes around them.
With Anti-Bullying Awareness Week coming up, it's time for any adult who parents, supports or mentors children to understand the signs of mental distress, share ways to safely navigate social media use, and help them find the mental health support they need.
Signs of Mental Distress in Children
While there is no checklist for identifying mental distress for kids and teens, having open conversations and responding to them with empathy will go a long way towards building a relationship built on trust that will help identify underlying causes of their distress down the road.
Watch for behavior changes
With children who may not have the words to describe their feelings or teens who prefer to keep feelings to themselves, observing their behavior for changes is a well-worn tactic. Are their eating and sleeping habits the same? Has their usage of devices changed? Are they online more or checking their phones more frequently?
Listen with empathy
Use some quiet time to ask questions carefully and listen to their responses. Potential questions could include how they feel about school or their friends. Is the child trying to avoid going to school? Are they playing with different kids or having trouble focusing in class? Other strategies for teens include sharing a news article about someone being bullied and asking if it is happening to anyone they know and discuss ways to stop it.
Gather additional information
If a child is being bullied, they might respond by withdrawing from their daily activities and teens might retreat to social media platforms where the perception of acceptance beckons. They might also share snippets of the situation with a friend or trusted grownup. If you observe any concerning changes, ask someone in the child's support system such as a teacher, coach, or friend's parent if they have noticed any behavioral changes. Learning more about a child's circumstances can help identify the type of mental health support they need.
Safe Social Media Usage
Teach children how to be safe online with age-appropriate strategies. For younger children, it means monitoring screen time usage and restricting the apps they have access to. Grownups can share with children why screen time is fun, but too much screen time takes away from doing the activities they love, like riding their bike or playing soccer.
It might be helpful to share the mechanics of how social media platforms work and make money. They may be surprised to learn that social media platforms gin up usage by showing provocative images for engagement and ad revenue. When speaking with teens, share personal stories of how you struggled to find the right balance with your own social media usage.
Getting the Mental Health Support They Need
If you find that a child or teen might be experiencing a mental health issue, such as low self-esteem, because of bullying or other reasons, reach out to their parent to discuss your observations without breaking the confidence of the child. The parent may decide that an assessment of a pediatrician or mental health provider could be a good next step.
For children who are being bullied, talk to the child or teen and gently suggest that more grownups need to be involved to solve the problem. It may be difficult for them to accept that in order to end the abuse, the bully, teachers and parents need to be contacted. Communicate with the child and all involved with empathy and a goal of stopping the bullying behaviors.
Even the best school policies may not reduce all incidents of bullying, but as a caring grownup in a child's life, you have the ability to help them identify and resolve the issue. The lives of children are richer and more complex today, presenting both benefits and obstacles to their mental wellness. As grownups, we can show them how to safeguard their mental health and when necessary, get the professional support they need to thrive.
Related Articles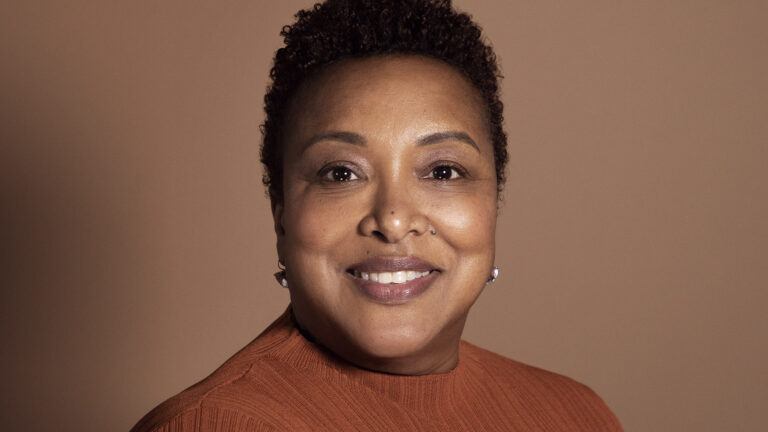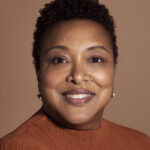 Blog
Why Integrated Care Is Essential In Treating Menopause
Menopause is a significant transition in a woman's life that can bring a range of not only physical changes, but emotional effects as well.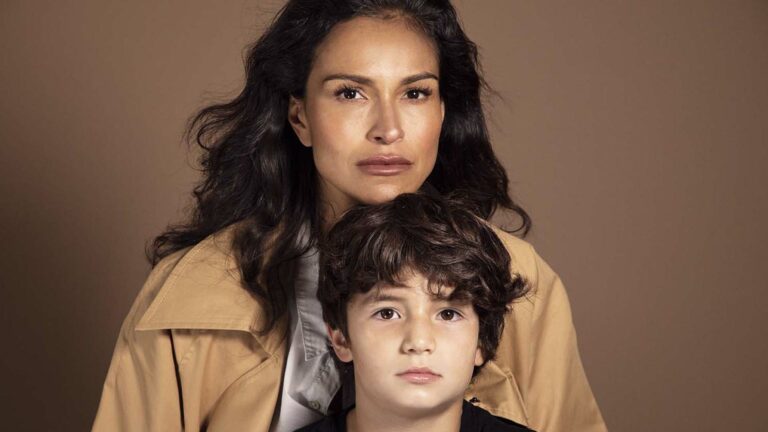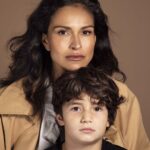 Blog
Is Autism Genetic?
Find out facts about what causes autism and how genetics and environmental factors can contribute to developing ASD in children.