Support Through Life Stressors and Transitions
You do not need to live with a mental health disorder to benefit from therapy. When people go through certain transitional times or face unusual stress, they can have a hard time coping. A licensed therapist can talk you through some of those difficult times and help you avoid unhealthy thought patterns. 
What Kind of Stressors Can LifeStance Help With?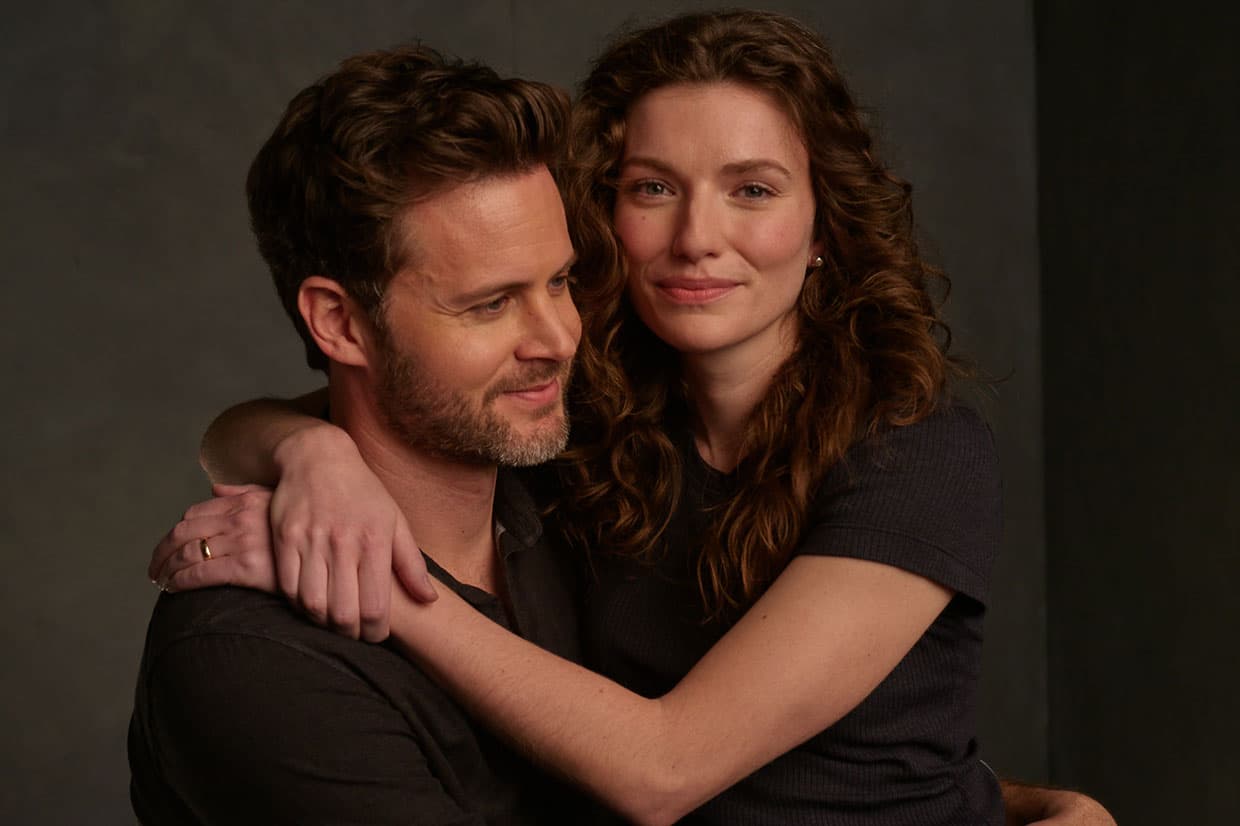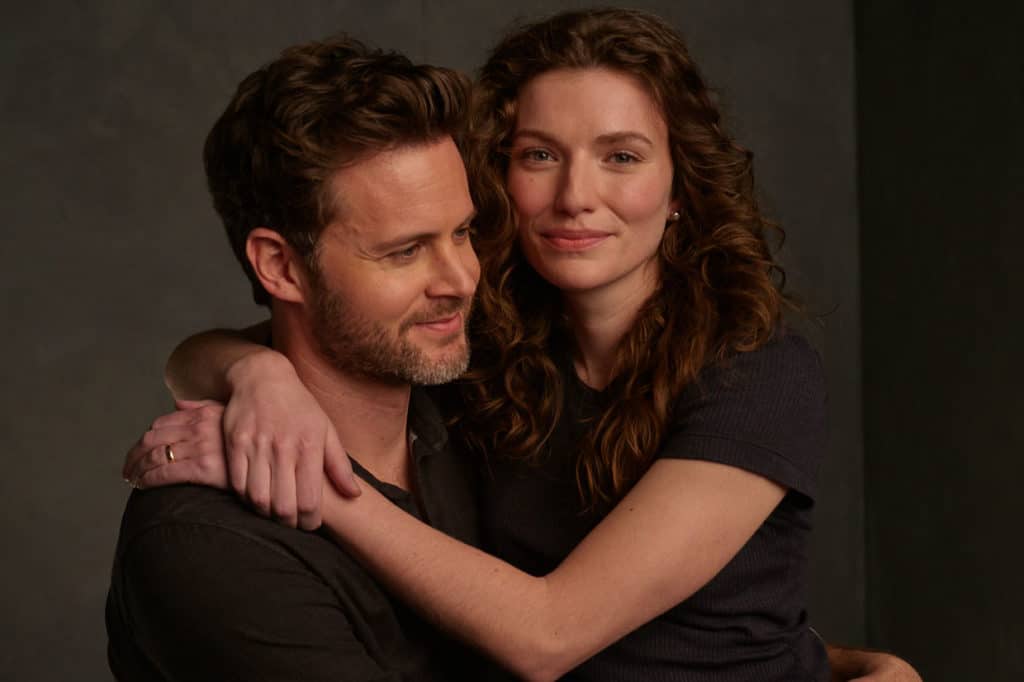 It would be impossible to name all the kinds of stressors and transitions that can cause problems for your mental health. Suffice it to say that if something is causing you emotional harm, a compassionate therapist can help. 
Therapy can help people through stressful situations, including:
Abuse and domestic violence

Chronic pain

Emotional stress from physical illness

Divorce and other relationship issues

Family-related stress

General worry and stress

Low self-esteem

Anger management

Racial trauma

Workplace-related stress
Some people believe that because they don't have a mental health diagnosis, they aren't feeling "bad enough" to seek help. They may think things like, "some people have it worse." We believe that all people who want mental health care should be able to access it. Our providers do not judge or compare you to others. 
Life Stressors and Transitions FAQ
A life stressor is any event or experience that causes stress. Some of the things that cause stress are the big life transitions such as leaving home, getting a job, getting married, or becoming a parent.
Work is often identified as a common daily stressor because it involves having a boss, working with other people, meeting workload demands, striving to create a work/life balance, and earning a living.
Life transitions are hard because they mean giving up what we are familiar with and having to face the unknown. Transitions can make you feel uncertain, vulnerable, anxious, and even depressed.
People in the 18-33 age group suffer the highest levels of stress in the U.S. However, anxiety becomes more common in our later years due to changes in our brain and nervous system as we age.
Talk to someone who can help. LifeStance is your online resource for finding the right mental health professionals to deal with life stressors and transitions, and other related mental health issues.