Our Commitment To Your Safety
As we continue to deal with the effects of COVID-19 in our daily lives, we are still taking measures to ensure your safety.
Overall, at our locations we promote safe office protocols to limit the spread of germs as we strive for a safe work environment.
Wearing masks at ALL times in ALL common areas not limited but including admin area, bathrooms, staff rooms, waiting rooms, etc.
Frequently washing hands with soap and water, especially before eating, after using the bathroom and upon returning home
Covering your mouth when you cough and sneeze and then washing your hands
Avoiding touching your eyes, face, and mouth
LifeStance follows state laws, which can and do change, so check with your specific providers to learn their policies. As an example, here are some state laws from some locations in New York and New Jersey that cover both providers and patients.
For LifeStance Health Employees
We provide employees with testing kits as needed
Our office managers send an email to those who may have been impacted and also notify patients as needed
We follow CDC guidelines for quarantine
We ask that employees utilize PTO or sick time
If they can work from home via telehealth, we assist in moving patients to virtual sessions
We provide COVID pay for up to 14 days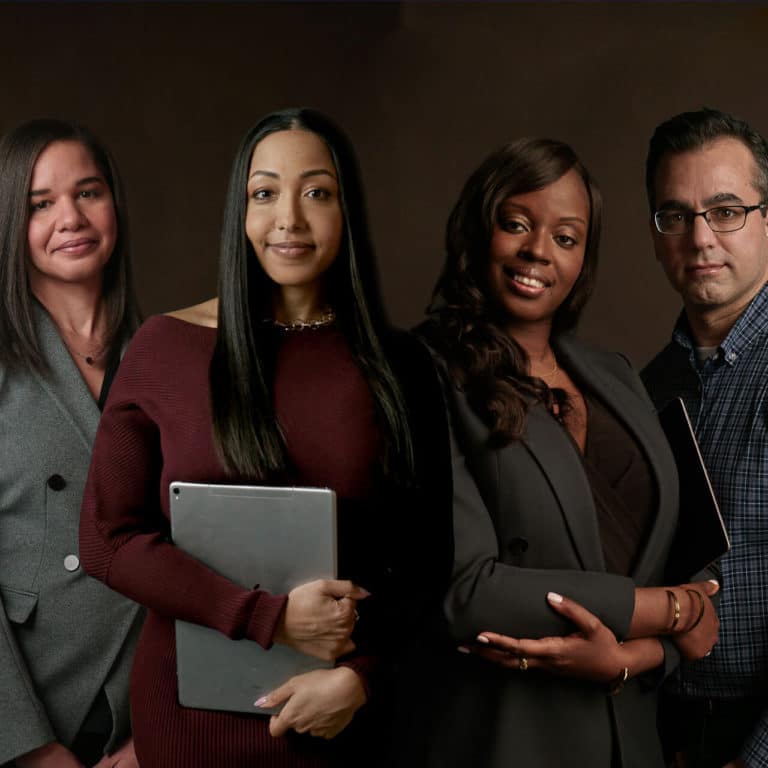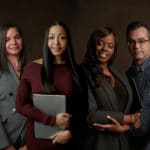 For LifeStance Health Patients
While many patients and providers have resumed in-person services, telehealth remains the primary source of mental health care in the country.
While LifeStance Health and other mental health care organizations provide many services through telehealth, some services can only be completed in-person. For example, transcranial magnetic stimulation (TMS) is an effective treatment for depression when other options have not worked. However, it requires in-office visits, which is why we are so committed to creating safe office environments.
Like everyone, we here at LifeStance Health look forward to the end of the pandemic. We are also on alert for any issues that may arise as we all adjust to the new normal.