news
Patient FAQs About Rebranding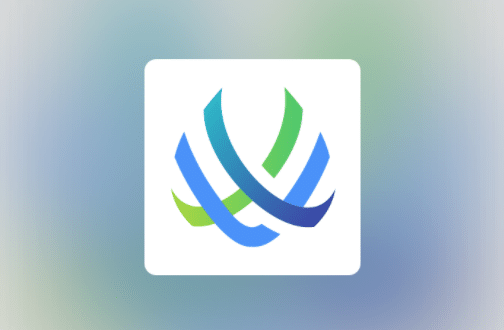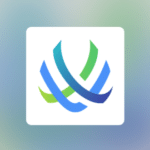 By juansolano on December 16, 2020
As all brands in the LifeStance Health family transition to the LifeStance Health name, we understand that patients may have important questions about how the change may affect their care. Below, we have answered some of the most pressing questions our patients will have. If anything else comes up, please feel free to contact us and we will be happy to help.
What is LifeStance Health?
LifeStance Health is a leading provider of mental and behavioral health care in the United States. Our network of more than 300 locations across the country provides both in-person and online mental health care. We employ some of the best psychiatrists, psychologists, advanced nurse practitioners, and licensed therapists in 26 states.
What's happening to the previous brand names?
LifeStance Health is proud to have partnered with mental health practices across the country that provide high-quality patient care from compassionate care providers. In the past, these practices had continued to operate under their own brand names. Now, all of our partners will use the LifeStance Health brand. While the name is changing, patients can expect the same insurance coverage, high-quality care, and convenient appointment options.
What changes will I see when the legacy brands become LifeStance Health?
LifeStance Health takes care of our mental health care providers' needs, so they can focus on taking care of you. As a unified brand, LifeStance Health will simplify the behind-the-scenes processes for our providers. This frees up time and energy for our top priority: you.
With consolidated resources, we will also be able to make a more robust national website. Soon, www.staging.lifestance.flywheelsites.com will contain things like:
Patient portal
Telehealth waiting rooms
Online booking options
Information on mental health conditions
Information on treatment options
Resources such as blogs and videos
And more!
Over time, the regional websites will redirect to the national website. We will leave these redirects in place for a while to give everyone time to adjust.
Will my billing or insurance change?
Insurance compatibility and provider rates will not change as a result of this brand unification. The process for collecting copays and billing your insurance will also stay the same. If you currently visit a legacy brand, you will see a change in the logo on your bill, but that's it.