What You Need to Know to Find Online Therapy or Mental Health Care Providers That Take Your Insurance
We all can agree that for a person's overall well-being, mental health is just as important as physical health. Chronic emotional distress can significantly increase the chances of developing serious physical disease. Yet, too often, health insurance covers mental health care differently than other kinds of medical services, creating barriers to affordable, accessible mental health care and reinforcing a stigma around mental illness and seeking mental health treatment.
To promote mental health, federal lawmakers passed a law in 2008 called the Mental Health Parity Act (MHPA). The law does not require that health insurance plans include mental health services. But it does require that if mental health services are offered, the coverage must be comparable to the physical health coverage offered.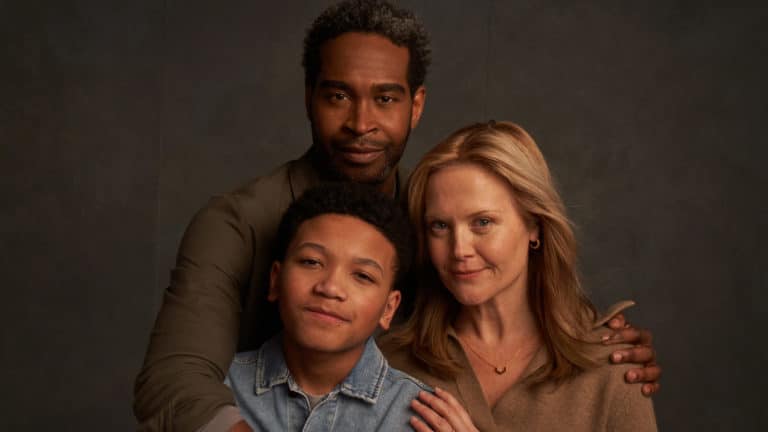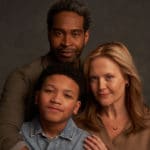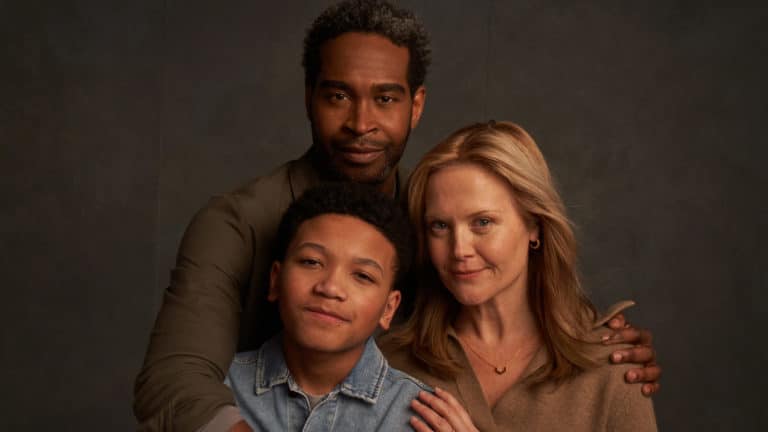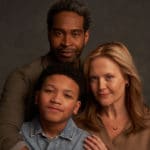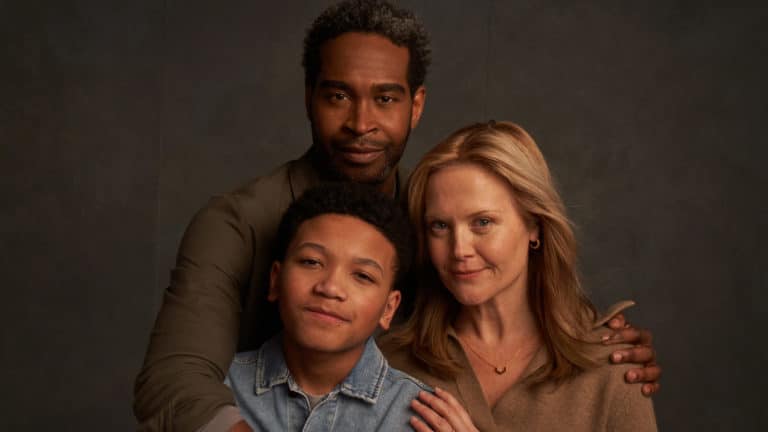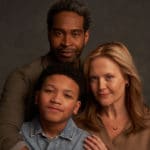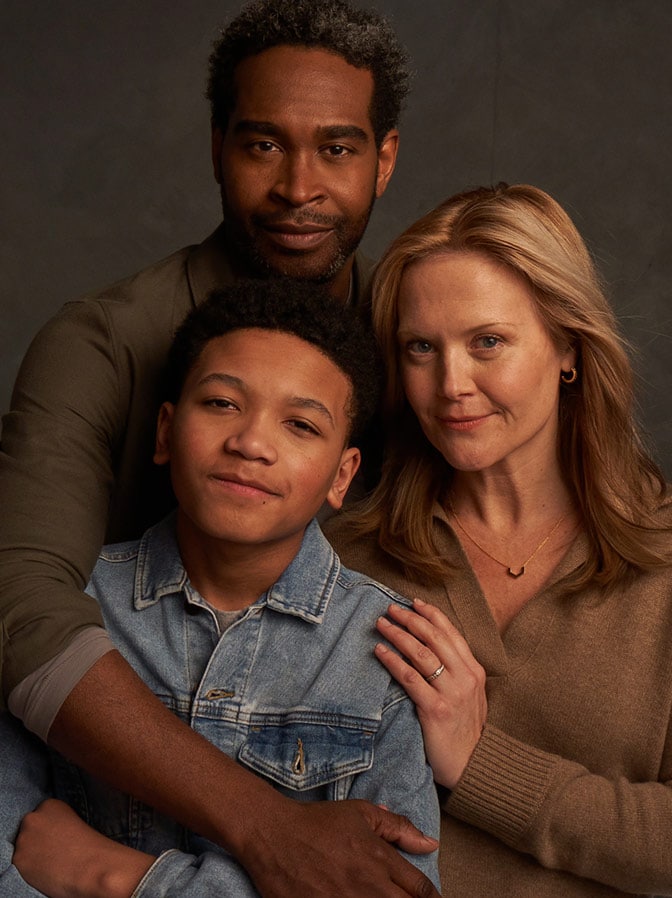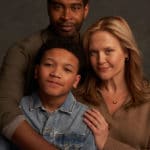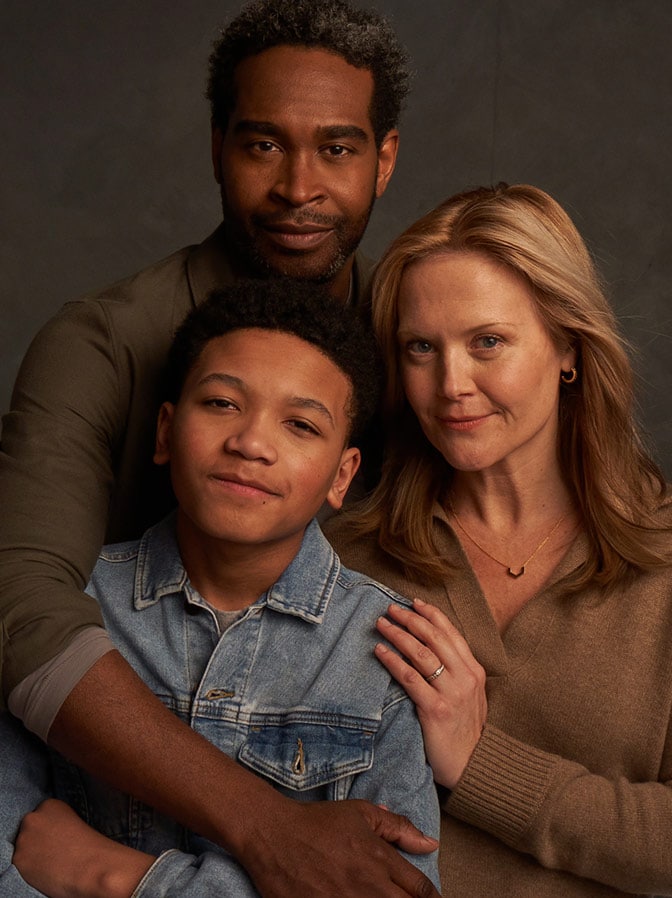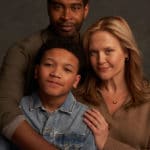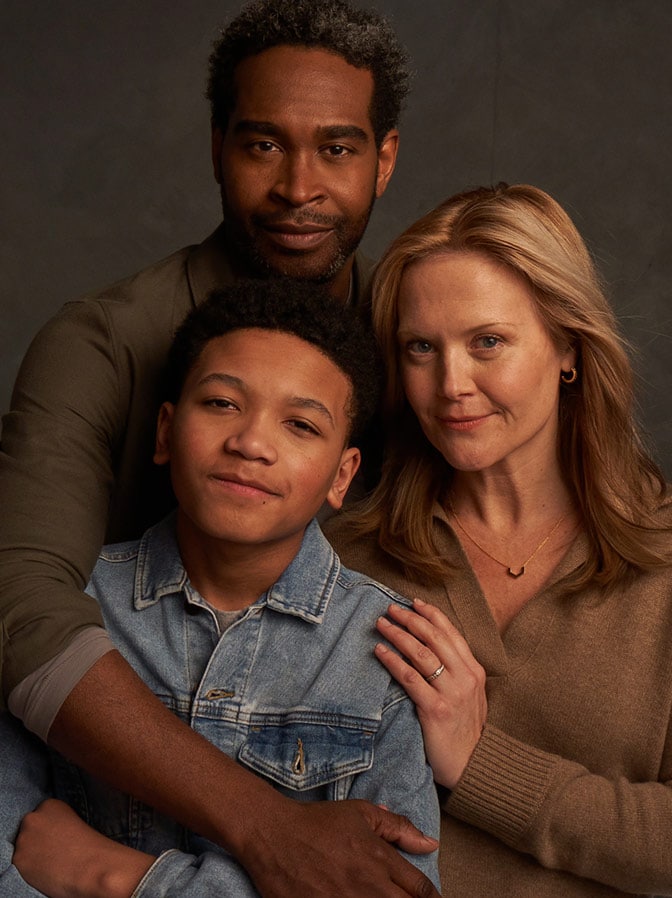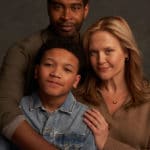 Any health insurance plan that offers mental health services must cover:
Behavioral health treatment, like psychotherapy, talk therapy, and counseling

Mental and behavioral health inpatient services

Substance use disorder (commonly known as substance abuse) treatment
Insurance FAQs
LifeStance Health accepts most commercial insurance plans in the states we offer services including telehealth. If you don't see your insurance carrier listed, please contact us to see how we could help.
Services such as therapy visits, group therapy, and emergency mental healthcare are typically covered by major health insurance plans.
Access to online therapy depends on your insurance coverage and location. Most insurance companies cover online therapy services.In response to the COVID-19 pandemic and the Coronavirus Preparedness and Response Supplemental Appropriations Act, 2020, the Centers for Medicare & Medicaid Services broadened access to Medicare telehealth services to include psychotherapy and other mental health practices.
Initial evaluations can be around $200-$300, with subsequent meetings around $150-$250. The psychiatrist may have to order blood work, lab tests or psychological testing, and any other investigations in order to know that there are no other medical issues causing the psychological symptoms and signs.
On average, a therapy session costs between $75 to $300 for an hour-long session for those who do not have health insurance. Actual costs will depend on your location, experience of therapists, type of therapy, etc.
Most individual and small group health insurance plans are required to cover mental health and substance use disorder services.
All state Medicaid programs provide some mental health services and some offer substance use disorder services to beneficiaries.
Also, there is coverage for preventive mental health care. A beneficiary can qualify for psychotherapy, counseling, psychiatric care, and other mental health services. 
According to medicare.gov, Medicare Part A helps pay for the following during inpatient hospital stays:
You room

Meals

Therapy or other treatment of your condition

Lab tests

Medications

Nursing care

Other related services and supplies
Medicare Part B, on the other hand, helps pay for mental health services provided outside of a hospital. A few examples:
Psychiatrist or other physician appointments

Clinical psychologist or clinical social worker visits

Doctor-ordered lab tests
Something else Part B covers: partial hospitalization for people who require coordinated outpatient care.
Finally, Medicare Part D covers prescription drugs needed to treat a mental illness or mental health condition.