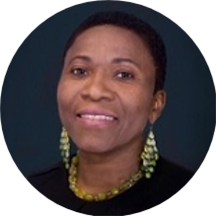 Marie-Andree Parent, MSN, NP, RN
Psychiatric Medication Review, Psychiatry Follow Up, Prescription/Refill, and 35 more.
Akemi-Joi Mcgoogan, LCSW
Borderline Personality Disorder (BPD), Stress Management, Couples Conflict Resolution, and 47 more.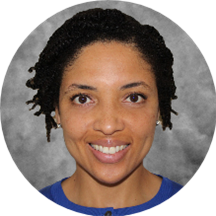 Meah Mccray, PMHNP-BC
Daytime Sleepiness, Oppositional Defiant Disorder (ODD), Worry, and 35 more.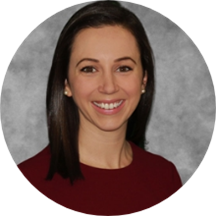 Mackenzie Natta, NP
Post-Traumatic Stress Disorder (PTSD) Counseling, Seasonal Affective Disorder (SAD), Mental Illness, and 35 more.
Jason Jian, MD
Daytime Sleepiness, Panic Attack, Psychological Trauma, and 35 more.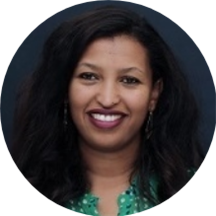 Mahlet Abebe, APRN
Eating Disorder, Bipolar Disorder, Mood Swings, and 35 more.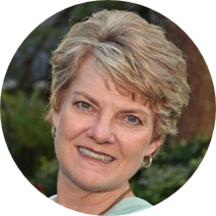 Pam Landreth, LPC
Pre-Move In Couples Counseling, Agoraphobia, Hyperactive Disorder (ADD/ADHD), and 47 more.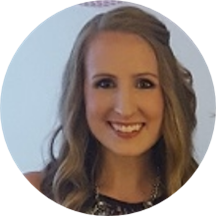 Jill Webb, NP
Child and Adolescent Psychiatry, Prescription/Refill, Anxiety, and 35 more.
Sommer Henry, LPC
Sleep Disorder, Therapy, Bereavement/Grief Counseling, and 47 more.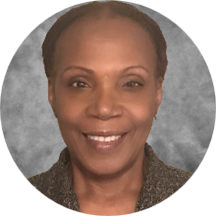 Avis Turner, PhD, LCSW
Cultural Diversity Issues, Worry, Relationship Counseling, and 47 more.