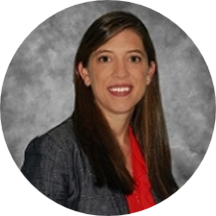 Elizabeth Licalzi, MD
Child and Adolescent Psychiatry, Worry, Daytime Sleepiness, and 35 more.
Jayesh Naik, MD
Adolescent Psychiatry, Psychological Trauma, Bereavement/Grief Counseling, and 35 more.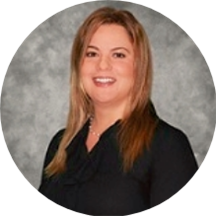 Jami Hanneman, LCSW
Social Anxiety, Adolescent/Teen Issues, Parenting Counseling, and 47 more.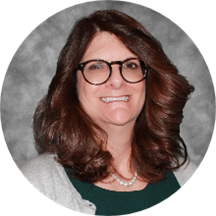 Robi Lipscomb, LPC
Bullying, Psychology Consultation, Worry, and 47 more.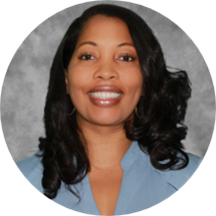 Sydney Cunningham, NP
Psychological Trauma, Anger Management, Adolescent Psychiatry, and 35 more.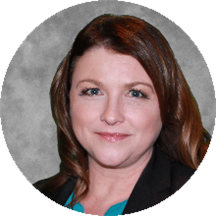 Tracy Tyler, NP
Mood Swings, Worry, Child Psychiatry Consultation, and 35 more.
Nirupama Natarajan, MD
Daytime Sleepiness, Anger Management, Hyperactive Disorder (ADD/ADHD), and 35 more.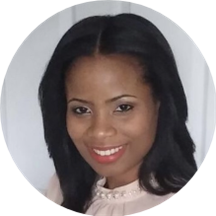 Audline Hodnett, PMHNP-BC, NP
Mental Illness, Premenstrual Syndrome (PMS)/Premenstrual Dysphoric Disorder (PMDD), Sleep Problems, and 35 more.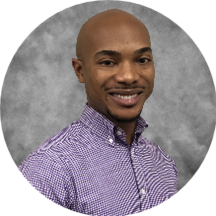 Brian Teal, LCSW
Therapy, Marriage Counseling, Loneliness, and 47 more.