news
LifeStance CMO Offers Advice to Business Insider Readers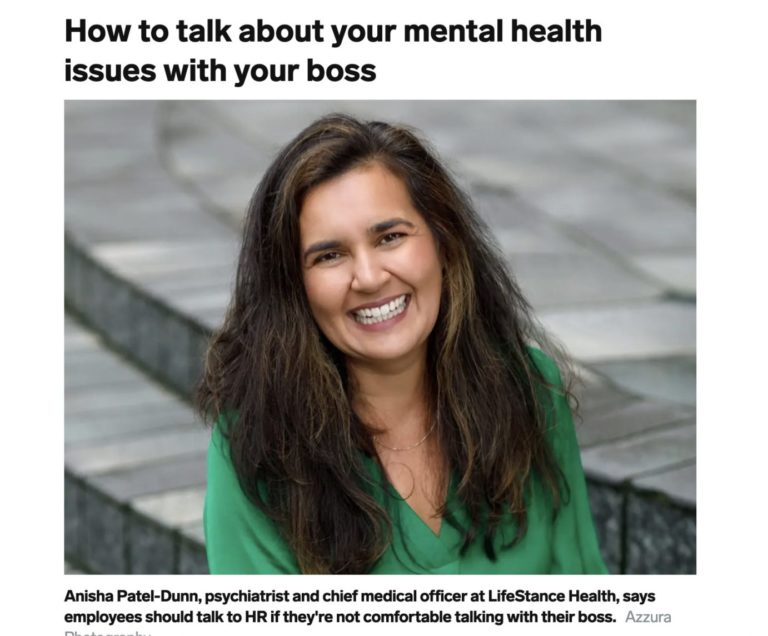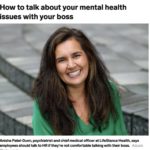 By Lifestance Health on September 23, 2020
LifeStance CMO, Anisha Patel-Dunn, offered some advice to people struggling with anxiety and depression at work. Her advice was recently featured in Business Insider.
"Be as honest and as candid as you can be. Many managers and supervisors are experiencing the same emotions and/or have loved ones struggling with these issues," the psychiatrist told Business Insider.
Read the rest of her advice over at Business Insider!