What does depression look like? How does someone living with anxiety appear? We are LifeStance Health, and we know that there's no one face to mental health – that's why we partnered with renowned portraiture photographer Mark Seliger to create this authentic, de-stigmatizing campaign.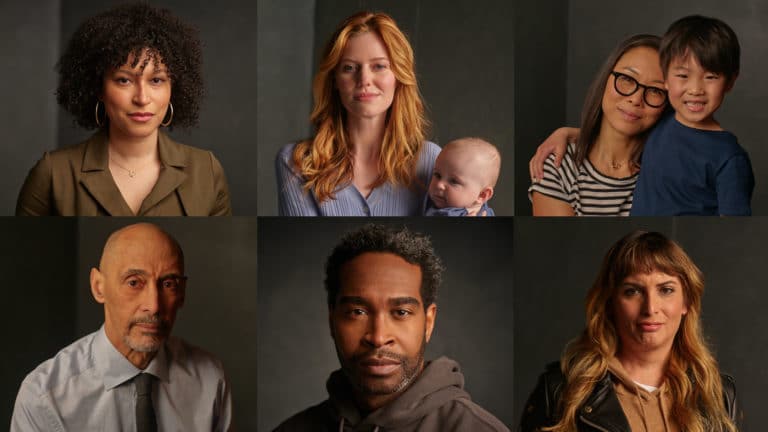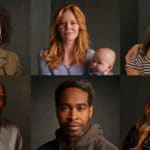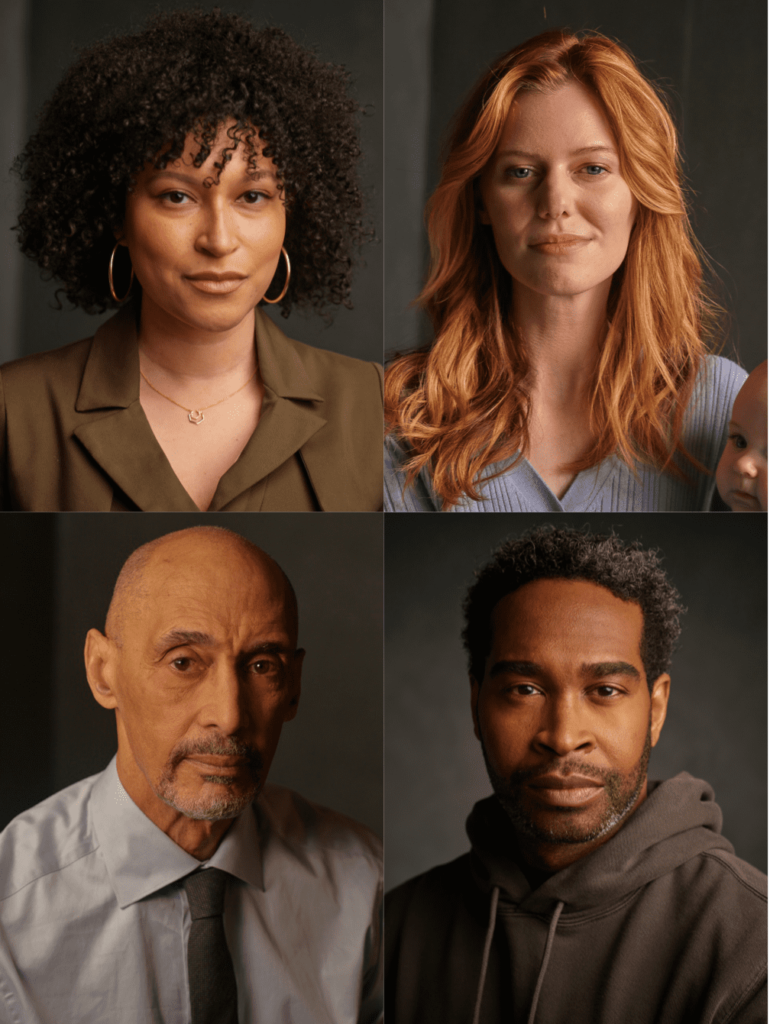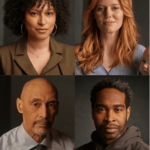 Reimagining Mental Health
Mark's portraits capture the individual and unique expressions of people living with mental health conditions, and his emotional photography shows how personal each journey is.
'What interested me was the empathy', Mark explained on his desire to work on the No Face campaign with LifeStance Health. 'The most important thing in a photograph, in my perspective, is the connection to the viewer and storytelling behind the portrait.'
Mark Seliger
Join the movement and share your selfie on Instagram with #Not1Face

Giving Back: As part of the campaign and in support of destigmatizing mental health, LifeStance Health has made a donation to the Mental Health Coalition.