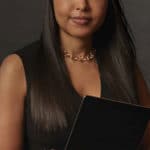 Help Us Change the Face of Mental Health Care
Lifestance Health is one of the nation's largest providers of virtual and in-person outpatient mental health care.
We employ more than 3,000 psychiatrists, psychiatric nurse practitioners, psychologists and therapists. We offer a full suite of competitive benefits, and flexibility with telehealth and in-person work options.
Our commitment to destigmatizing mental health conditions can be seen in our #Not1Face social media campaign, which speaks to how there is no one face to depression or anxiety or any mental health struggle, and in our creation of the LifeStance Health Foundation, which was developed to make grants, award scholarships and support organizations that share our vision to improve mental health access. The LifeStance Health Foundation has committed $250,000 to support the Mental Health Coalition's mission of offering access to vital mental health resources and support for all.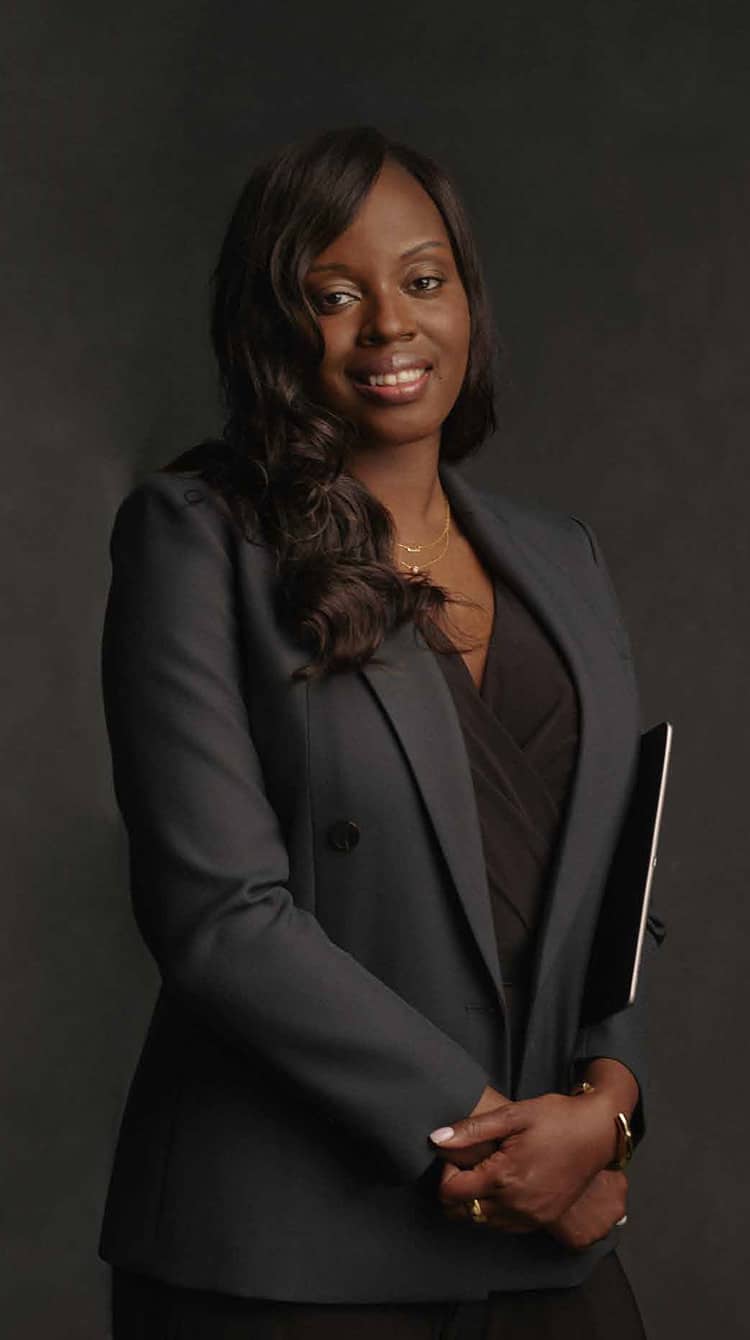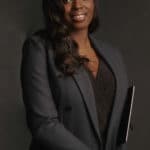 '' The setting is very homey and welcoming. they have an expansive training program and offer continuing support. Both management and colleagues are helpful, positive, and encouraging which also speaks to the overall positive company culture. The hardest part of my job is believing it's real and companies like this really DO exist. "
Clinical Therapist at LifeStance Health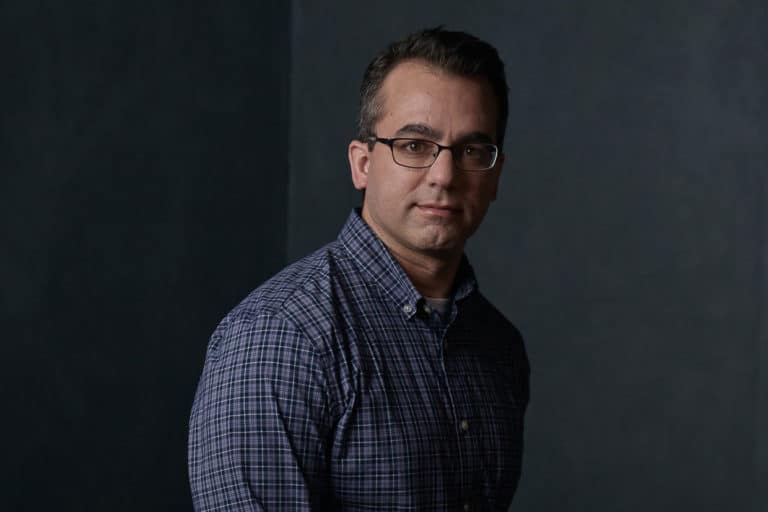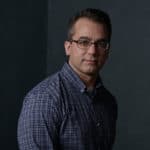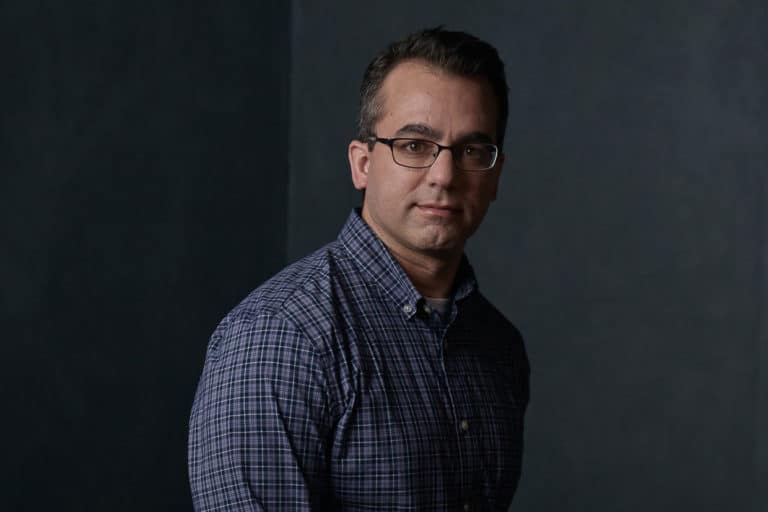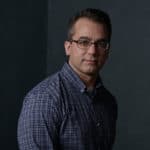 LifeStance Health has continued to experience exponential growth each year since our founding, and we're assembling the very best team for both telehealth and in-person care. Come help us change the look of mental health care.