Select a Provider Type
Talk therapy and strategy sessions
Learn about our

therapists
Find a Therapist Near You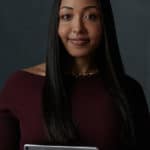 What is a Licensed Therapist?
A licensed therapist is a professional with the experience and credentials to provide therapy services to people who need mental health care. There are many types of licensed therapists, including psychologists and Licensed Professional Counselors.
At LifeStance Health, we know that the decision to seek mental health care takes care and consideration. It's important to know what kind of provider you need. We hope these answers to common questions will help you make that decision. If you have further questions, please reach out to us.
What Kind of Training Do Licensed Therapists Have?
Licensed therapists have master's or doctoral degrees in psychology, counseling, or social work. There are several paths toward becoming a licensed therapist, each ending with a different specialized license. Therapists licenses include:
Psychologist
Licensed Professional Counselor
Licensed Clinical Social Worker
Licensed Clinical Professional Counselor
National Certified Counselor
The exact name for a licensed therapist varies by state and educational background. In addition to extensive education, licensed therapists must complete in-person training. During this time, they help patients while under the supervision of a licensed therapist. In some cases, they must pass exams after their training to earn their licenses.
How Do Licensed Therapists Help Patients?
Licensed therapists provide talk therapy for people with mental health disorders and emotional issues. Therapists may practice a variety of types of therapy, but not practice others. LifeStance Health therapists use clinically backed talk therapy styles such as:
Cognitive Behavioral Therapy
Dialectical Behavioral Therapy
Family Therapy
Group Therapy
Interpersonal Therapy
Play Therapy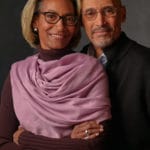 In addition to using different styles, therapists may specialize in helping people within certain demographics or treating specific disorders. For example, a therapist could specialize in treating people in the LGBTQ+ community, children, or seniors. Other therapists have a lot of experience helping people with things like:
Depression
Eating Disorders
Anxiety Disorders
Substance Abuse Disorders
Psychosis
ADHD
It's important to find a therapist that best fits your needs and makes you feel comfortable.
What is the Difference Between a Licensed Therapist and a Psychologist?
A psychologist is one of the many types of licensed therapists. Psychologists have doctoral degrees in psychology. Learn more about these professionals here.
Assessment & medication management
Learn about our

psychiatrists
Find a Psychiatrist Near You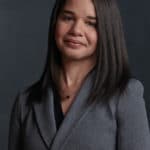 What is a Psychiatrist?
A psychiatrist is a medical doctor who specializes in mental health care. These professionals diagnose mental illness and can prescribe medication in order to treat these disorders. LifeStance Health is proud to have many psychiatrists on our nationwide team alongside psychologists, advanced nurse practitioners, and licensed therapists.
With so many types of mental health care providers, we know that many people have questions about which type of provider to see. Below are answers to many questions about who psychiatrists are and how they can help.
What Kind of Training Do Psychiatrists Have?
These professionals must earn an undergraduate degree, followed by a four-year M.D. or D.O. degree. To specialize in psychiatry, they spend at least three years in residency training as well. With this experience, psychiatrists can take an exam from the American Board of Psychiatry and Neurology (ABPN) and become board certified.
Some psychiatrists further specialize in treating specific psychiatric disorders or types of patients. The ABPN offers sub-specialty certifications in:
Forensic Psychiatry
Addiction Psychiatry
Sleep Medicine
Adolescent and Child Psychiatry
Pain Medicine
LifeStance Health psychiatrists also have impressive work experience in the field and demonstrate compassion for their patients.
How Do Psychiatrists Help Patients?
Because psychiatrists have medical training, degrees, and certifications, they can address both the physical and emotional aspects of mental health care. If appropriate, they prescribe medication. They may also suggest lifestyle changes that can lessen symptoms.
LifeStance Health psychiatrists also offer medication management appointments. These visits allow psychiatrists to ensure that the medication they prescribe works properly without dangerous side effects.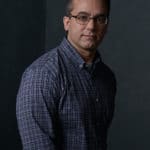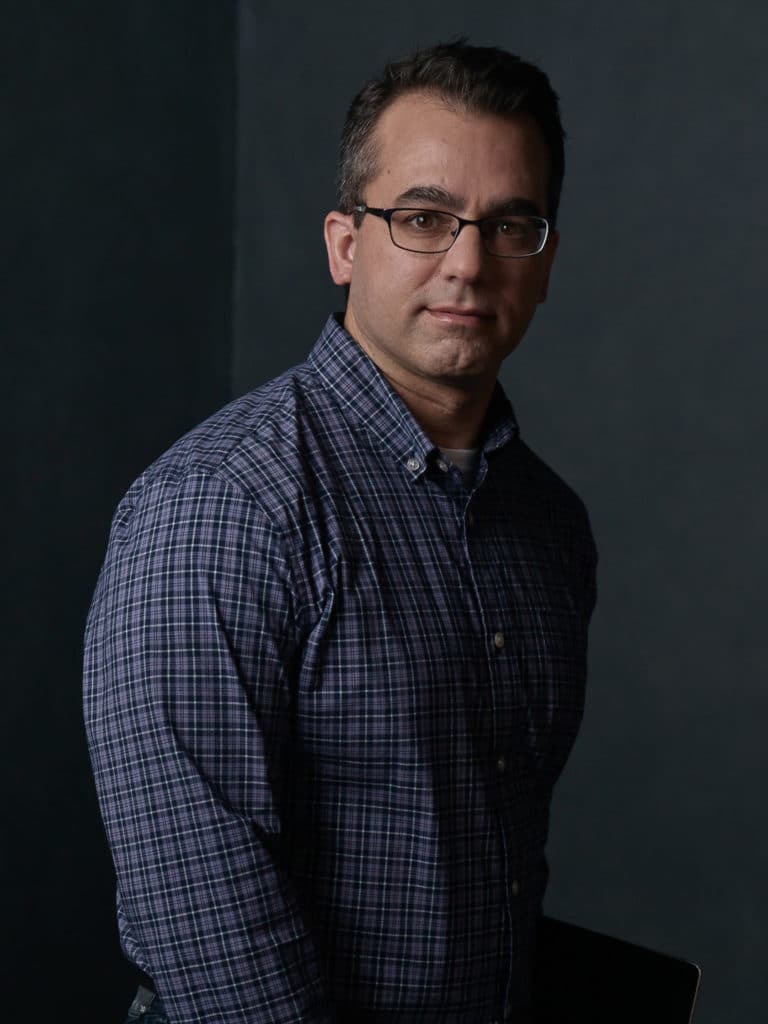 What is the Difference Between a Psychiatrist and an Advanced Nurse Practitioner?
While both psychiatrists and advanced nurse practitioners have the credentials necessary to prescribe medication, they go through different routes. Psychiatrists earn medical degrees and complete residencies, just like doctors with other specialties.
On the other hand, advanced nurse practitioners start with nursing degrees. They then earn graduate degrees in nursing, where they can specialize in a specific area of practice. Furthermore, advanced nurse practitioners prescribe medication with the permission of a doctor at their practice. At LifeStance Health clinics, advanced nurse practitioners work under a psychiatrist's license.
Talk therapy and testing sessions
Learn about our

psychologists
Find a Psychologist Near You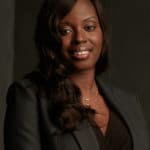 What is a Psychologist?
A psychologist is an expert in matters relating to the mind, behavior, and emotions. Psychologists may treat patients, teach students, or conduct research. In the United States, these professionals hold doctoral degrees or terminal master's degrees.
LifeStance Health is proud to have many expert psychologists on our team. Before you choose a mental health care provider, you may wish to know about each provider's services, background, and more. We hope these answers will help you make an informed decision about your care. If you have other questions about our providers, services, or conditions we treat, please don't hesitate to contact us.
What Kind of Training Do Psychologists Have?
Psychologists spend between eight and 12 years studying in the university setting, followed by a few years of training for licensure. In most cases, psychologists hold doctoral degrees in psychology. Some specialties, like school psychology, require terminal master's degrees instead.
Many psychologists start by earning a bachelor's degree in psychology or a related field. Then, they dive deeper into a specific area of the field with a master's degree. Next, they become experts through research and classwork in a doctoral program. In the final years, they help patients in a clinical setting under the direction of a supervisor, then earn their official licenses.
How Do Psychologists Help Patients?
Psychologists use their extensive training and clinical skills to help patients cope with mental illness and emotional issues. As a group, psychologists use a variety of talk therapy techniques to treat patients, including Cognitive Behavioral Therapy.
Psychologists often specialize in specific areas. Sometimes, this means treating patients in certain demographic groups. For example, psychologists can specialize in pediatric or geriatric psychology. Often, psychologists specialize in treating one or more disorders, such as:
Depression
Anxiety Disorders
ADHD
Personality Disorders
Low Self-Esteem
Eating Disorders
Psychosis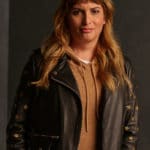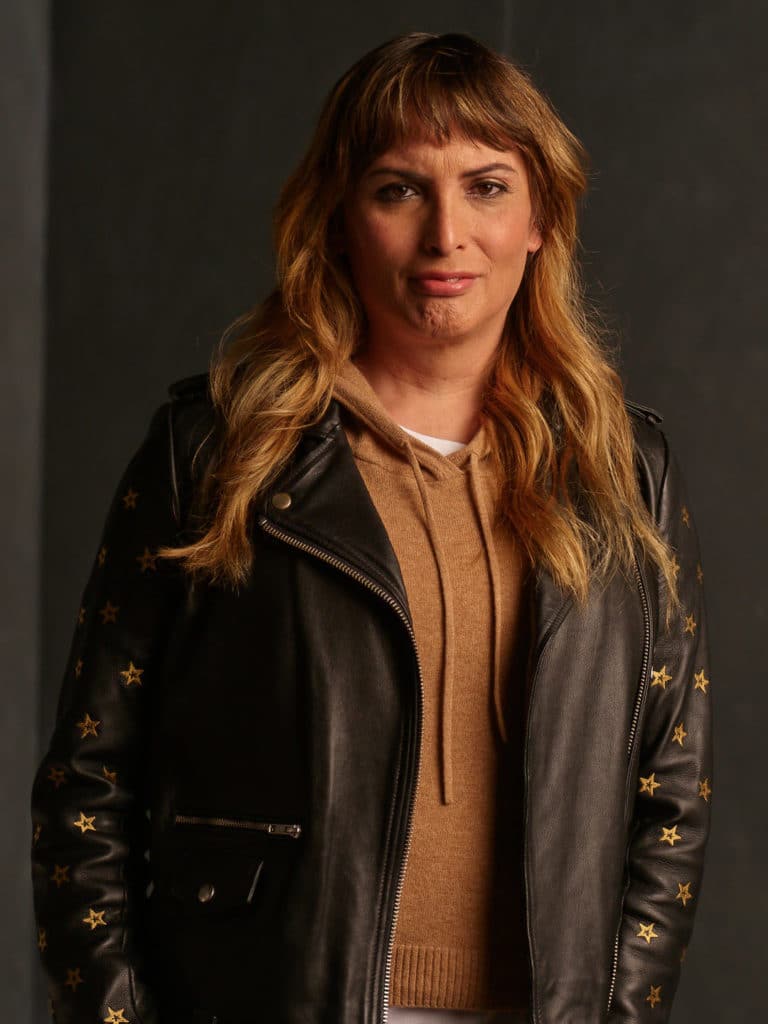 What is the Difference Between a Psychologist and a Licensed Therapist?
"Therapist" is an umbrella term for licensed professionals who provide therapy, and a psychologist is just one type of therapist. Other types of therapists include Licensed Clinical Social Worker and Licensed Professional Counselor.
Search For A Provider Near You