Cynthia Cahoon, DNP
Provider Type: APN
Serving: Adult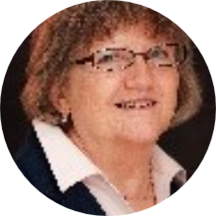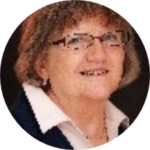 Cynthia Cahoon, DNP
Cynthia Cahoon treats patients starting 18 years old.
Cynthia Cahoon is licensed by the State of New Hampshire to provide independent psychiatric care as an Advanced Practice Registered Nurse. She is board certified by the American Nurse Credentialing Center as an Adult Psychiatric Mental Health Nurse Practitioner and is licensed by the Drug Enforcement Agency to prescribe medications.
She received her Master of Science degree in psychiatric nursing from Rivier University and her DNP from the University of Massachusetts, Amherst. She earned her certification as a Tobacco Treatment Specialist through the UMASS Medical School.
Dr. Cahoon has taught nursing at both the Associates and Baccalaureate levels. She has published in the area of depressive disorders in older adults and she provides consultation services to residential care facilities for the elderly.
Dr. Cahoon provides psychopharmacology evaluation and medication management for adults. She maintains a generalist practice treating Anxiety and Mood Disorders, including Depression, Generalized Anxiety, Panic and Post Traumatic Stress. She also has an interest in tobacco cessation treatment and in emotional challenges related to medical illness and rehabilitation.
Locations
Peterborough, NH
45 Main St
Peterborough, NH 03458-2433