Daniela White, MD
Provider Type: Psychiatrist
Provider Gender: Female
Serving: 11-14, 15-17, 18-21, 22-26, 27-40, 41-64, 65+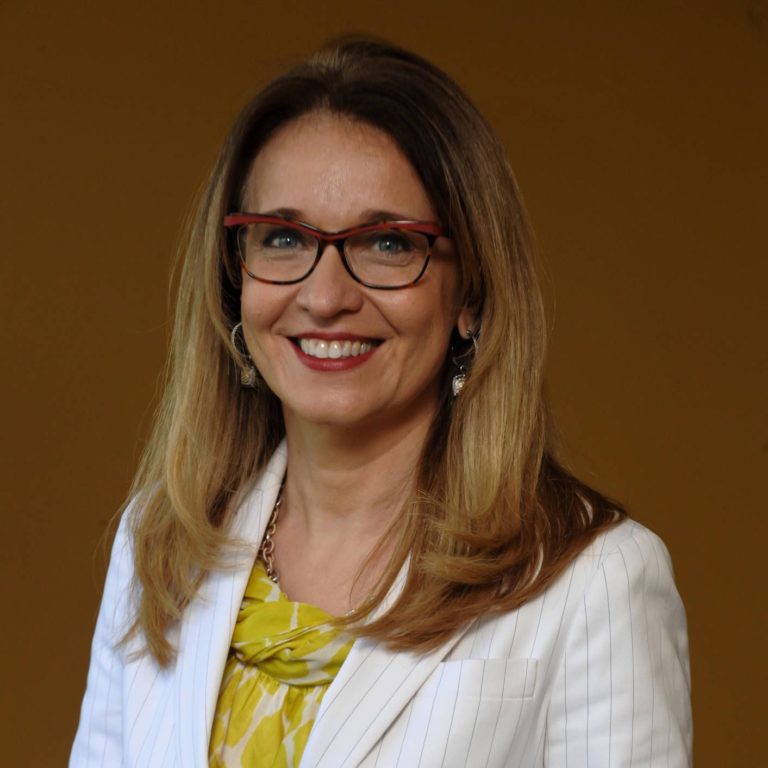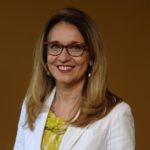 Daniela White, MD
Daniela White, MD finished her residency in Adult Psychiatry at Baylor College of Medicine in 2000 and continued her training in Child and Adolescent Psychiatry at the same institution till 2002. During her training, she served as Chief Resident at Baylor Clinic in 2000 and Chief Fellow Resident in the Fellowship Program in 2002.
She received her Diploma in Psychodynamic Therapy after she completed the two-year training program at the Houston Galveston Psychoanalytic Institute between 2000 and 2002. Currently, she is Board Certified in both Adult Psychiatry and Child and Adolescent Psychiatry.In 2002 she started her Private Outpatient Clinic (currently named Midtown Psychiatry and TMS Center) while she also worked as the director of the Child and Adolescent Inpatient unit at the Intracare Psychiatric Hospital in Houston, Texas.
In 2011 she became certified in TMS (Transcranial Magnetic Stimulation Therapy) a noninvasive, outpatient therapy cleared by FDA as an innovative treatment for Major Depressive Disorder resistant to medication therapy and for patients that encounter side effects from the traditionally used pharmacological agents.
In 2013 she received her training in NLP (Neuro-linguistic Programming) as a motivational coach and NLP practitioner, preceding her certification as a Master NLP practitioner.
Her practice's established goal is to help patients achieve mental wellness through an integrative approach. Highly trained in pharmacology, pharmacodynamic therapy, neurolinguistic programming, she attempts to guide patients to make changes in their internal perception of the environment (through coaching, therapy, and medication) as well as in the environment itself (changes in diet, exercise level, interpersonal communication).
Through a thorough evaluation of the individual needs of each patient, Dr. Daniela White creates an individualized, balanced program to help initiate changes in the internal and external lives of the patients.
The patient has thus an active role in tailoring the treatment plan to become the healthy individual he or she was meant to be, through evidence-based medicine (medications and/or TMS), changes in nutrition and level of physical exercise, and mental programming or therapy. The patients are guided to understand their mental condition at a deeper level and they use different modalities of treatment following the biopsychosocial model to control the outcome, becoming a participant in the treatment instead of a passive receiver.
Midtown TMS Psychiatry Services offers ˜psychopharmacology with a twist', mental wellness through an integrative approach, helping patients to control the outcome by mobilizing all internal and external resources..
The environment at the clinic enhances relaxation, the bright colors and the soft light creates a soothing feeling from the waiting room. The staff is friendly and eager to provide a good service. The phone calls are returned in 24 hours, and the doctor is available 24 hours for emergencies.
Dr. Daniela White is well known in the Houston Psychiatric Community and collaborates with several therapists, social workers, psychologists and nutritionists to provide a complex treatment.
Treatment Areas
ADHD
Adolescent/Teen Issues
Anger Management / Mood Swings
Anxiety
Bipolar
Depression
Development Disorder
Eating/Weight Concerns
Grief Counseling
Medication Management
Mood
Locations
Find Other Providers At This Location