Gabriella Inczedy Farkas, MD, PhD
Provider Type: Psychiatrist
Serving: Adult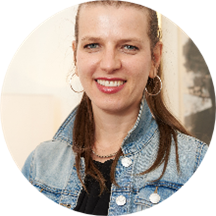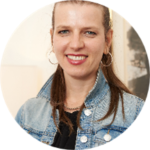 Gabriella Inczedy Farkas, MD, PhD
Focused and caring, Dr. Gabriella Farkas believes in providing effective patient care. She encourages her patients to discuss their problems candidly. Dr. Farkas brings her neuroscience research experience and extensive clinical knowledge to her own practice.
Dr. Farkas pursued her medical degree at the Semmelweis University Faculty of Medicine. She also completed her Ph.D. in neuroscience at Semmelweis University. She is certified in psychiatry by the American Board of Psychiatry and Neurology. Dr. Farkas is also affiliated with many leading medical centers such as Forest Hills Hospital, Franklin Hospital, and Long Island Jewish Medical Center. She is a member of the Institute for Functional Medicine and the American Psychiatric Association.
Dr. Farkas is very proactive and believes in delivering appropriate care to each patient. She is fluent in English and French which makes her culturally attuned to patients from various backgrounds.
Locations
Bronx, NY – 2900 Exterior St