Joshua Smith, LMFT
Provider Type: Therapist
Serving: Adult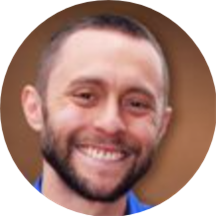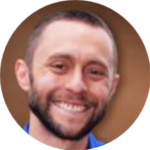 Joshua Smith, LMFT
Mr. Joshua Smith is a reliable and concerned psychotherapist at Heart Centered Counseling. Based in Denver, CO, Mr. Smith is dedicated to his true passion, delivering success to patient's goals through personalized care.
Mr. Smith received his bachelor's degree at the MidAmerica Nazarene University. He earned his master's degree in marriage and family therapy from Regis University.
Mr. Smith sees patients facing depression, anxiety, sleep problems, bipolar disorder, and social therapy. He explains their conditions and helps them choose an appropriate treatment plan. He exhibits his passion for his field in the care and precision he takes with his patients.
Specialties
Adolescent/Teen Issues
Agoraphobia
Anger Management
Anxiety
Behavioral Therapy
Bereavement/Grief Counseling
Binge Eating
Borderline Personality Disorder (BPD)
Bullying
Cognitive Behavioral Therapy (CBT)
Cognitive Therapy
Locations
Denver, CO
9725 East Hampden Avenue, Suite 102
Denver, CO 80231-4916