Lisa Abrams, NP
Provider Type: APN
Serving: Adult & Pediatric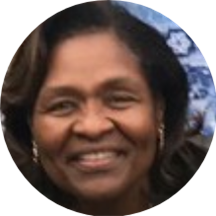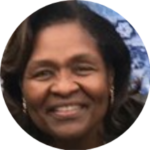 Lisa Abrams, NP
Lisa Abrams treats patients between the ages of 6 and 65 years old.
Lisa comes to us with thirty plus years of nursing experience in which she spent eighteen years in a hospital setting. She has experience in Children Partial Care Hospitalization, child residential settings, inpatient hospitalization, and outpatient services. Lisa believes in a holistic comprehensive approach that includes the mind, body, and spirit. Lisa has also worked for a non-profit organization that specialized in children's residential settings and the developmentally delayed population.
She enjoys building relationships and providing a safe environment with her clients and families while providing education on mental health illness. This allows the client to be active and knowledgeable about their care. She likes to inform parents of supportive care and services to help their children thrive.
Lisa enjoys sitting on the porch relaxing, visiting Disney World, reading books, and discovering the world around her.
Specialties
Adolescent Psychiatry
Anger Management
Anxiety
Bereavement/Grief Counseling
Bipolar Disorder
Child and Adolescent Psychiatry
Child Psychiatry Consultation
Daytime Sleepiness
Depression
Development Disorder
Eating Disorder
Locations
Mechanicsville, VA
9202 Center Oak Court
Mechanicsville, VA 23116-2744