Lori Little, PsyD
Provider Type: Psychologist
Serving: Adult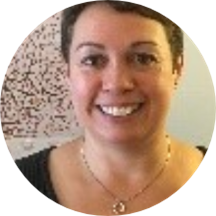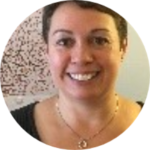 Lori Little, PsyD
Lori Little treats patients starting 18 years old.
Dr. Little earned her B.A. in Clinical Psychology from Tufts University in Medford, MA and received her M.S. and Doctor of Psychology Degree in Clinical Psychology from Nova Southeastern University in Fort Lauderdale, FL. She completed an APA-approved internship at the Counseling Center at Boston University and completed a post-doctoral fellowship at the Counseling Center at the University of Mass, Dartmouth. In addition to her experience providing outpatient counseling to college students, she has practiced in inpatient facilities and community mental health settings. Her focus has been on treatment of a wide variety of concerns affecting adolescents and adults, including depression, anxiety, self-esteem issues, gender/sexual identity issues and cross-cultural issues. She has experience in individual, couples and group therapy.
Dr. Little maintains a generalist practice, working primarily with older adolescents and adults with a variety of life challenges and issues. She has a treatment approach that is client-focused and flexible, incorporating elements of cognitive, insight-oriented and solution-focused therapies to help patients identify strengths and make positive life changes.
Specialties
Adolescent/Teen Issues
Agoraphobia
Anger Management
Anxiety
Behavioral Therapy
Bereavement/Grief Counseling
Binge Eating
Borderline Personality Disorder (BPD)
Bullying
Cognitive Behavioral Therapy (CBT)
Cognitive Therapy
Locations
Nashua, NH – 8 Auburn St