Scott Lee, LPC, MFT
Provider Type: Therapist
Serving: Adult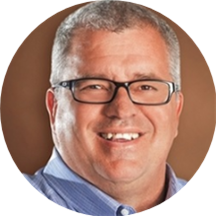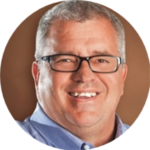 Scott Lee, LPC, MFT
When in session with Scott, you'll receive the compassion and care that you need. As a team, you'll work on the issues that are bringing you to therapy, and jointly come up with a plan for treatment.
Scott has experience helping people, especially teens and veterans, with many types of issues, such as depression, anxiety, and other daily struggles. He believes everyone needs someone to talk to at various times throughout life.
He also believes that everyone has a toolbox, and that it's his job to give clients the tools (skills) they need to fill it. Scott uses a variety of modalities to do that, including Cognitive Behavioral Therapy (CBT) and active listening. He blends a little bit of several types of techniques to meet each client's needs—and may mix in a bit of humor, too.
Scott has a Master's degree in Marriage and Family Therapy and is a Licensed Professional Counselor in Colorado.
Specialties
Adolescent/Teen Issues
Agoraphobia
Anger Management
Anxiety
Behavioral Therapy
Bereavement/Grief Counseling
Binge Eating
Borderline Personality Disorder (BPD)
Bullying
Cognitive Behavioral Therapy (CBT)
Cognitive Therapy
Locations
Colorado Springs, CO – 5265 North Academy Boulevard
5265 North Academy Boulevard, Suite 2600
Colorado Springs, CO 80918-4060