Stephanie Desmarais, LICSW
Provider Type: Therapist
Serving: Adult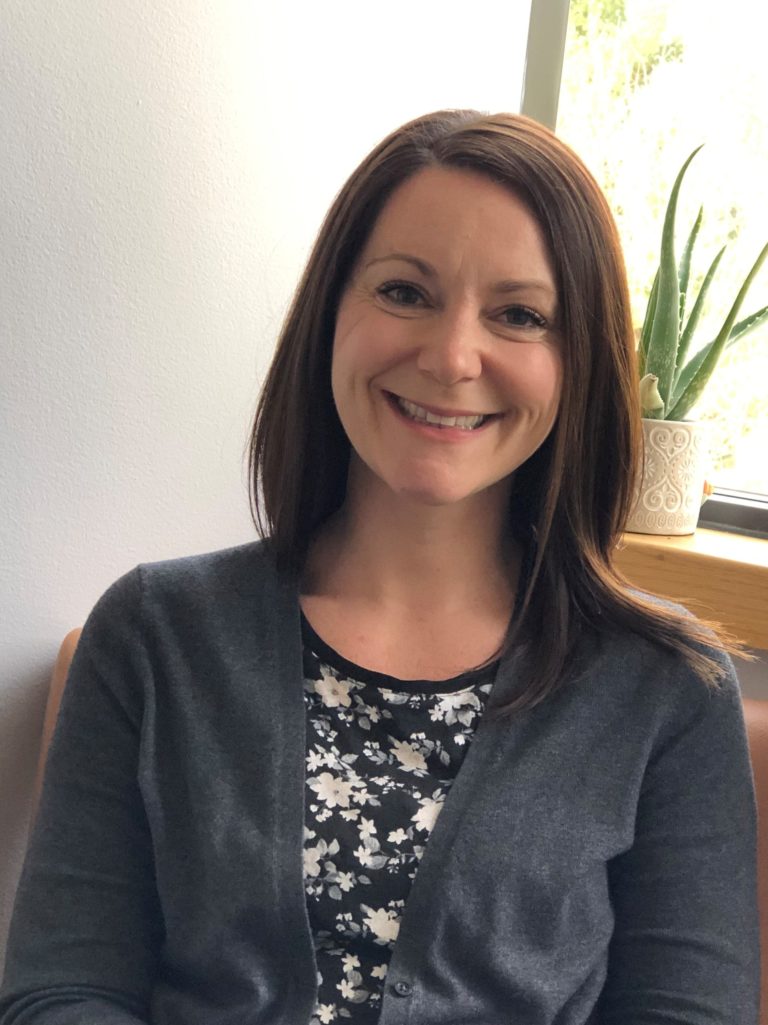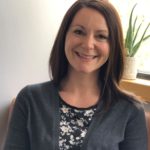 Stephanie Desmarais, LICSW
Stephanie Desmarais graduated with her Bachelor's Degree in Social Work from Midwestern State University in Wichita Falls, TX in 2011. She went on to graduate studies, and obtained her Master's in Social Work through the Advanced Standing program at the University of New Hampshire in 2015. Ms. Desmarais completed her internship at Team Coordinating Agency in Haverhill, MA, where she facilitated group and individual therapy with clients diagnosed with co-occurring substance abuse and mental illnesses.
Prior to joining The Counseling Center of Nashua, Ms. Desmarais worked for 4 ½ years at Greater Nashua Mental Health Center. During her time there, she provided case management, functional support, and clinical services on an Assertive Community Treatment team to clients struggling with severe and persistent mental illness. She was then promoted to a Team Coordinator position, where she supervised clinical and administrative staff. In addition, Ms. Desmarais provided clinical services in individual therapy to adults diagnosed with Bipolar Disorder, Major Depression, Anxiety, self-harming behaviors, trauma, and personality disorders.
Ms. Desmarais uses a strengths-based approach in her practice, focusing on using solution-focused approaches to assist clients in developing strategies to overcome challenges. She draws from Motivational Interviewing, Cognitive Behavioral Therapy, and mindfulness in her clinical work to help clients achieve their goals.
Specialties
Adolescent/Teen Issues
Agoraphobia
Anger Management
Anxiety
Behavioral Therapy
Bereavement/Grief Counseling
Binge Eating
Borderline Personality Disorder (BPD)
Bullying
Cognitive Behavioral Therapy (CBT)
Cognitive Therapy
Couples Conflict Resolution
Cultural Diversity Issues
Depression
Eating Disorder
Emotional Overeating
Gender Dysphoria
Hyperactive Disorder (ADD/ADHD)
Irrational Fears/Phobias
Loneliness
Malaise
Marriage Conflict Resolution
Marriage Counseling
Mental Health Consultation
Mental Health Problem
Mental Illness
Mood Disorders
Mood Swings
Obsessive Compulsive Disorder (OCD)
Panic Attack
Parenting Counseling
Phobia
Post-Traumatic Stress Disorder (PTSD) Counseling
Pre-College Fears
Pre-Move In Couples Counseling
Premarital Conflict Resolution
Premarital Counseling
Psychological Trauma
Psychology Consultation
Psychotherapy
Relationship Counseling
Relationship Struggles
Separation Anxiety
Sleep Disorder
Sleep Problems
Social Anxiety
Stress
Stress Management
Therapy
Worry
Education & Certifications
MA - University of New Hampshire from BA - Midwestern State University
Locations
Manchester, NH
148 Coolidge Ave
Manchester, NH 03102-3493
Nashua, NH
8 Auburn St
Nashua, NH 03064-2614