Tamyra Villines, LMHC
Provider Type: Therapist
Serving: Adult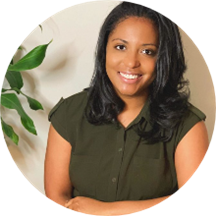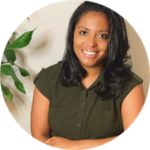 Tamyra Villines, LMHC
Ms. Tamyra Villines is a trustworthy psychotherapist practicing at Florida Behavioral- A LifeStance Health Company. She sees patients for depression, anxiety, bullying, and stress. She delivers a sustainable therapeutic intervention through customized treatment plans.
Ms. Villines received her bachelor's degree from North Carolina Wesleyan College. She earned her master's degree in vocational rehabilitation counseling from N.C. A&T State University.
Based in Fort Lauderdale, FL, Ms. Villines is experienced in providing social, emotional, behavioral, cognitive, and familial based support. She is adept in identifying problematic thoughts and behaviors and giving adaptive replacements and skills.
Specialties
Adolescent/Teen Issues
Agoraphobia
Anger Management
Anxiety
Behavioral Therapy
Bereavement/Grief Counseling
Binge Eating
Borderline Personality Disorder (BPD)
Bullying
Cognitive Behavioral Therapy (CBT)
Cognitive Therapy
Locations
Fort Lauderdale, FL
2400 E Commercial Boulevard, Suite 101
Fort Lauderdale, FL 33308-4022