Find a Psychiatrist Near You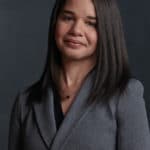 What is a Psychiatrist?
A psychiatrist is a medical doctor who specializes in mental health care. These professionals diagnose mental illness and can prescribe medication in order to treat these disorders. LifeStance Health is proud to have many psychiatrists on our nationwide team alongside psychologists, advanced nurse practitioners, and licensed therapists.
With so many types of mental health care providers, we know that many people have questions about which type of provider to see. Below are answers to many questions about who psychiatrists are and how they can help.
What Kind of Training Do Psychiatrists Have?
These professionals must earn an undergraduate degree, followed by a four-year M.D. or D.O. degree. To specialize in psychiatry, they spend at least three years in residency training as well. With this experience, psychiatrists can take an exam from the American Board of Psychiatry and Neurology (ABPN) and become board certified.
Some psychiatrists further specialize in treating specific psychiatric disorders or types of patients. The ABPN offers sub-specialty certifications in:
Forensic Psychiatry
Addiction Psychiatry
Sleep Medicine
Adolescent and Child Psychiatry
Pain Medicine
LifeStance Health psychiatrists also have impressive work experience in the field and demonstrate compassion for their patients.
How Do Psychiatrists Help Patients?
Because psychiatrists have medical training, degrees, and certifications, they can address both the physical and emotional aspects of mental health care. If appropriate, they prescribe medication. They may also suggest lifestyle changes that can lessen symptoms.
LifeStance Health psychiatrists also offer medication management appointments. These visits allow psychiatrists to ensure that the medication they prescribe works properly without dangerous side effects.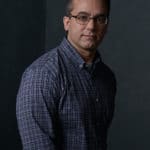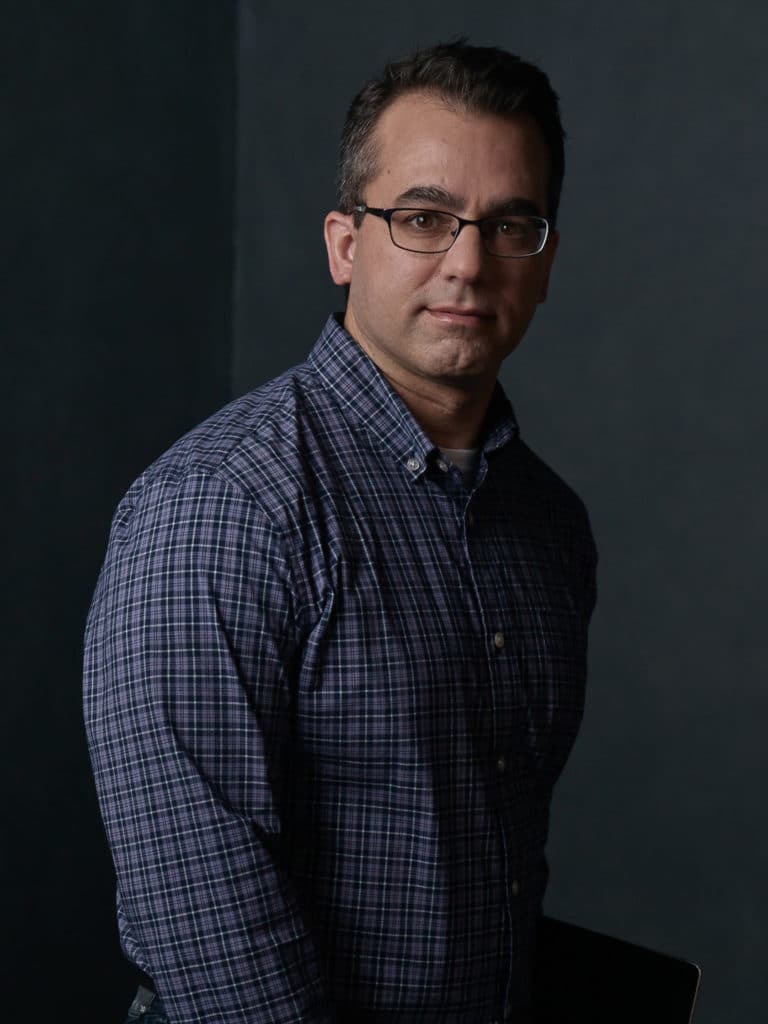 What is the Difference Between a Psychiatrist and an Advanced Nurse Practitioner?
While both psychiatrists and advanced nurse practitioners have the credentials necessary to prescribe medication, they go through different routes. Psychiatrists earn medical degrees and complete residencies, just like doctors with other specialties.
On the other hand, advanced nurse practitioners start with nursing degrees. They then earn graduate degrees in nursing, where they can specialize in a specific area of practice. Furthermore, advanced nurse practitioners prescribe medication with the permission of a doctor at their practice. At LifeStance Health clinics, advanced nurse practitioners work under a psychiatrist's license.