Psychologists in
Brookfield, WI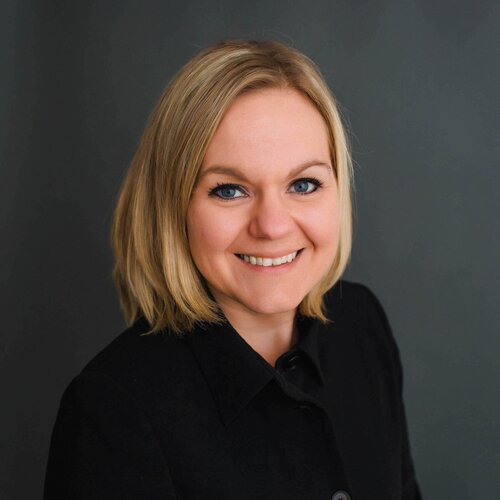 Elizabeth Hansen, Psychologist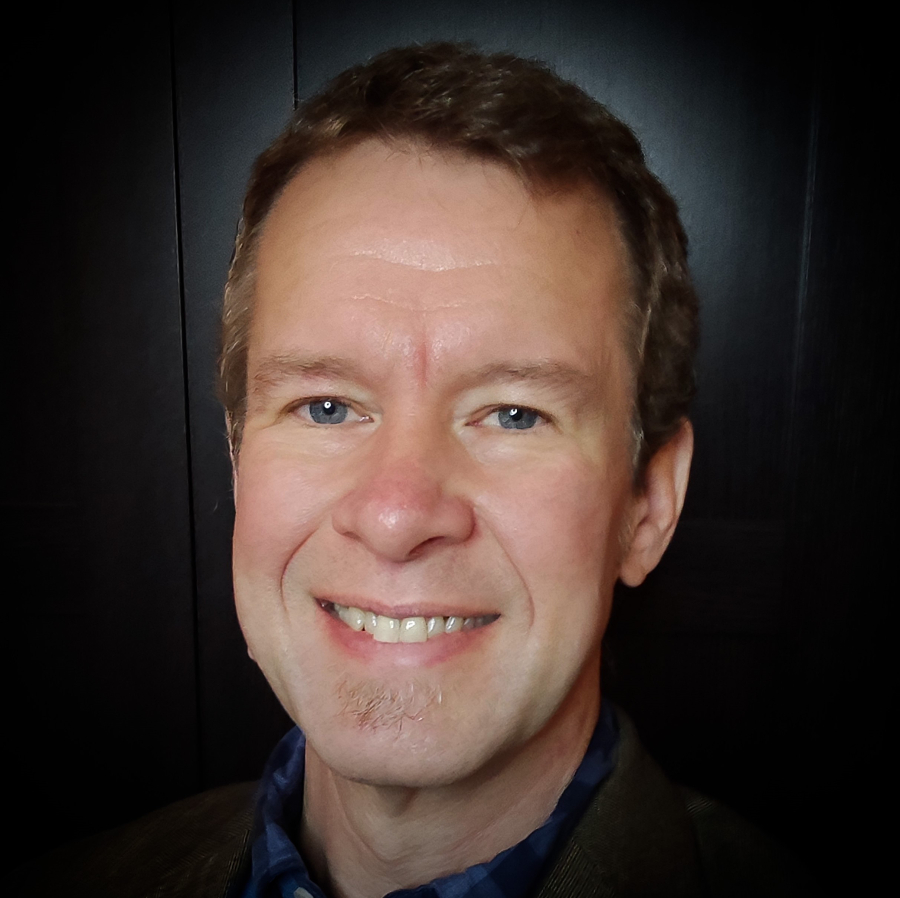 Trevor Hyde, Psychologist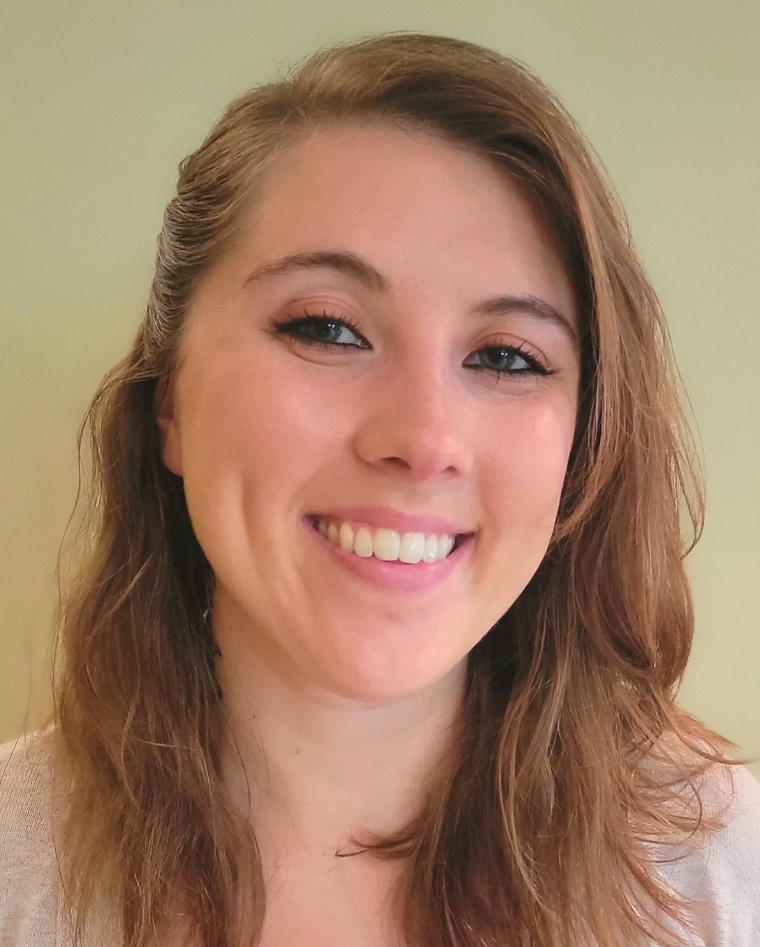 Maddie Bliske, Psychologist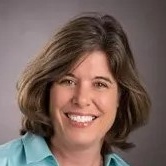 Michelle Anderson, Psychologist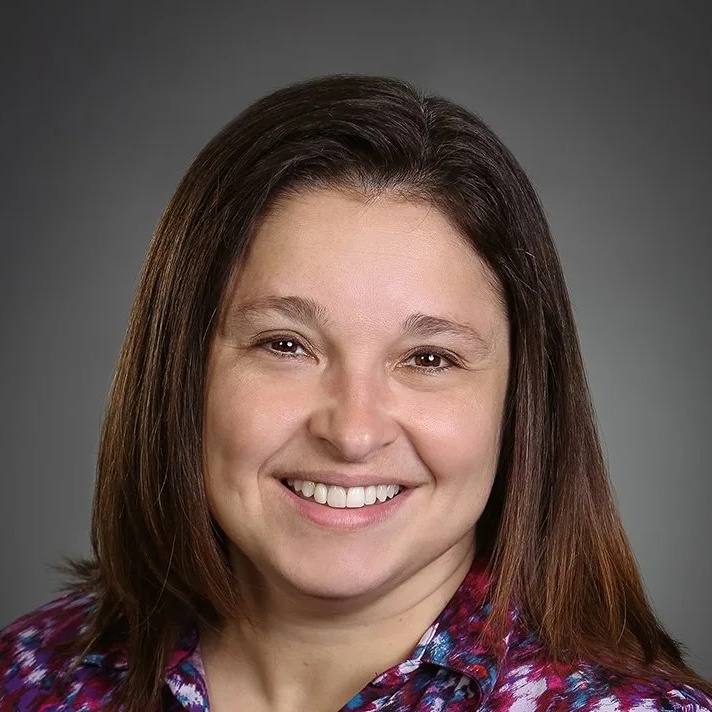 Tiffany Jacobsen, Psychologist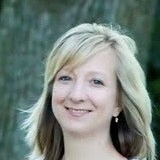 Britt Peterson, Psychologist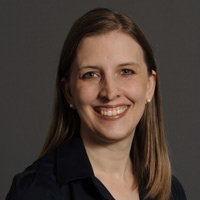 Rachel Roeglin, Psychologist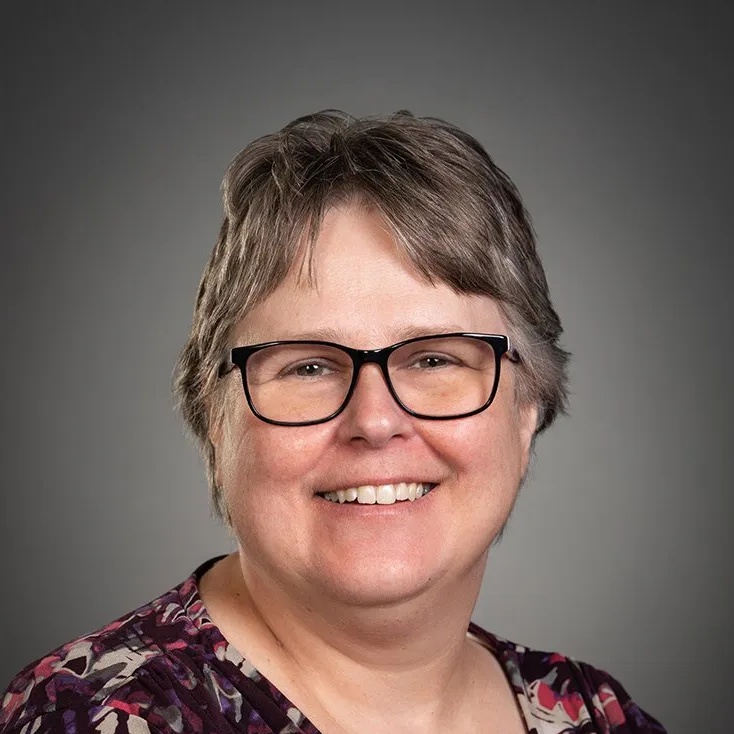 Patricia Stanik, Psychologist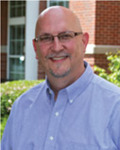 Todd Campbell, Psychologist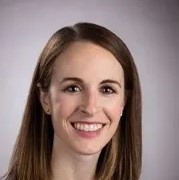 Laurie Donnell Bjustrom, Psychologist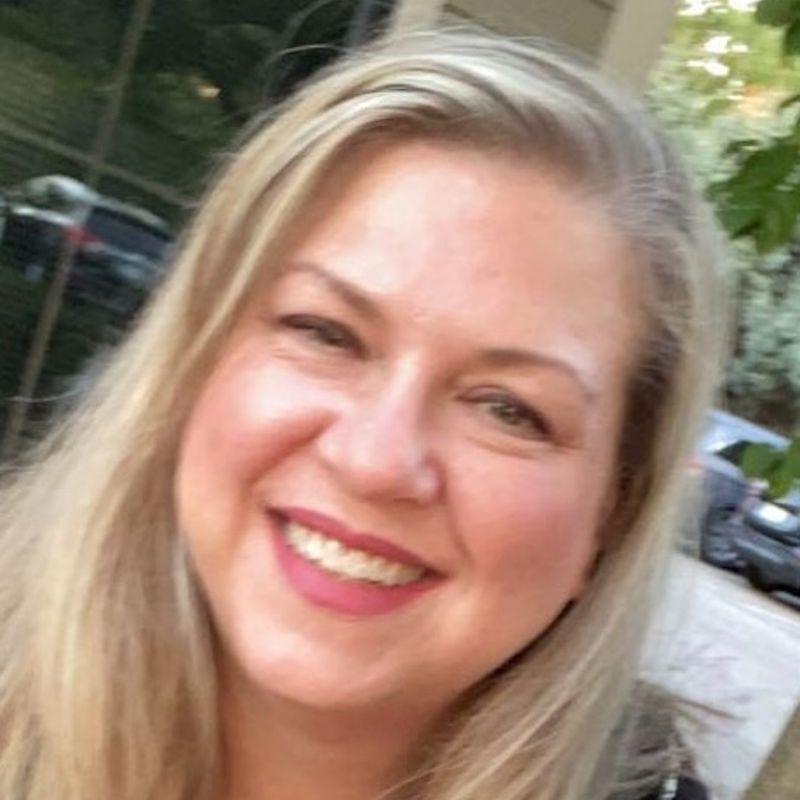 Sue Schramka, Psychologist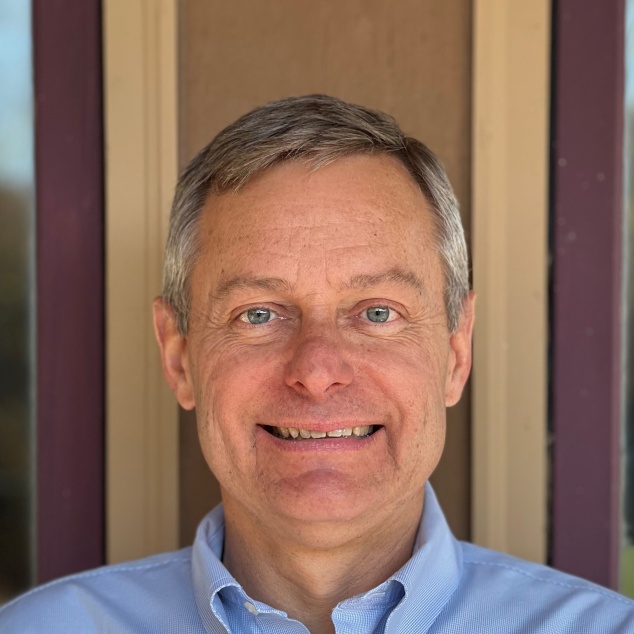 Robert Nohr, Psychologist
Showing 1 - 12 of 29 total Providers.
Choose from approximately 30 LifeStance supported mental health counselors in Brookfield, Wisconsin. LifeStance supported practices represent the largest behavioral care provider platform in the USA. Our licensed mental health professionals see patients in 19 offices in Wisconsin and also provide telehealth services. LifeStance psychologists specialize in treating various mental and emotional health conditions, including anxiety, depression, work stress, relationship issues, and trauma.
Find the best LifeStance supported psychologist in Brookfield, Wisconsin.
Search our provider listings to find a licensed psychologist that is dedicated to providing the most advanced, personalized care. Whenever you need a psychologist to diagnose a mental health disorder via psychological testing and evaluation for yourself or a family member or to start a treatment for a condition you have already been diagnosed with, you will find a provider within our network that works with your health insurance plan.
Read more FAQs below about how to find a LifeStance supported psychologist in Brookfield, Wisconsin.
FAQs about how to find a LifeStance supported psychologist in Brookfield, Wisconsin
Find a psychologist near you in Brookfield, Wisconsin within the LifeStance network. You can search by using filters like insurance, treatment areas, and interventions.
LifeStance psychologists are all licensed and vetted for their extensive experience treating individual adults, children, and adolescents. Most of our psychologists offer assessment, testing and evaluation services along with psychotherapy.
The terms "psychologist" and "therapist" are often used interchangeably, but there are some differences between the two professions.
A psychologist is a mental health professional who holds a doctoral degree (Ph.D. or Psy.D.) in psychology. They have completed extensive training in psychological assessment, research, and therapy and  are qualified to diagnose and treat a wide range of mental health issues and psychological disorders. They may specialize in various areas, such as clinical psychology, counseling psychology, neuropsychology, or industrial-organizational psychology, and can conduct  psychological evaluations and research studies.
The term "therapist" is a broader, more general term that can refer to various mental health professionals, including psychologists, counselors, social workers, and marriage and family therapists. Therapists may have different educational backgrounds and credentials, such as a Master's degree (e.g., M.A., M.S., M.Ed.) or a Doctorate (e.g., Ph.D., Psy.D., Ed.D.), depending on their specific profession and licensing requirements.
They provide talk therapy or psychotherapy to individuals, couples, families, or groups to address emotional, behavioral, and mental health challenges.
There are several scenarios where it may be more appropriate to see a psychologist rather than a therapist or a psychiatrist:
Psychological Testing & Evaluation: If you need a formal psychological assessment or testing for diagnostic purposes, a psychologist is the most suitable professional. Psychologists are trained to administer and interpret various psychological tests, such as ADHD testing, psychological testing and evaluation, and neuropsychological tests.
2. Complex Mental Health Issues: For more severe or complex mental health issues, a psychologist may be a better choice. Psychologists are equipped to diagnose and treat a wide range of psychological disorders and conditions using evidence-based interventions and therapeutic techniques.
3. Specialized Therapy: Psychologists often have specialized training in specific therapeutic approaches or modalities. If you require a particular type of therapy, such as cognitive-behavioral therapy (CBT), dialectical behavior therapy (DBT), or eye movement desensitization and reprocessing (EMDR), a psychologist with expertise in that area would be best suited to provide it.
4. Psychological Consultation: In some cases, individuals, organizations, or institutions seek psychological consultation for various reasons, such as conflict resolution, team dynamics, or organizational psychology. Psychologists are trained to provide expert advice and consultation in these areas.
5. Educational or Vocational Guidance: If you are facing educational or vocational challenges, such as career counseling, educational planning, or school-related issues, a psychologist with expertise in educational psychology can be beneficial.
Yes, most Wisconsin health insurance carriers provide mental health benefits that cover psychologist visits, including testing and evaluation appointments and regular sessions. However, the exact amount of coverage will vary based on the insurance plan details and whether the selected provider is in-network or out-of-network with your insurance. Just like any other medical professional, if the psychologist is in-network with your insurance, you'll pay only a copay at each session after meeting your annual deductible. If the psychologist is out-of-network with your insurance, you may still be able to receive reimbursement after paying the fee.
If you have a PPO or POS insurance plan (or so called "open access" plans), you can likely receive some reimbursement when you see a psychologist out-of-network in .
If you have an HMO, EPO, or Medicaid/Medicare plan, you likely cannot receive reimbursement, and would be responsible for the full out-of-network session fee. LifeStance accepts most of the commercial health insurance plans.
Since psychologists offer a wide range of services, the payments vary significantly. The average cost for a full psychological testing session ranges from $125 to $200 per hour, or $1,500 to $3,500 for a full assessment. Testing is usually charged by the hour or as a flat rate. A full assessment will often require multiple sessions. A portion of the fee is typically due at the initial intake, and the rest is due as sessions are completed.
A psychological evaluation may consist of a series of tests and clinical interviews to identify and describe emotional, behavioral, or learning problems. Psychological assessments may be written or given orally, or administered via a computer. The psychologists may have to order blood work, lab tests or psychological testing, and any other investigations in order to know that there are no other medical issues causing the psychological symptoms and signs which are normally covered by insurance, but if you don't have one keep in mind that these costs will be out-of-pockets.
Yes, psychologists often provide talk therapy, also known as psychotherapy or counseling. Talk therapy is a form of mental health treatment that involves verbal communication between the psychologist and the client. During talk therapy sessions, the psychologist and the client engage in open and supportive conversations to explore the client's thoughts, emotions, behaviors, and life experiences.
Talk therapy can be highly effective in helping individuals address a wide range of mental health challenges, emotional issues, and personal concerns. It provides a safe and confidential space for clients to express themselves, gain insights into their feelings and behaviors, and develop coping strategies and problem-solving skills. Psychologists are trained in various therapeutic approaches, and they tailor their interventions to the unique needs and goals of each individual client.
LifeStance has approximately 19 offices in Wisconsin, so if in-person visits are preferable to you, make sure that you select a psychologist that accepts patients in the mental health clinic close to you. You can also search by map to find locations in Wisconsin near you.
While some clients prefer in-person sessions because they offer a safe, neutral ground for the session to take place, for the widest range of psychological options, consider expanding your search to also include psychologists licensed in who offer telehealth.
If your insurance plan does not require a referral from your primary care physician, it is entirely up to you if you want to discuss with them about seeing a psychologist. Some psychologists would prefer to see you only after you have first gone to your primary care doctor to get a referral, but this isn't always the case. Depending on your insurance, you may be able to see an in-person or online psychologist without getting a referral from your primary care provider. You can contact your insurance company to check if you need a referral to see a psychologist.
Yes, psychologists can diagnose Attention-Deficit/Hyperactivity Disorder (ADHD). In fact, psychologists are among the qualified professionals who are trained to conduct comprehensive assessments and diagnose ADHD in children, adolescents, and adults. However, it's important to note that not all psychologists may specialize in diagnosing ADHD, and some may focus on other areas of expertise.
ADHD is a neurodevelopmental disorder characterized by symptoms of inattention, hyperactivity, and impulsivity. To find a psychologist near you that offers ADHD testing and evaluation, search the LifeStance Psychologist Directory by selecting "ADHD" in Treatment Areas drop down box.
Licensed psychologists offer a wide range of services aimed at addressing mental health, emotional, behavioral, and cognitive issues. The specific services provided by licensed psychologists may vary based on their areas of specialization and expertise. Some common services offered by licensed psychologists include:
Psychotherapy/Counseling: Psychologists provide individual, couples, family, and group therapy to help individuals address various mental health concerns, emotional challenges, and relationship issues.
Psychological Assessment: Psychologists conduct comprehensive assessments and evaluations to diagnose and understand psychological disorders, cognitive functioning, personality traits, and emotional issues.
Mental Health Diagnosis and Treatment: Psychologists are trained to diagnose and treat various mental health conditions, such as depression, anxiety disorders, bipolar disorder, schizophrenia, and post-traumatic stress disorder (PTSD).
Cognitive-Behavioral Therapy (CBT): CBT is a common therapeutic approach used by psychologists to help individuals identify and modify negative thought patterns and behaviors that contribute to psychological distress.
Behavioral Interventions: Psychologists may use behavioral therapy techniques to help individuals change harmful behaviors and develop healthier coping strategies.
Family Therapy: Psychologists work with families to improve communication, resolve conflicts, and strengthen relationships.
Couples Therapy: Psychologists provide counseling for couples facing relationship challenges and help them improve communication, resolve conflicts, and foster a healthier partnership.
Child and Adolescent Psychology: Psychologists specialize in working with children and adolescents, addressing issues such as autism, developmental challenges, behavioral problems, and academic concerns.
Trauma Therapy: Psychologists offer specialized therapy for individuals who have experienced trauma or have PTSD.
Substance Abuse Treatment: Psychologists may provide counseling and support for individuals struggling with substance abuse and addiction issues.
Stress Management: Psychologists can teach stress reduction techniques and coping strategies to manage daily stressors and improve overall well-being.
Career Counseling: Psychologists assist individuals with career-related concerns, including career exploration, job satisfaction, and work-life balance.
Support for LGBTQ+ Individuals: Psychologists offer a safe and supportive environment for LGBTQ+ individuals to explore their identities and address any related challenges.
Consultation and Expert Testimony: Psychologists may provide expert consultation and testimony in legal cases or court proceedings related to mental health issues.
It's essential to note that the specific services offered by licensed psychologists can vary based on their training, areas of specialization, and local regulations.
Yes, a psychologist is qualified to diagnose an eating disorder. Psychologists are mental health professionals with specialized training in psychological assessment, diagnosis, and treatment of various mental health conditions, including eating disorders.
Once the evaluation is complete, the psychologist can provide a formal diagnosis if the individual meets the criteria for an eating disorder. A thorough and accurate diagnosis is essential for developing an appropriate eating disorder treatment plan, which may include various forms of psychotherapy, nutritional counseling, medical management, and support from a multidisciplinary treatment team.
Psychologists generally cannot prescribe medications. Prescribing medications is within the scope of practice of medical doctors, including psychiatrists, who have completed medical school and specialized training in psychiatry.
If a person requires medication as part of their treatment plan, they will typically be referred to a psychiatrist or another medical doctor with expertise in psychiatry. Psychiatrists can prescribe and manage medications for mental health conditions, including antidepressants, anti-anxiety medications, mood stabilizers, and antipsychotics.
Collaboration between psychologists and psychiatrists is common when treating mental health conditions. A psychologist may work in tandem with a psychiatrist to provide a comprehensive treatment approach, combining therapy with medication management when necessary.