Services
Solution Focused Therapy
Helping improve a patient's ability to apply solutions rather viewing the situation as a problem.
Click Here to Search Solution Focused Therapy Providers in Your Area
What is Solution Focused Therapy?
Solution focused therapy (SFT) is an evidence-based type of therapy that is aimed at improving a client's ability to apply solutions rather viewing the situation from a problem perspective. Many types of therapy focus on a current problem and how it relates to past problems or a client's deficits. The mindset of SFT therapy is a little different from this.
SFT uses principles of "positive psychology" to focus on strengths, exceptions to the problem(s), and what has worked in the past to create a vision for what success looks like in the future.
The therapy highlights what is currently working in a patient's life, what solutions have worked before, and what can be applied to the current situation. The process is collaborative, identifying goals that match the patient's highest hopes and solutions that are consistent with these hopes.
Who Benefits from SFT?
SFT is best for those who want to address with issues such as trauma, depression, anxiety, child behavioral problems, substance use issues, and relationship problems. It's important to note that a client undergoing SFT must have an open mind and willingness to be open to change in order to find success in this type of therapy. It is a great option for patients who have a specific goal in mind and who are focused on working with someone to obtain that particular goal.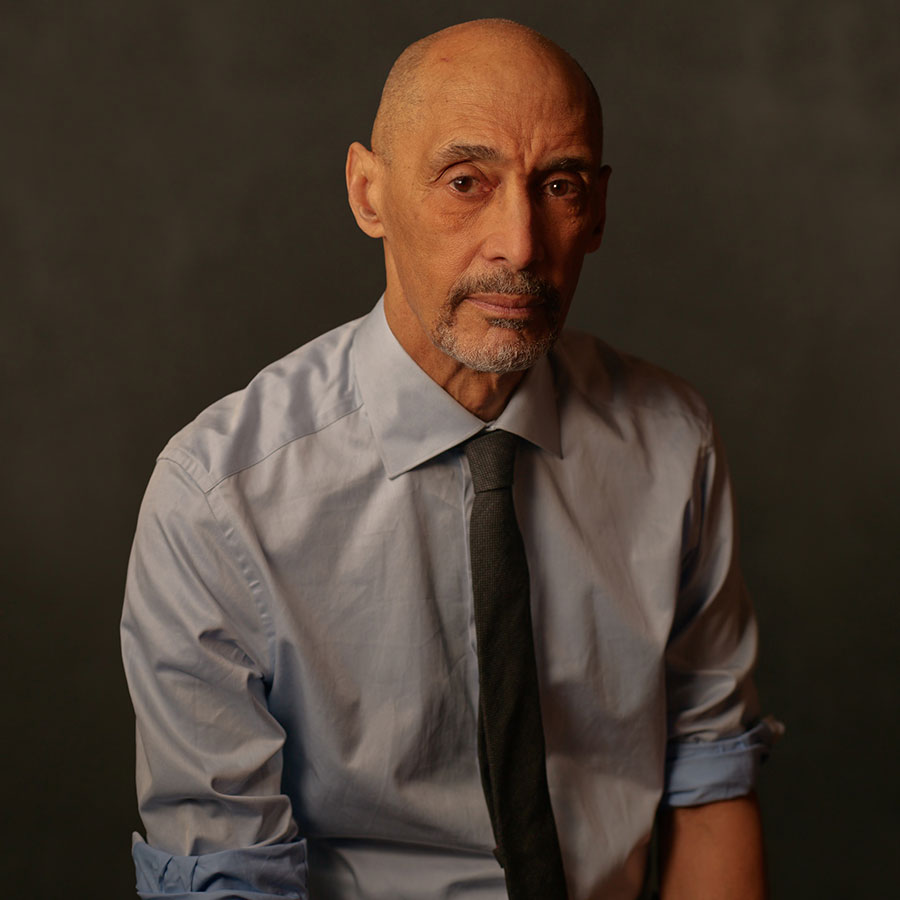 How Long Does SFT Last?
This therapy is considered to be brief and often can require only 5-8 sessions. For this reason, SFT is attractive to many patients as it is less costly and may provide a quicker result as compared to other styles.
LifeStance Health specializes in Solution Focused Therapy

with multiple locations in 33 states. Services vary by location.
Find a location near you:
What Is the "Miracle Question" and How Does SFT Utilize It?
A main technique that is used in SFT is called the "Miracle Question." This type of questioning is designed to help patients "think outside the box." The basic wording of this foundation may look something like this:
"Suppose that while you are sleeping tonight and the entire house is quiet, a miracle happens. The miracle is that the problem which brought you here is solved. But because you are sleeping, you don't know that the miracle has happened. So, when you wake up tomorrow morning, what might be the small change that will make you say to yourself, 'Wow, something must have happened—the problem is gone!'"
"Miracle Questions" are designed to help patients become more open to future possibilities.