LifeStance is a mental healthcare company focused on providing evidence-based, medically driven treatment services for children, adolescents, and adults suffering from a variety of mental health issues in an outpatient care setting, both in-person and through its digital health telemedicine offering.
At LifeStance, patient care is paramount – the driving force in everything we do. LifeStance is committed to state-of-the-art clinical excellence, to partnership and collaboration with other treating health care providers to ensure continuity of care, to the utilization of data to individually tailor services for continual improvement in outcomes, and to empowering patients to make informed choices and help them achieve their goals. This is offered in a compassionate and safe environment that provides education, support, and best practices in integrated care.
LifeStance is a national provider of mental healthcare services with operations across the country. Founded in 2017, LifeStance brings together psychiatrists, psychologists, nurse practitioners, and licensed therapists to provide comprehensive mental health treatment services for patients of all ages. Every LifeStance team member is dedicated to providing the utmost in compassionate care and treatment to serve the specific needs and concerns of each individual patient.

We believe in a truly healthy society where mental and physical healthcare are unified to make lives better.
Our mission is to help people lead healthier, more fulfilling lives by improving access to trusted, affordable, and personalized mental healthcare.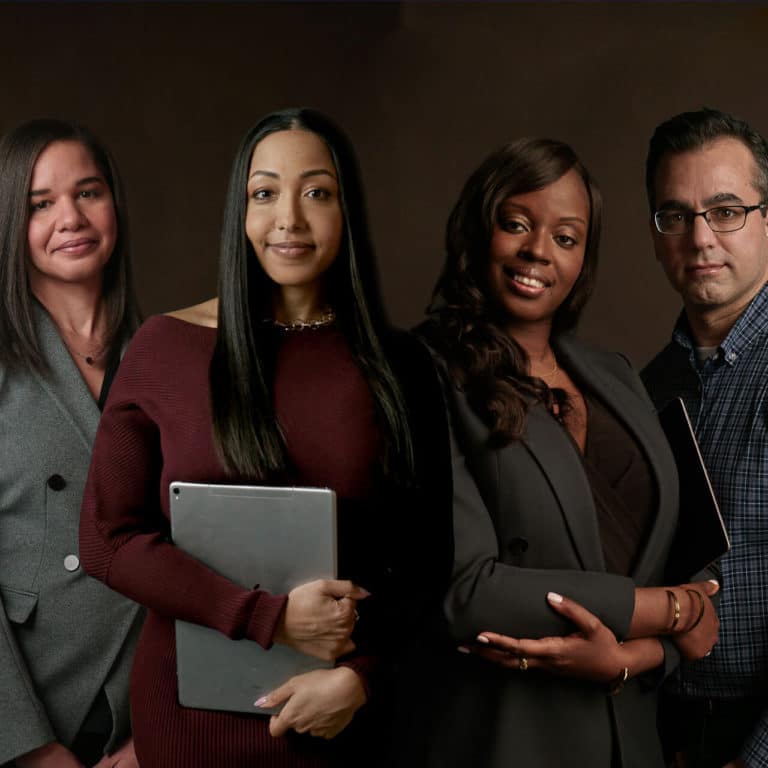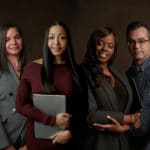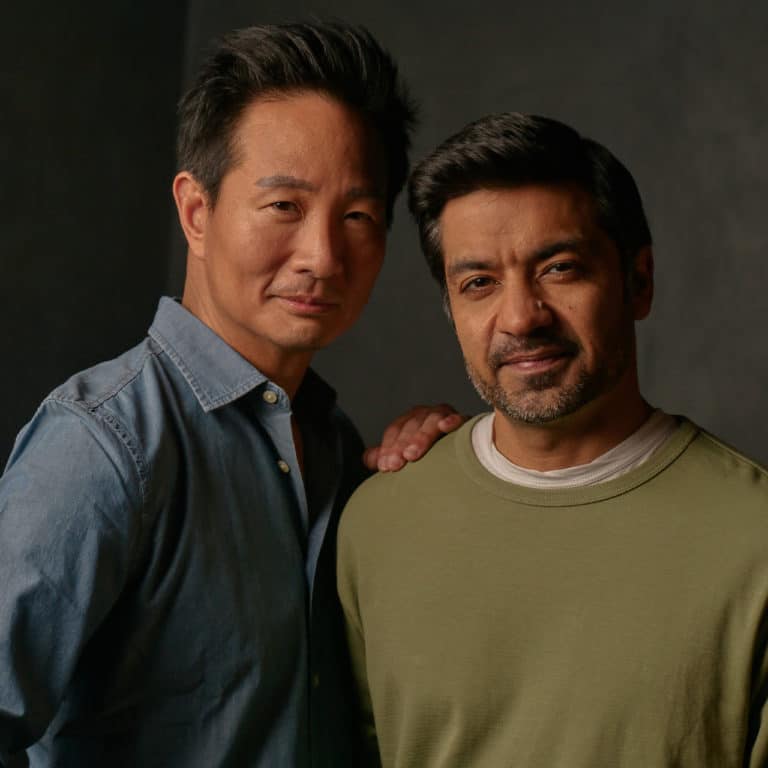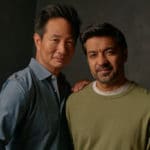 Our Values
Delivering Compassion
We care for people unconditionally and act with empathy always.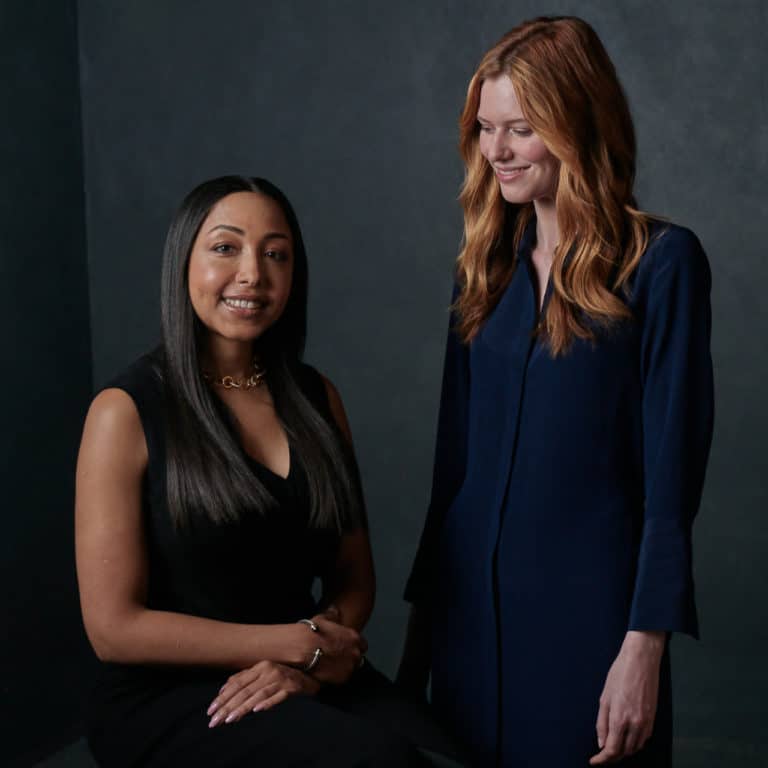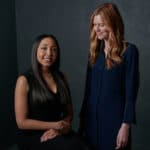 Our Values
Building Relationships
We are collaborative, building enduring relationships to achieve more together.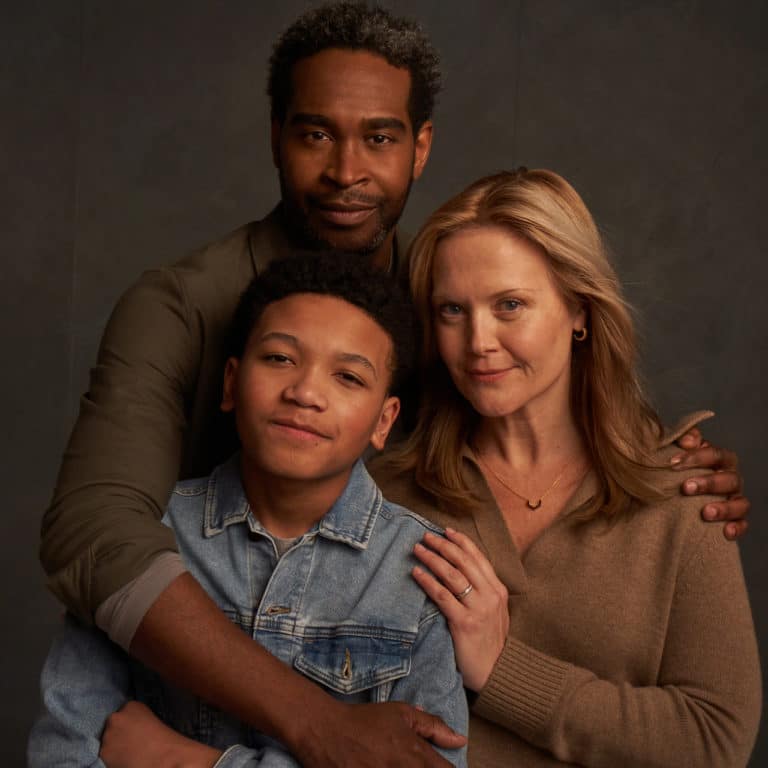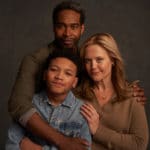 Our Values
Celebrating Difference
We respect the diversity of every individual's lived experiences.