Comprehensive Mental Health Care
At LifeStance, we're helping people live healthier, more fulfilling lives by
improving access to trusted, affordable, and personalized mental health care.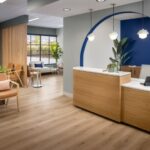 Appointments Available Now In Our New Locations
We accept almost all commercial insurance plans in your state, making it easier and more affordable to get care. Our clinicians treat a range of conditions, including anxiety disorders, ADHD, depression, and OCD. And, depending on your need, you have access to a dedicated care team of psychiatrists, advanced nurse practitioners, and psychologists.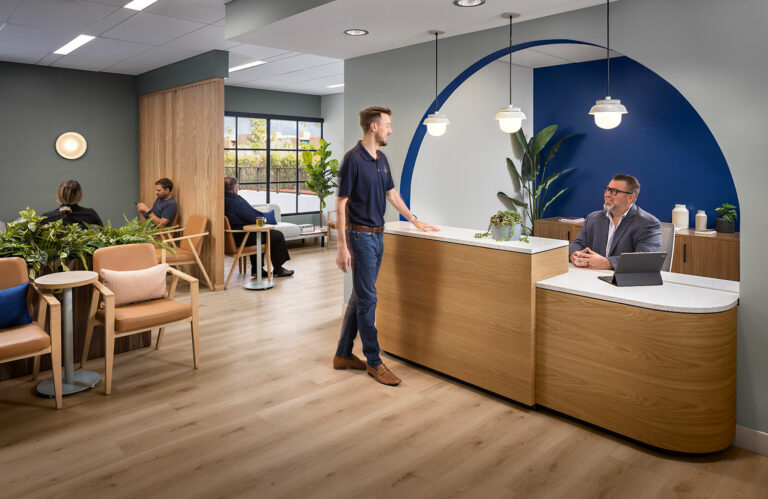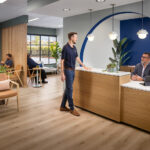 Explore Our Offices
Waiting Room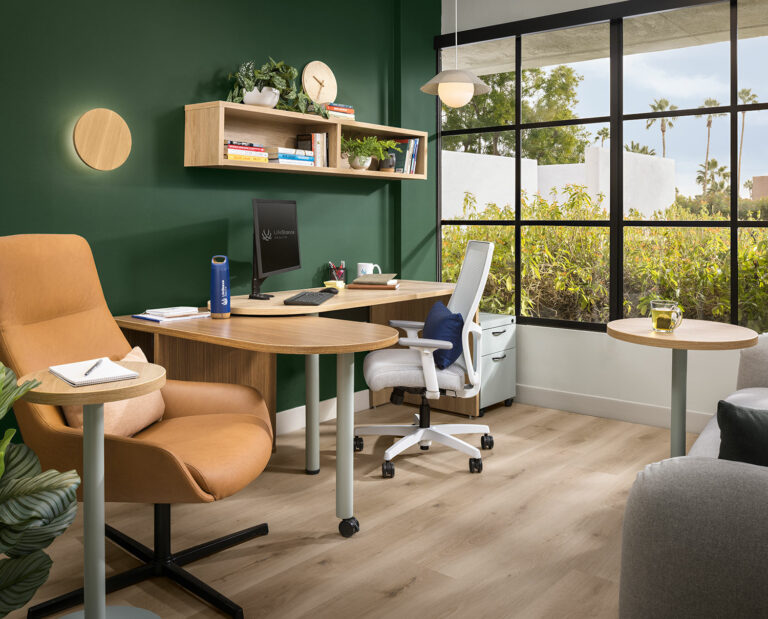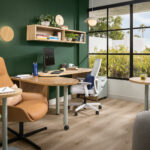 Explore Our Offices
Session Room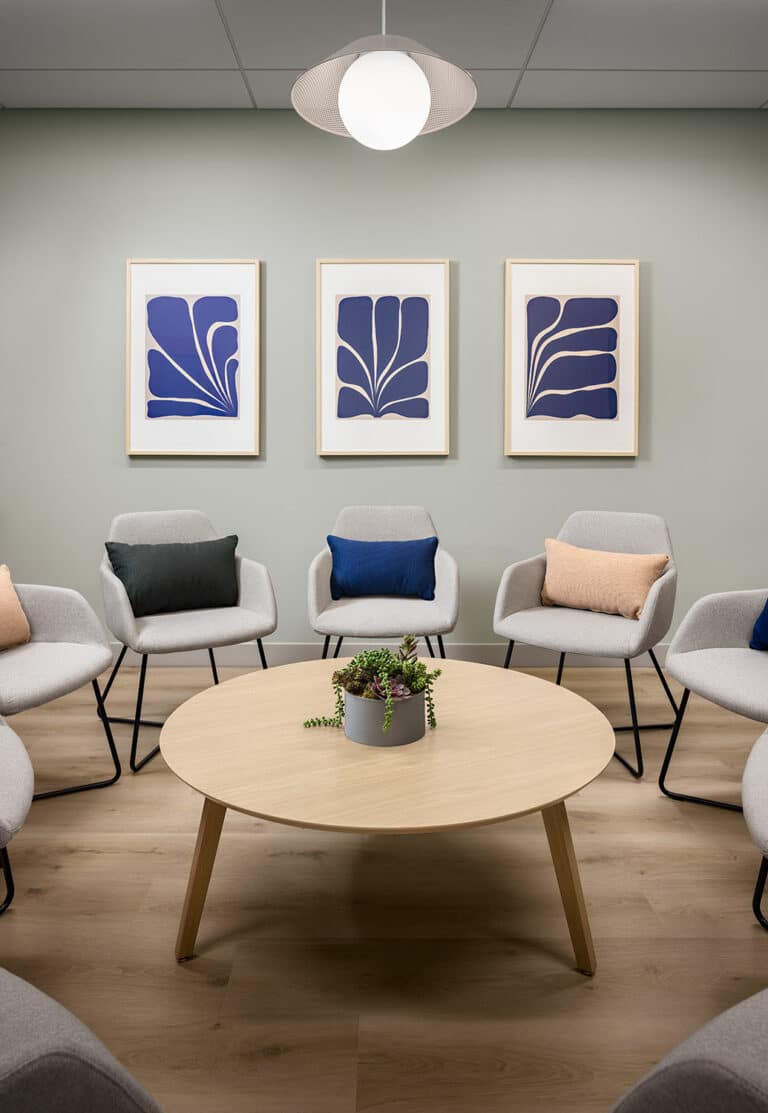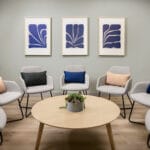 Explore Our Offices
Group Room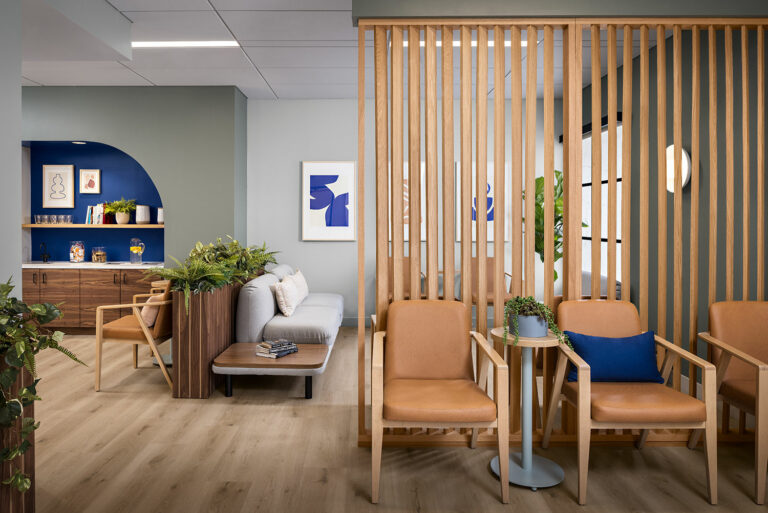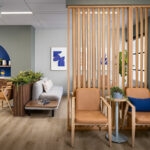 Explore Our Offices
Reception Area
Our new locations have been purposefully designed to reinforce LifeStance Health's commitment to providing compassionate, evidence-based treatment. Every detail from lighting to materials to color palette was thoughtfully selected to encourage stress reduction and support personalized, high-quality care. The offices also show our commitment to sustainability, with high-efficency, low-emitting and recycled materials selected to be long lasting and minimize replacement cycle and waste.