There's No One Face to Mental Health Conditions
How LifeStance Works
At LifeStance supported practices, there's no one-size-fits-all approach to mental health. We tailor our care plans to fit each person's unique needs. Our supported clinicians include psychiatrists, psychologists, and licensed therapists who are ready to support you. LifeStance supported practices offer both in-person and telehealth appointments, so you get the care you need in the format that serves you best. We also accept most insurance plans, allowing you to get the most from your personalized care plan.
Get help for your specific condition
Find the right clinician match for you
Book an in-person or online appointment
Our supported clinicians help people living with a variety of mental health conditions.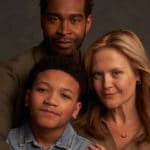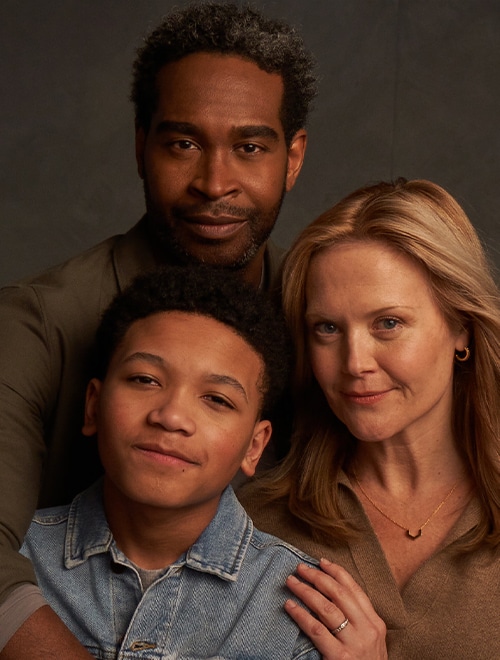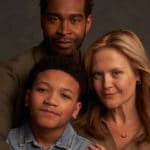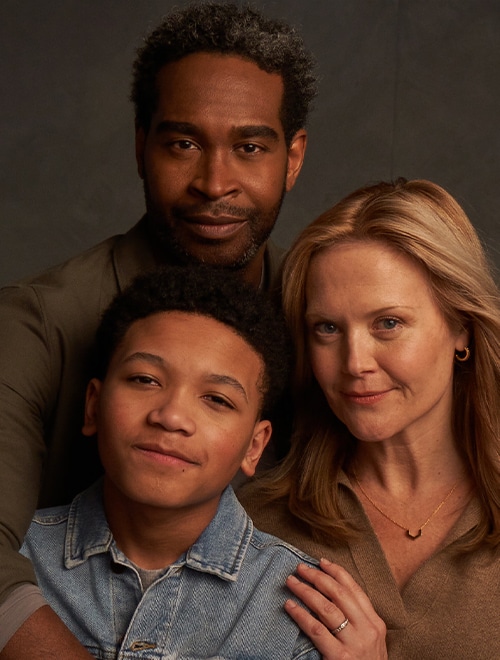 Personality Disorders
View Condition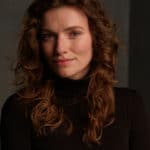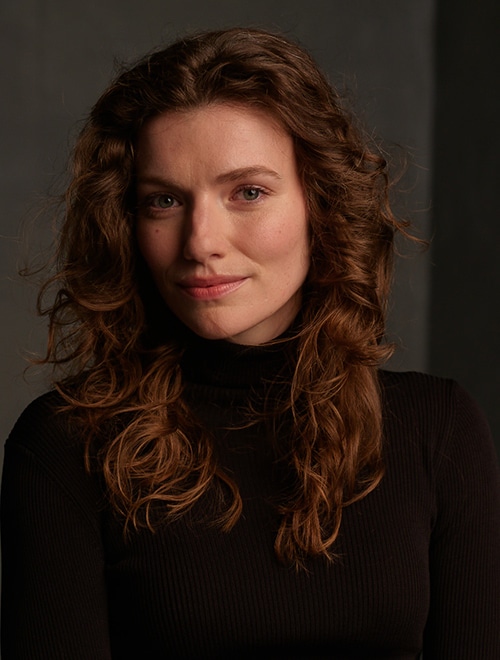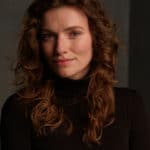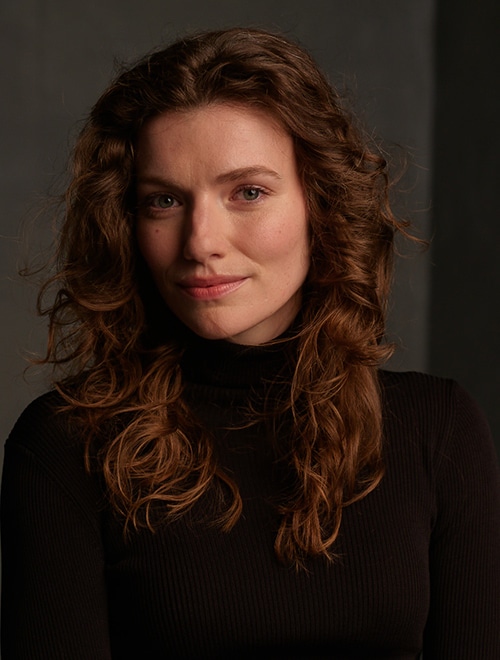 ADHD
View Condition
We provide mental health services when and where you need it.
approximately 6,100
Highly trained clinicians
approximately 600
Centers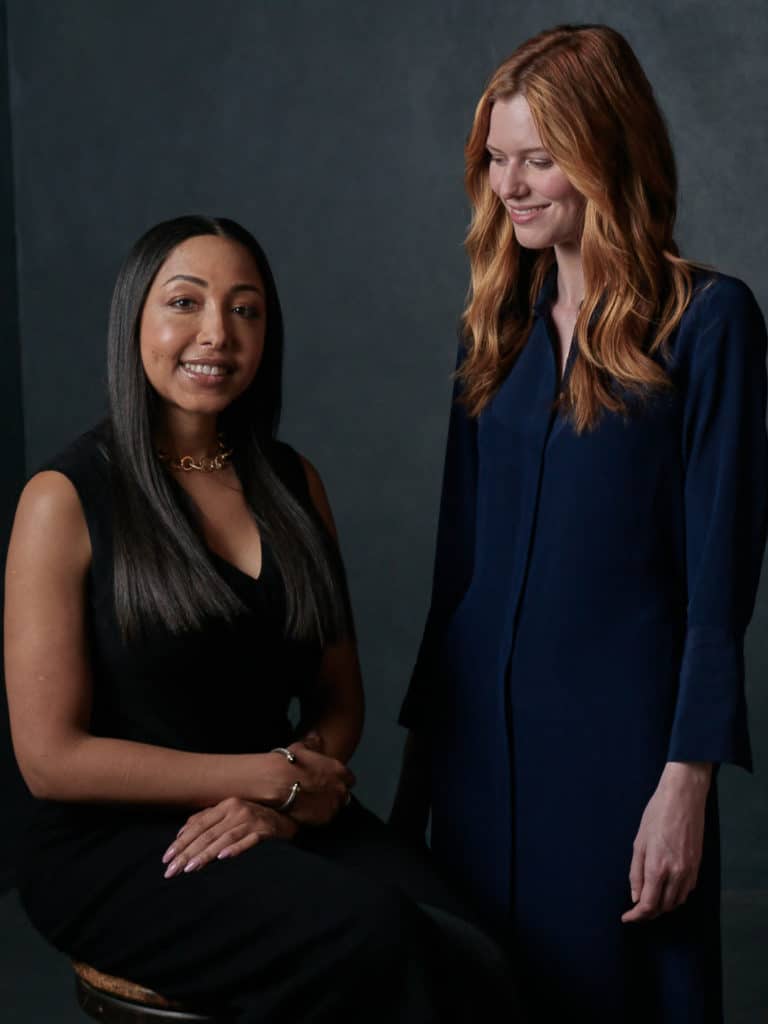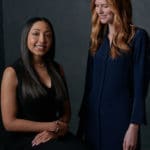 When behavioral health patients can choose between in-office and virtual appointments, they tend to have more continuity of care. This leads to better patient outcomes, which is what we are all about.
Anisha Patel-Dunn | Chief Medical Officer
at LifeStance Health