LifeStance Looks At . . .
Our team of expert clinicians give their perspectives across a range of subjects, touching on current topics, family and loved one issues, mental health struggles and the comprehensive services that can help you live a better life.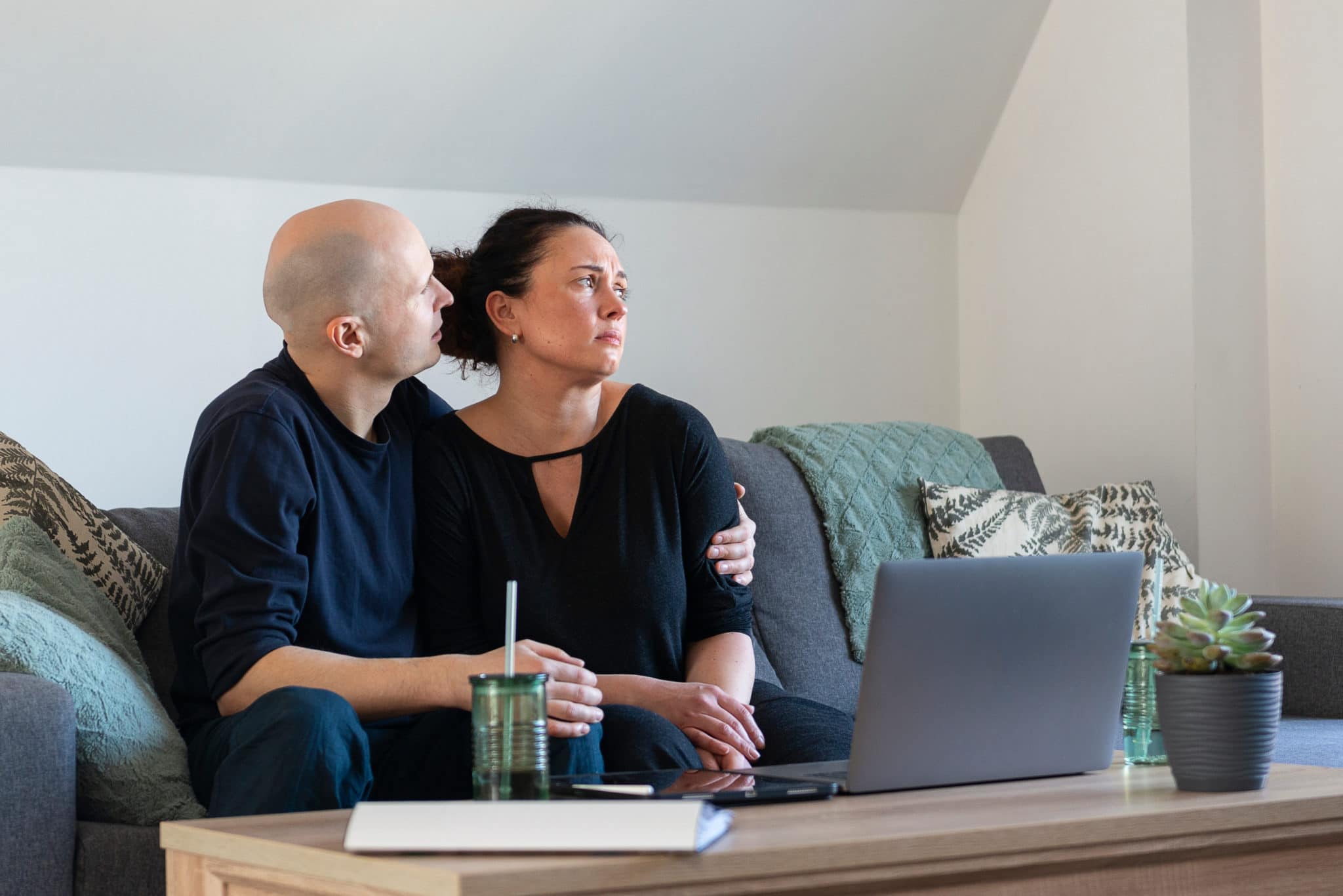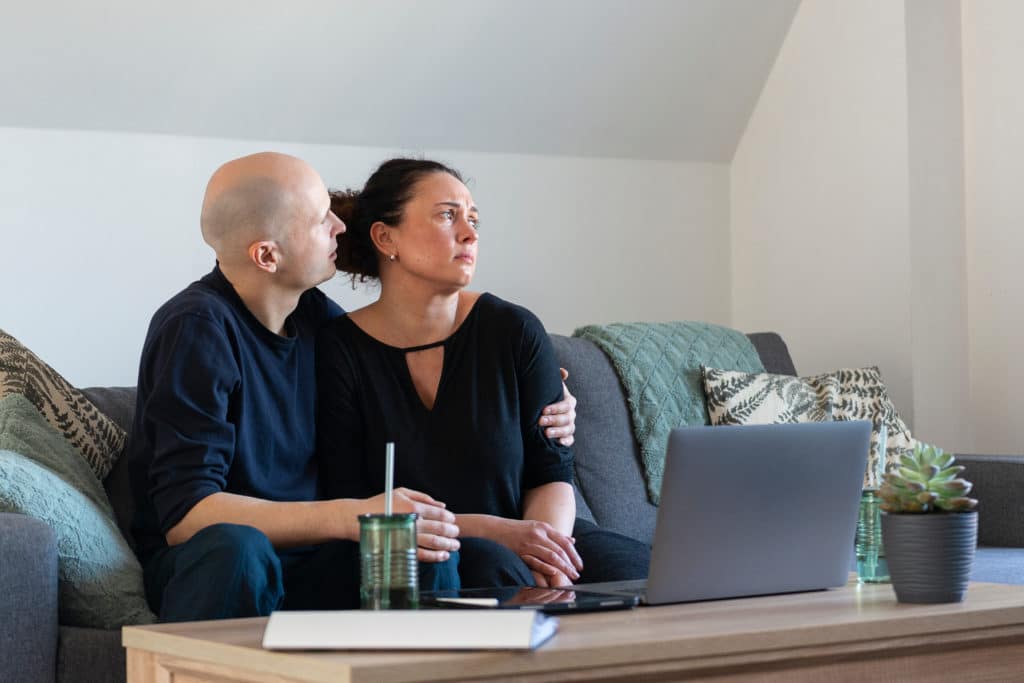 FEATURED STORY
How to Tell if a Relationship is Codependent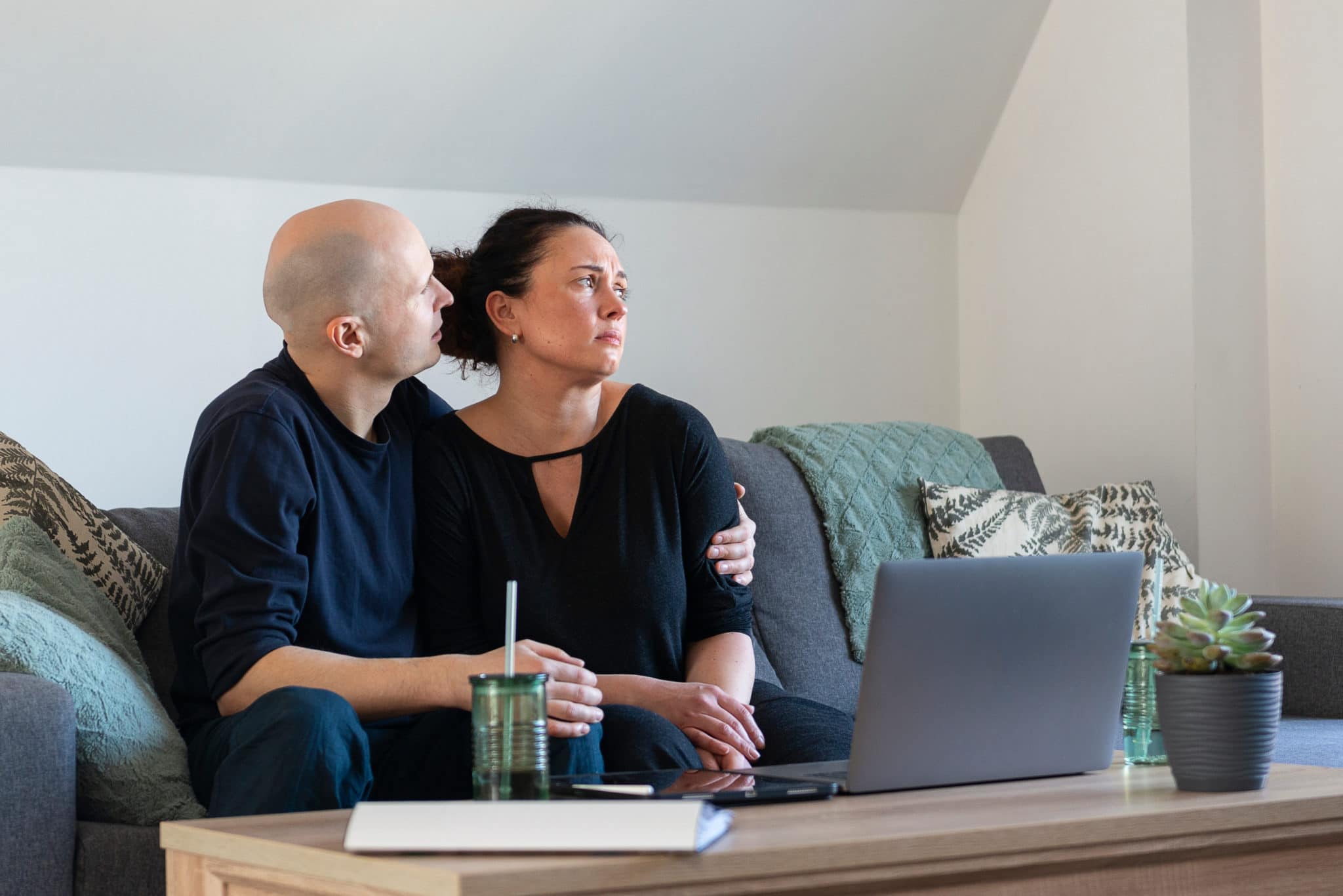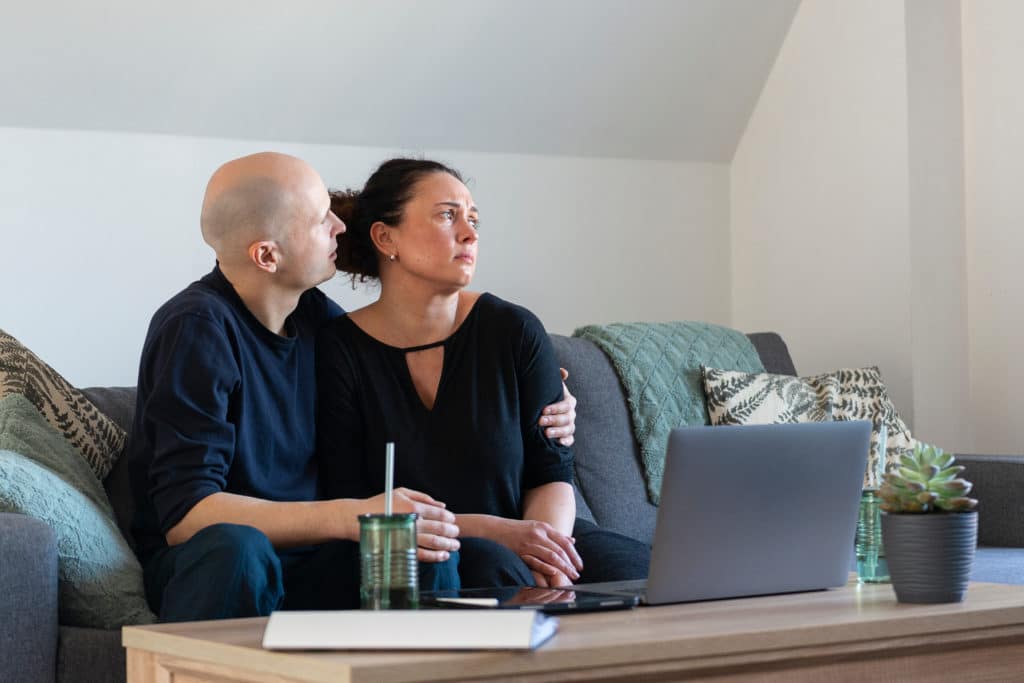 This content has been updated from previous article on December 1, 2020. It's impossible to tell exactly how many people are in codependent relationships of some sort. But some experts estimate that up to 90 percent of Americans show some signs of codependency. Some of those signs lead to full-blown codependent relationships, which are unhealthy for everyone involved. Healthy relationships are built on mutual love, trust, and support. Healthy interdependent relationships distinguish each individual's needs, and each partner makes an effort to support each other's emotional and physical need without being demanding or controlling of the other. Healthy boundaries are also set between each partner, and communication styles clearly defined. How can you know if any of your relationships are codependent? First, it's important to understand what "codependency" really means and compare your relationships to some common examples. Then ask yourself a few key questions to determine if you could use more independence in your important relationships....
Read More