What is Child and Adolescent Psychiatry?
Child and adolescent psychiatry specializes in the diagnosis and the treatment of disorders of thinking, feeling and/or behavior affecting children, adolescents, and their families. A child and adolescent psychiatrist offers families the advantages of a medical education, the medical traditions of professional ethics, and medical responsibility for providing comprehensive care.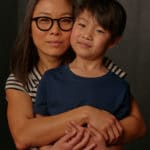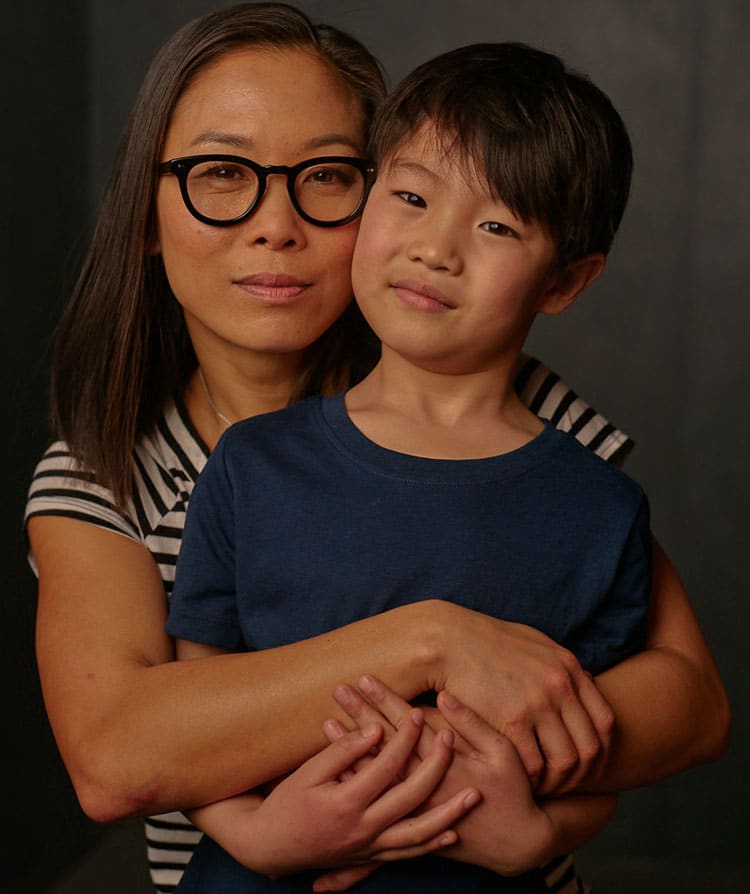 What Can Child and Adolescent Psychiatry Treat?
Child and adolescent psychiatry can help children and their families to manage a broad range of conditions, including:
Depression

Death of a loved one

Anxiety disorders

Eating disorders

Moving/starting at a new school

Bullying

Divorce

Self-harming

Schizophrenia

Bipolar disorder

Trauma or stress-related disorders

ADHD

Autism spectrum disorders

Drug and alcohol issues
Online Child and Adolescent Psychiatry
An online psychiatry session is just the same as a visit to a doctor, it just happens via a video screen on a phone or computer. Some studies show that online psychiatry is as effective as care delivered in person—and may even be superior to in-person sessions for children with such issues as attention-deficit hyperactivity disorder. Parents, teens and family practitioners report high satisfaction with remote consults and appreciate their convenience and privacy. 
The psychiatrist will ask you for some basic information and then they will ask you about your current psychological or behavioral symptoms, your medical and family history, and talk about factors that may be causing or making those symptoms worse. Using all of the information that they gather from you, the psychiatrist will come up with a detailed evaluation followed by a treatment plan that might include therapy or medications.