What is Individual Therapy?
Psychotherapy (commonly called "therapy") is a patient-centered approach to mental health care that helps patients identify triggers, build on their strengths, and develop appropriate coping mechanisms. It is at the heart of much of the mental health treatment conducted in the United States. 
In individual therapy, a patient speaks with a therapist one-on-one. This is different from group, couple's, or family therapy. Therapists may use different styles and methods of me therapy depending on their expertise and the patient's needs.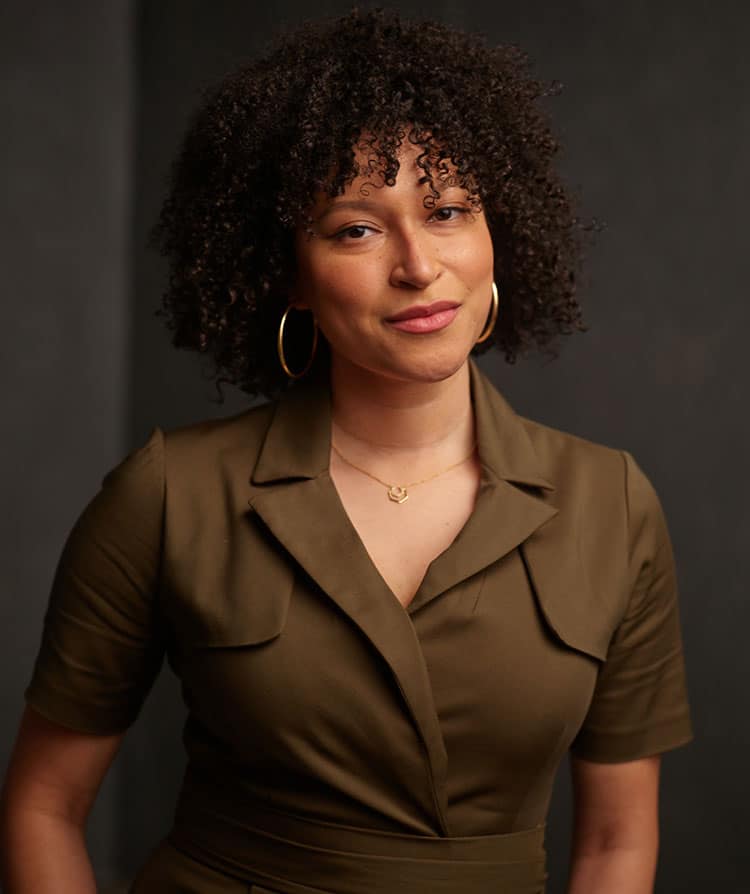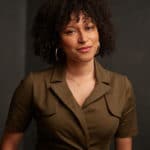 Who Provides Therapy?
LifeStance Health is proud to employ some of the most compassionate and qualified mental health care professionals around, including our therapists. These licensed providers come from a variety of educational backgrounds, but they are all licensed to provide clinical therapy in their states. 
"Therapist" is not an official title like doctor or attorney. Instead, it's a catch-all term that includes many kinds of licensed professionals. Depending on who you choose, your therapist could be a:
Psychologist

Licensed Professional Counselor

Licensed Clinical Social Worker

Licensed Clinical Professional Counselor

National Certified Counselor
While the letters after their names are different, our therapists share a common goal: to help our patients thrive.
What Kinds of Therapy Are Available?
Part of what makes therapy so effective in treating mental health conditions is that it is uniquely customizable. There are endless ways to conduct a therapy session, and it's tailored to the needs of the patient. 
LifeStance Health provides a wide range of therapy services, including:
Generalist/Integrative therapy

Cognitive Behavioral Therapy (CBT)

Dialectical Behavioral Therapy (DBT)

Eye Movement Desensitization and Reprocessing (EMDR)

Intensive Outpatient Program (IOP)
Online Therapy at LifeStance Health
Online therapy, also known as telehealth or teletherapy, is a secure and effective way to connect with therapists. In these sessions, patients talk with their therapists through live video. Patients can log on to the calls from anywhere with a secure internet connection, and we recommend having plenty of privacy as well. 
Clinical studies have shown that video-based online therapy is as effective as its in-person counterpart. In fact, online therapy is more effective for some patients because they are able to attend more regularly.