What is Psychiatry?
Psychiatry is a field of medicine in which providers use medication to treat mental and behavioral health disorders when needed. Psychiatric care providers are licensed medical professionals. Patients either see a medical doctor, an advanced nurse practitioner, or a physician assistant. 
Will My Psychiatrist Push Medication on Me?
At LifeStance Health, we empower patients to make their own decisions about their health. Our providers will not shame you into taking medication that you don't want to take. Instead, they inform you about all of your care options, including benefits and risks. Then you make the decision.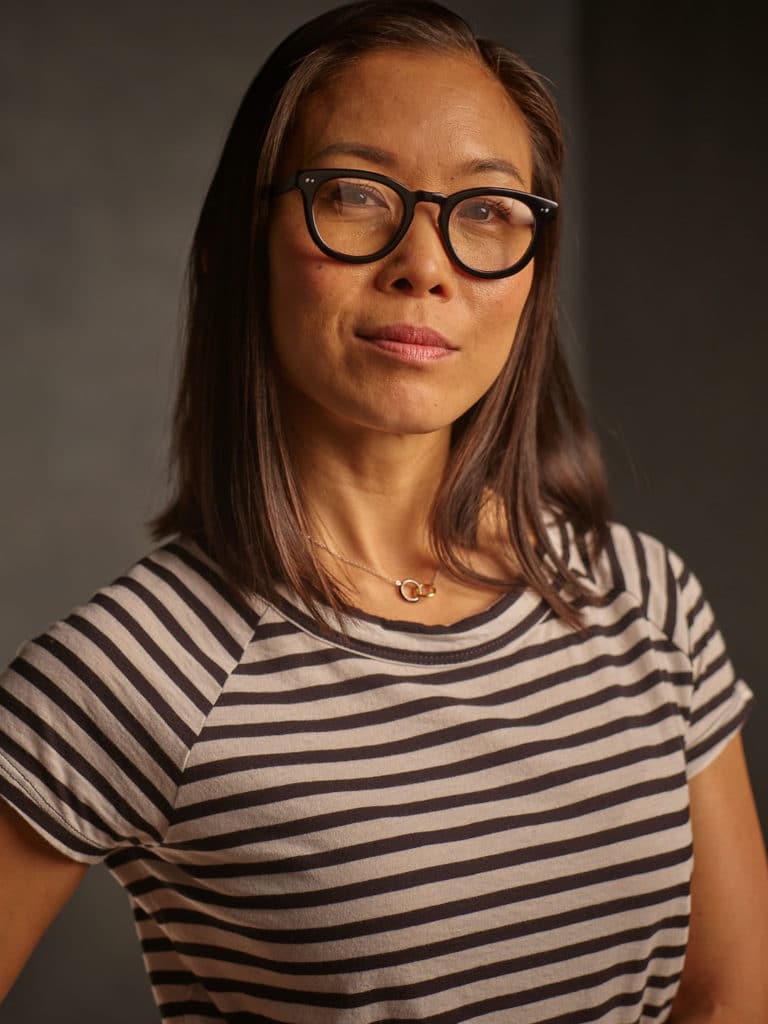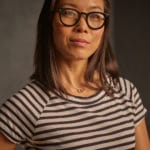 What Kinds of Medications Are Prescribed? 
If you and your provider determine that medication should be part of your treatment plan, your provider will walk through your medication options with you. Depending on your needs, the provider may prescribe medications such as antidepressants, anti-anxiety medications, stimulants, or mood stabilizers. 
What If My Medications Don't Work or Cause Side Effects?
At LifeStance Health, we recommend ongoing medication management to ensure that medications work well for our patients. It's important to attend these follow-up appointments or reschedule them as needed. During medication management appointments, your provider will ask about your symptoms, any side effects, and how you feel about your medication. 
If you have serious or severe side effects, you can contact your provider before your follow-up appointment. They will give you directions on how to ween yourself off the medication if needed. If you have a life-threatening reaction to the medication, seek emergency medical attention.