Find a Psychologist Near You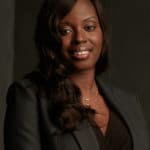 What is a Psychologist?
A psychologist is an expert in matters relating to the mind, behavior, and emotions. Psychologists may treat patients, teach students, or conduct research. In the United States, these professionals hold doctoral degrees or terminal master's degrees.
LifeStance Health is proud to have many expert psychologists on our team. Before you choose a mental health care provider, you may wish to know about each provider's services, background, and more. We hope these answers will help you make an informed decision about your care. If you have other questions about our providers, services, or conditions we treat, please don't hesitate to contact us.
What Kind of Training Do Psychologists Have?
Psychologists spend between eight and 12 years studying in the university setting, followed by a few years of training for licensure. In most cases, psychologists hold doctoral degrees in psychology. Some specialties, like school psychology, require terminal master's degrees instead.
Many psychologists start by earning a bachelor's degree in psychology or a related field. Then, they dive deeper into a specific area of the field with a master's degree. Next, they become experts through research and classwork in a doctoral program. In the final years, they help patients in a clinical setting under the direction of a supervisor, then earn their official licenses.
How Do Psychologists Help Patients?
Psychologists use their extensive training and clinical skills to help patients cope with mental illness and emotional issues. As a group, psychologists use a variety of talk therapy techniques to treat patients, including Cognitive Behavioral Therapy.
Psychologists often specialize in specific areas. Sometimes, this means treating patients in certain demographic groups. For example, psychologists can specialize in pediatric or geriatric psychology. Often, psychologists specialize in treating one or more disorders, such as:
Depression
Anxiety Disorders
ADHD
Personality Disorders
Low Self-Esteem
Eating Disorders
Psychosis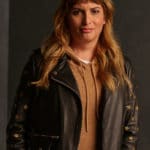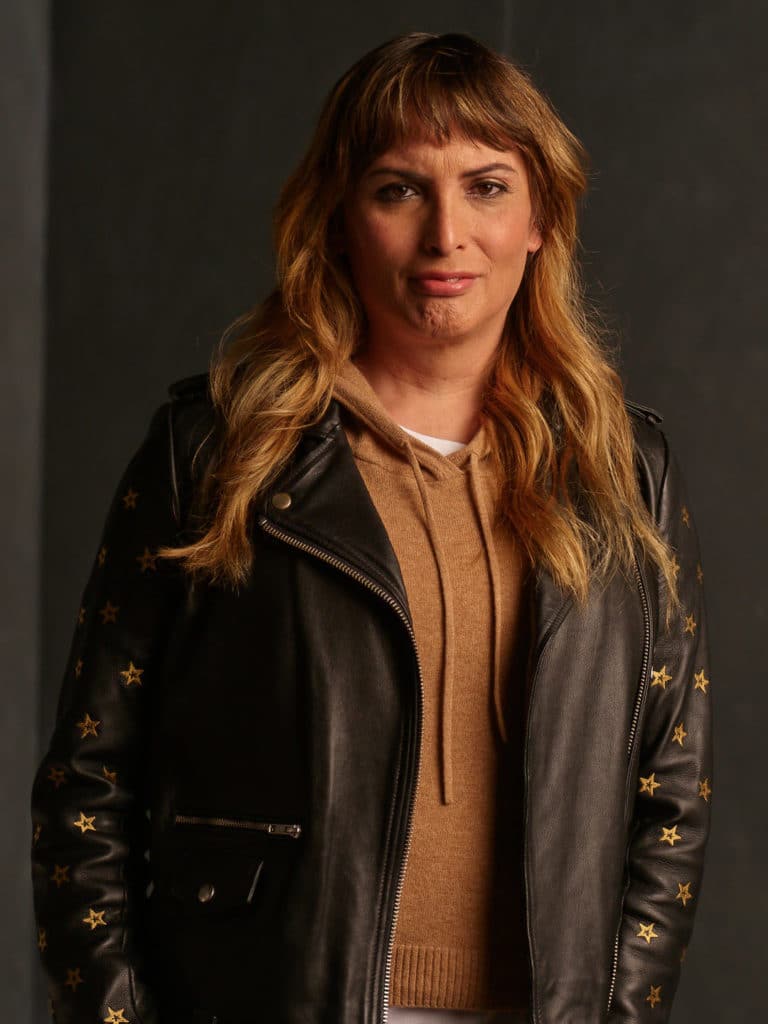 What is the Difference Between a Psychologist and a Licensed Therapist?
"Therapist" is an umbrella term for licensed professionals who provide therapy, and a psychologist is just one type of therapist. Other types of therapists include Licensed Clinical Social Worker and Licensed Professional Counselor.