Find Convenient Care in Nevada
Our psychiatrists, advanced nurse practitioners, psychologists, and licensed therapists are here to help you.
We Accept Insurance
Make the most of your insurance with LifeStance Health. We accept most plans from major insurance providers. Because nothing should stop you from getting the compassionate care you deserve.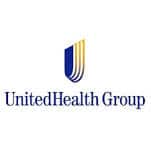 Conditions We Treat
At LifeStance Health, you're not alone. Our expert providers help people who live with a wide range of mental health conditions. See how we can help you.
Anxiety
Sometimes fear and worry cast shadows over everything else in life. Maximize your ability to respond, cope, and overcome life's challenges.
Depression
This difficult disorder can bring down your mood, confidence, and energy. Break through the darkest moments with help from our expert clinicians.
PTSD
Posttraumatic Stress Disorder (PTSD) is a mental health condition that people sometimes develop in response to a traumatic event.
Grief
Grief is a strong, emotional, and natural reaction to a significant loss. People who are grieving may feel overwhelmed by sadness or loneliness.
Stress
Everyone encounters stress from time to time. When it interferes with your quality of life, you need new coping mechanisms that can help you live a balanced and healthy life.
Anger
Rage can hurt your relationships, both with other people and yourself. Learn to deal with anger in healthy and appropriate ways.
Panic Attacks
In the moment, a panic attack can seem insurmountable. You do not have to live with this fear. We offer many effective treatments that can help you live a happier life.
Bipolar Disorder
Find balance between the extreme highs and lows. With medication, therapy, and other interventions, you can feel in control again.
OCD
We know that OCD is about so much more than being overly particular. Break free from obsessive thoughts and compulsions with help from our expert clinicians.
Agoraphobia
When the world feels unsafe, we can help with Agoraphobia. Learn healthy coping mechanisms and take control of your thoughts.
Schizophrenia
Don't let your symptoms and other people's misconceptions keep you from living a full life. Our clinicians can help you overcome your unique challenges.
ADHD
ADHD doesn't have to limit your life. Reach your full potential with improved concentration, memory, and confidence.
Self-Esteem
How you feel about yourself affects almost every aspect of your life. Learn how to feel confident in your own skin and express yourself freely.
Ready to Book Your Telehealth Appointment?
We make getting mental health care as simple as possible, so you can focus on feeling better. Whether you want to see our providers via telehealth or in-person, you can book a convenient appointment now.
Hear From People We've Helped
We're honored to have helped thousands of people improve their mental health and change their lives.
"The doctors are understanding, the staff are sweet and understanding people!"
Georgia
"I can't think of anywhere better to go for psychiatric needs."
Ohio
"They don't make you feel as if you are an inconvenience and treat you with respect and warmth. They're always so helpful and willing to do whatever they can to help you when life happens and schedules change."
Texas
"I've found the team here to be extremely responsive, excellent at communicating despite the strange times we are in, and experts in their fields. I feel safe and confident in the care I'm receiving with them in my care team."
Florida
How It Works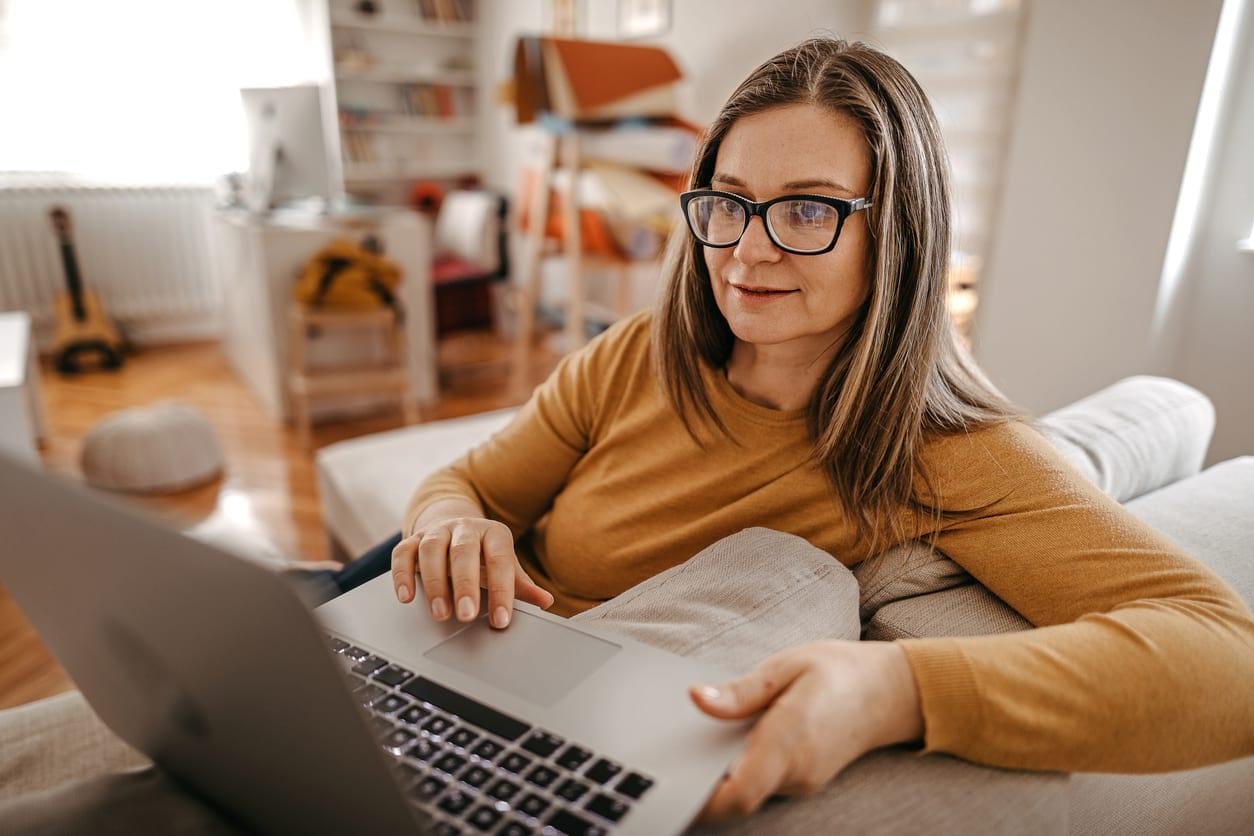 Find a Provider
Search our provider list and choose the one who's right for you.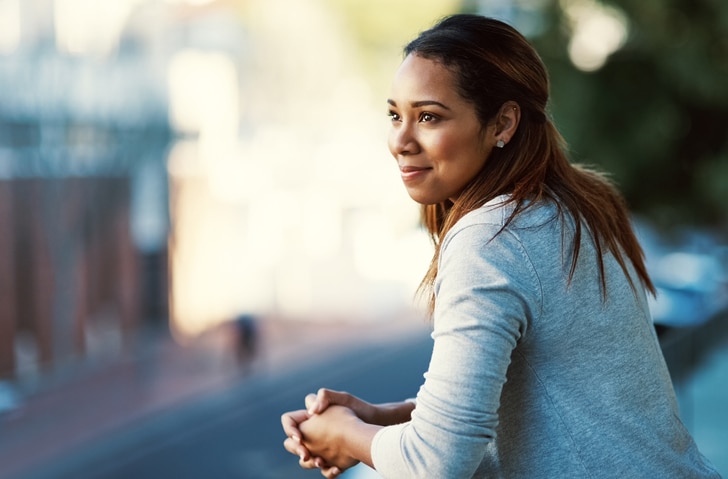 Make Your Appointment
Use our easy online scheduling tool to book an appointment that fits into your schedule.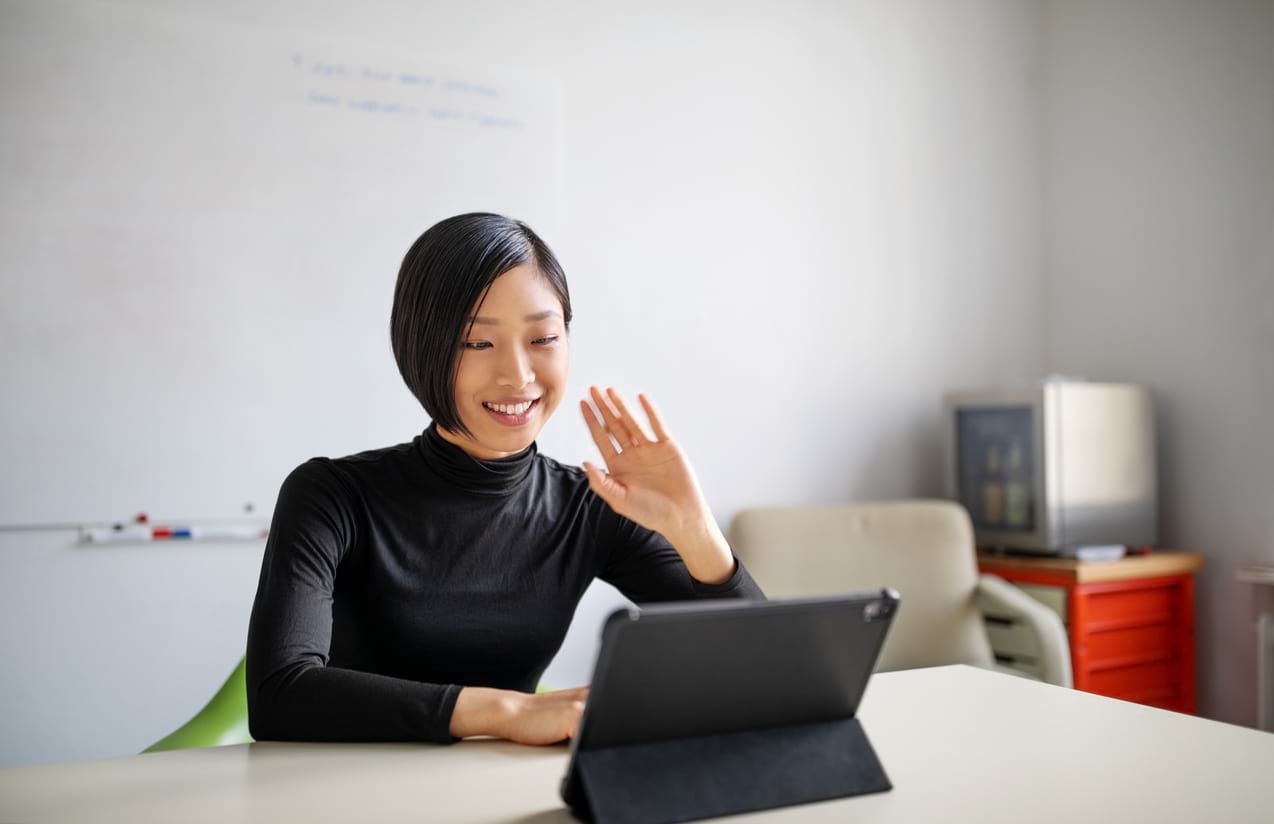 Attend Your Appointment
Together, you and your provider will devise a care plan to help you live a happier, healthier life.
You are not defined by your
Anxiety, Depression, ADHD, Stress
Our team of psychiatrists, psychologists, and therapists are here for you. Telehealth and in-person appointments, covered by your insurance. A brighter tomorrow starts today.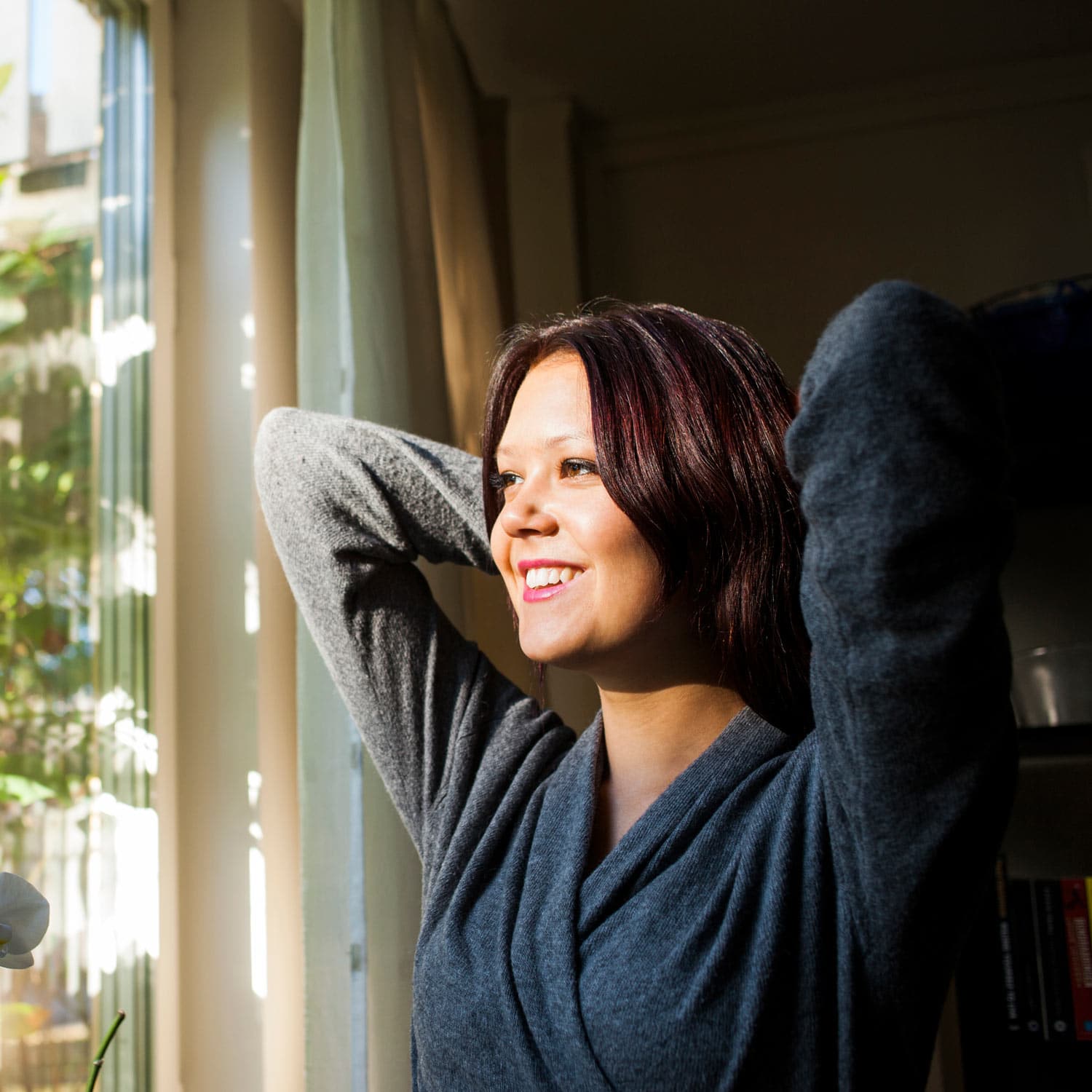 Meet Our Providers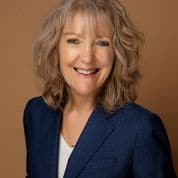 Sharon Beyer, LMFT, LCADC
Therapist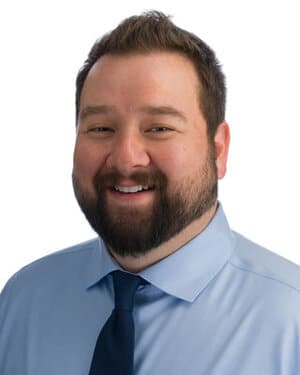 James Jobe, Ph.D.
Psychologist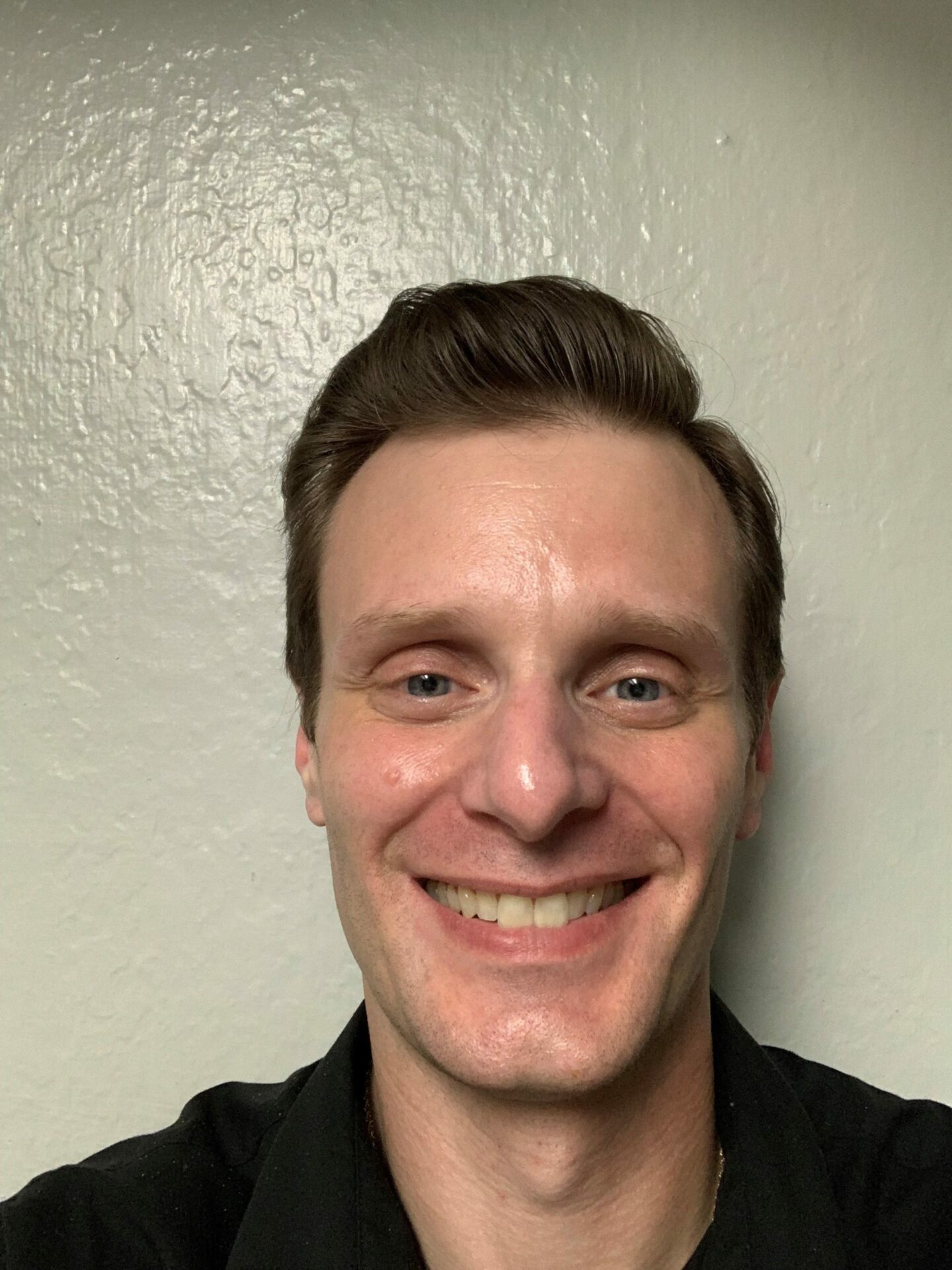 Louis Sisto
Ready to Book Your Telehealth Appointment?
We make getting mental health care as simple as possible, so you can focus on feeling better. Whether you want to see our providers via telehealth or in-person, you can book now.
Join Our Email List
Stay on top of your mental health with tips, ideas, and news from LifeStance Health.