Blog
Is Remote Work Better or Worse for Mental Health?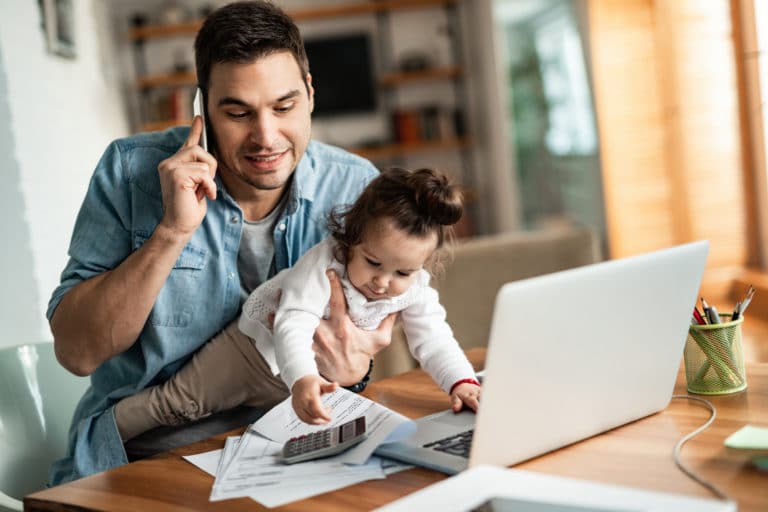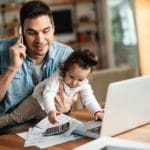 By LifeStance Health on September 22, 2022
This content has been updated from previous article on December 11, 2020
As we ease into the living-with-COVID phase of the pandemic, the number of people working remotely full time has decreased by half from two years ago. However, in McKinsey's 2022 American Opportunity Survey 58% of Americans have the opportunity to work from home at least one day a week. That translates into 80 million Americans.
The mental benefits of working from is clear as the survey also showed that 87% of those who were offered remote work took the opportunity. However, while working from home has advantages, it also reorders of life's routines and may have a negative impact on career development. Since working from home continues to be a norm in some sectors and locations, it is worth considering whether this kind of job is right for you.
Mental Health Benefits of Working from Home
Most people who started working from home actually felt better as it provided certainty and personal safety during a period of extreme uncertainty. Now that more is known about COVID-19 and vaccines are widely available, the calculus for workers who are offered remote work may be different.
For many people, remote work can improve mental health by:
Reducing or eliminating stressful commutes and saving money
Increasing work-life balance, like more exercise or time with family
Decreasing office-related distractions, like office politics or social events
Reducing exposure to micro-aggressions at work
Reducing COVID exposure and infection
All of these benefits can help people feel more satisfied with their life. The increased flexibility can also allow people to focus on mental self-care or seek therapy through in-person or online with a mental health therapist. However, working from home is not a guarantee of good mental health. It takes risk mitigation and effort.
Risks of Working from Home
Without careful planning, remote work can take a toll on your mental health. First and foremost, it can leave people feeling isolated without a traditionally important social anchor. Without daily interactions with colleagues at work, some people do not get enough personal interaction to feel fulfilled and may start to feel down or isolated from others. Social isolation can create stress of its own and exacerbate mental health conditions such as anxiety and depression, substance abuse or agoraphobia.
Remote work can also harm mental health by:
Increasing anxiety with making separate mental and physical spaces for home and work lives
Disrupting established routine and the stress of creating new ones
Reducing nonverbal communication cues, which helps us relate to others
Minimizing the effects and benefits of diversity in the workplace
Delaying professional advancement and mentorship opportunities
Increasing stress due to lack of informal networking opportunities with colleagues, managers and executives
Disadvantaging new employees in their understanding of company social norms and values
It's important to consider all of these issues if you are seeking a new remote work position or are being offered a remote work option by your employer. Taking your mental health into consideration should be a top priority as how we work has become a top priority over what we do. A few work-from-home tips can make the situation even better and help you decide whether remote work is a good long-term solution for you.
Related Articles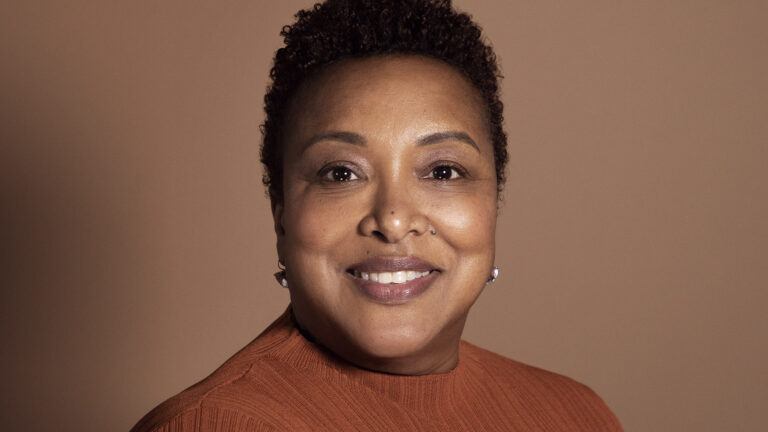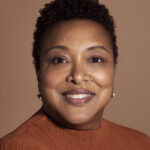 Blog
Why Integrated Care Is Essential In Treating Menopause
Menopause is a significant transition in a woman's life that can bring a range of not only physical changes, but emotional effects as well.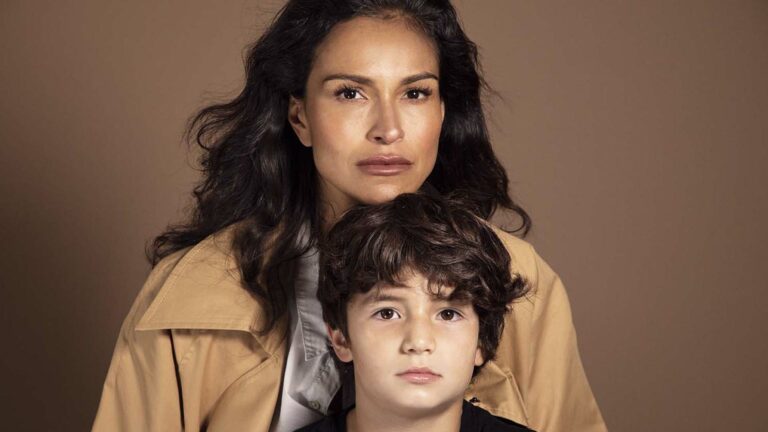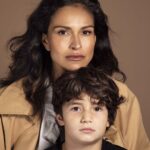 Blog
Is Autism Genetic?
Find out facts about what causes autism and how genetics and environmental factors can contribute to developing ASD in children.