Blog
Benefits of Teletherapy During Quarantine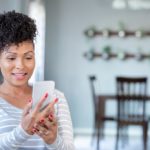 By LifeStance Health on April 4, 2020
Since COVID-19 took hold in the United States, many aspects of American society have radically changed. The fear of the virus itself, the quick changes in daily life, and the loneliness of social isolation can be difficult for anyone. The fact is that we are collectively experiencing a traumatic event, and yet we cannot be physically close to each other to help process the trauma.
Whether you already lived with a behavioral or emotional disorder, or you're experiencing symptoms for the first time, you're not alone. In this time of need, teletherapy can help people from all walks of life work through this crisis. Learning how online therapy works can help ease any fears about getting help.
What is Teletherapy?
During the COVID-19 pandemic, LifeStance counselors have moved to teletherapy for everyone's safety. In many ways, teletherapy works the same way that in-person therapy does. A patient and a therapist discuss any issues the patient faces and healthy ways to cope. They uncover negative thought and behavioral patterns, then discover ways to reverse them.
The major difference is that teletherapy happens virtually, typically through video conferencing. Teletherapy is as effective as in-person therapy and can help patients who otherwise would not be able to see qualified counselors. Teletherapy appointments can help you cope with social distancing and quarantine measures in the following ways.
Don't struggle alone.
Our providers can help.
Give You Time to Express Your Emotions About the Situation
Whether it's from the news or social media, it feels like everyone is inundated with information about COVID-19. While the crisis is ever-present in daily life, how often have you been able to really talk about your feelings about it?
If you're taking all this information in without expressing the very real, difficult emotions you may have about the situation, this can be harmful to your well being. Teletherapy gives you a safe, judgment-free space in which you can talk about any feelings that come up–anger, fear, sadness, or anything else.
Learn Healthy Coping Mechanisms for Times of Crisis
Each and every person affected by COVID-19 in any way is experiencing some form of trauma. The total shutdown of daily life, fear about the virus itself, and social isolation are their own forms of trauma. Unfortunately, many people develop unhealthy coping mechanisms for trauma.
Unhealthy coping mechanisms may include behaviors and emotions such as:
Increased use of or dependence on alcohol/drugs
Disordered eating
Uncontrollable anger
Risky behaviors
Sleep disturbances
Every person has their own reactions to trauma, which can be negative or positive. In teletherapy, you can learn how to change the way you think about these events, which can then change your behavioral patterns as well.
Combat Feelings of Loneliness from Isolation
There's no way around it: quarantine measures can lead to extreme feelings of loneliness. Whether you're in your home alone or with your large family, it is hard to go without other social activities that you've gotten used to having. Humans are social creatures, so going without most of our social interaction is bound to have an effect on a person's mental and emotional well being.
Teletherapy allows you to talk to someone outside your home, which is good in and of itself. Just seeing another person's face once per week or so can help. Furthermore, your counselor can suggest other ways to cope with any loneliness that comes up and may have ideas for being social while staying safe.
View this post on Instagram
Ensure Your Safety
Whether there's a pandemic outside or not, your counselor cares about your safety first and foremost. In this crisis, some people with depression or other disorders may see worsening symptoms. Having a scheduled time with a therapist can ensure that someone is checking in and notices if those symptoms become dangerous.
If you're ready to set up a teletherapy appointment to help you get through this crisis, search for a mental health care provider in your area today.
Related Articles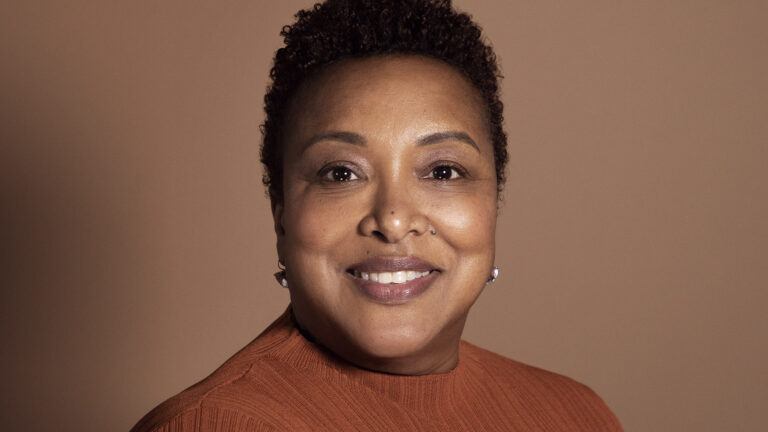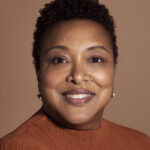 Blog
Why Integrated Care Is Essential In Treating Menopause
Menopause is a significant transition in a woman's life that can bring a range of not only physical changes, but emotional effects as well.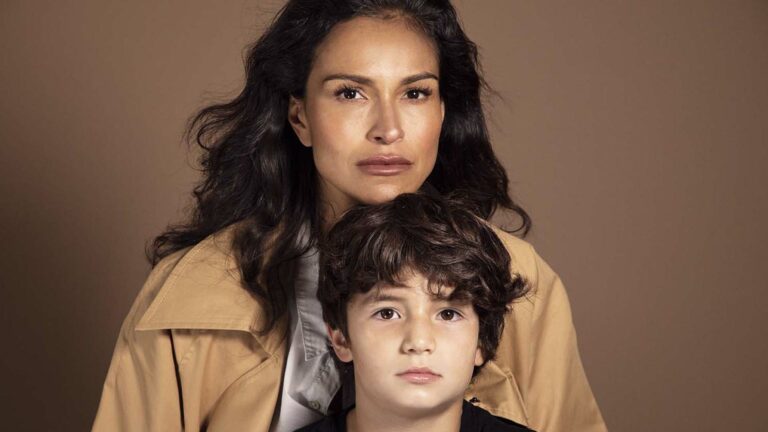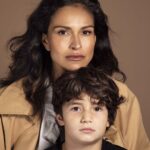 Blog
Is Autism Genetic?
Find out facts about what causes autism and how genetics and environmental factors can contribute to developing ASD in children.