Blog
Connection and Communication: Back to Basics for Children's Mental Health Awareness Week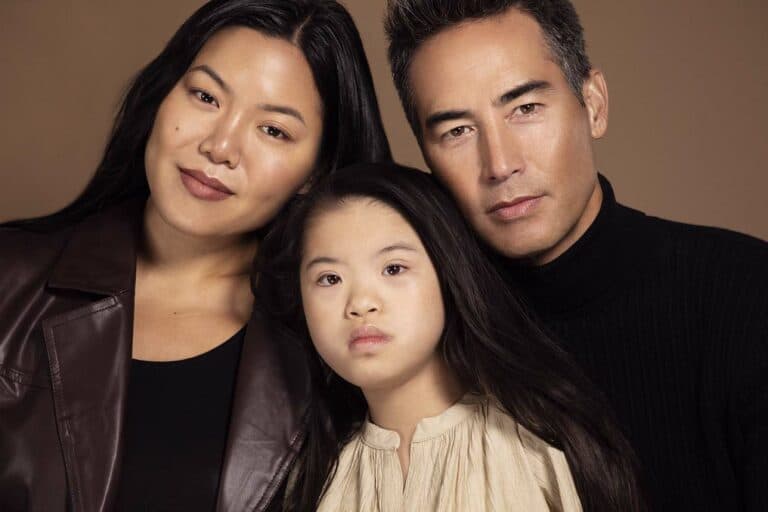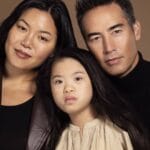 By LifeStance Health on May 5, 2022
For the first time in two years, the school year has progressed as eventfully as the previous ones. Although without the upheaval of remote school or masks, students, teachers, and parents endured continued pandemic vigilance through testing and quarantine. These immediate pandemic effects and lingering ones continue to affect the mental wellness of children and their caretakers. Mental health conditions such as depression, anxiety or attention deficit/hyperactivity disorder have been on the rise during the pandemic and affect as many as one in six children (ages 6-17) in the United States.
A recent LifeStance Survey of 2,000 American parents found that a solid majority (68%) report that their children continue to face significant mental and emotional challenges this year, even as the most urgent signs of the pandemic recedes. Top stressors include readjusting to school and social performance like making friends. Additionally, almost a third of parents have moved during the pandemic, exacerbating academic and social pressure for kids.
Supporting Mental Wellness Through Connection
This week on Children's Mental Health Awareness Week we want to provide some research-based suggestions for parents looking for ways to help their children deepen their connection and thereby increasing awareness of their child's emotional well-being. Increased communication with children brings a connection among family members and 71% of survey respondents mentioned that they are more knowledgeable about their child's mental health, leading to better support and relationships.
The old adage reminds us to "nip it in the bud" and this also applies to mental wellness. Half of all mental illness symptoms start by the age of 14 but they are rarely detected, much less treated, as this time coincides with the onset of puberty. During this time of physical and mental growth, tweens start to develop their independence as their brains begin to shift focus from their mother's voice to new voices.
During the pandemic, all Americans have experienced a crisis of loneliness, and this can feel especially acute for children who need play and interaction with others to learn executive function and form healthy relationships with peers and teachers. For parents and caretakers, the first step in seeking the mental health support they and their children need, is to start or reinforce open and honest communication.
Communication to Support Mental Health Needs
The LifeStance Survey also provides a roadmap to help parents and caretakers assess whether the child needs the support of a mental health professional. Some ways that adults can help children cope with stress is to by understanding what is creating the underlying stress. If a parent-child relationship has avoided discussions of emotional health, it is best to reestablish this trust with open and honest conversations.
As the adult in the relationship, kids need to hear from their parents how they are describing their own feelings as this leads to a deeper conversation of what that new parent-child relationship might look like. By describing some of their own fear, parents will show some humanity and empathy, which will hopefully encourage the child to share their feelings as well.
It is important for parents to listen once the child opens up and encourage their child to share what is bothering them. Some ways to encourage more conversation is to reassure the child that what they share with each other is confidential. The parent builds trust with their child by keeping promises and these conversations are an opportunity for parents to earn their child's trust.
Create Deeper Parent-Child Relationships on the Journey to Mental Wellness
Parents and caretakers can also create situations where deeper conversations might occur, such as car rides or doing another activity together like hiking or biking. Through forming deeper relationships with their children, parents and caregivers will be at the front line of defense in case their child needs additional professional mental support.
There are other ways to connect and help kids cope with stress and depression. The LifeStance Survey found that meditation, relaxation, and exercise were reported to be the most helpful for parents and caregivers looking for a non-medical way to help their child relax and cope with increased pressures and anxieties.
We know that the consequences of not addressing children's mental health issues can be felt into adulthood, impairing physical and emotional health. By taking time to listen to children when they are seeking solace, we can help them seek the care of a professional mental health provider and become adults who are able to lead productive and fulfilling lives. So, this year on Children's Mental Health Awareness Week, let's go back to basics and reconnect with our kids for better relationships and mental wellness for all.
Related Articles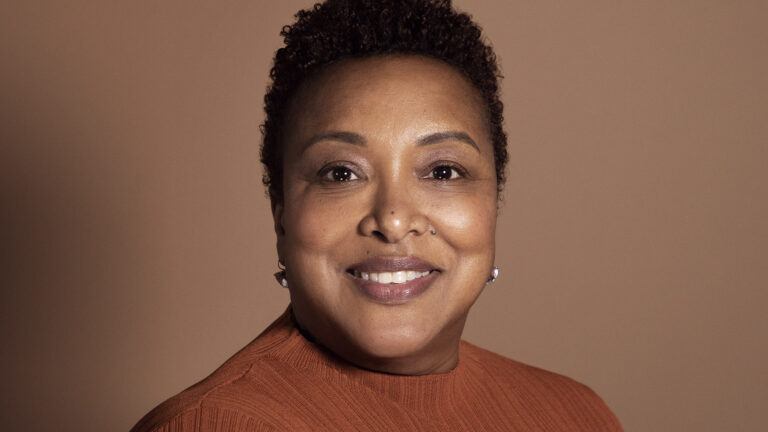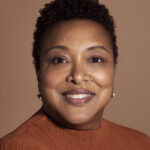 Blog
Why Integrated Care Is Essential In Treating Menopause
Menopause is a significant transition in a woman's life that can bring a range of not only physical changes, but emotional effects as well.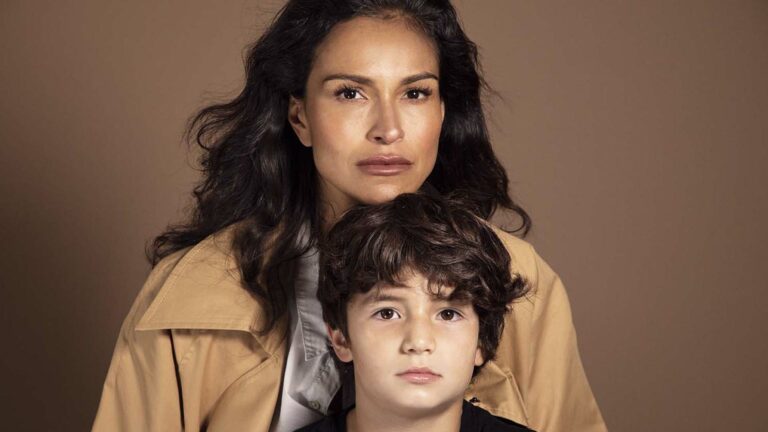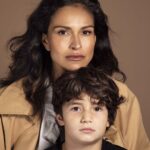 Blog
Is Autism Genetic?
Find out facts about what causes autism and how genetics and environmental factors can contribute to developing ASD in children.