Blog
How To Tell If Your Teen is Considering Suicide and What To Do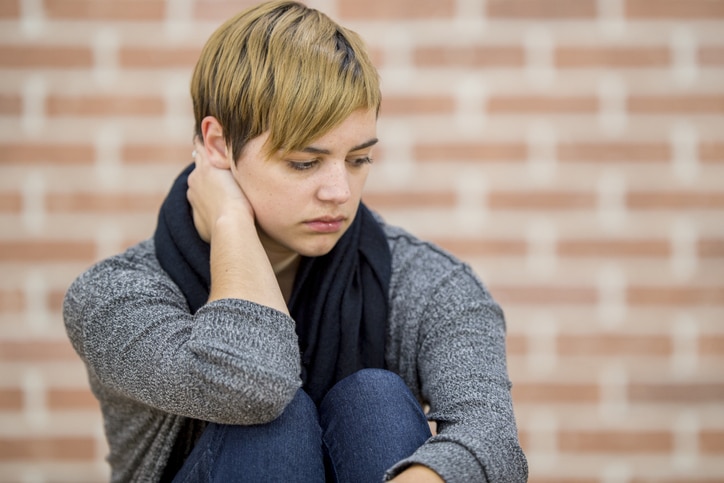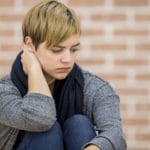 By LifeStance Health on September 13, 2022
This content has been updated from previous article on September 6, 2020.
Teenagers are living in a completely different—and much more stressful—world than the previous generation. Challenges in school, at home, in friendships, and online can increase and reinforce their feelings of discouragement, rejection, and defeat over time. Prolonged exposure to these negative feelings can eradicate their sense of self, and can lead to all sorts of behaviors including isolation, alcohol & drug use, self-harm, and even possibly, suicide.
The death of a child is every parent's worst nightmare, and even thinking about it can cause distress. Horrifically, far too many families have to face the tragedy of child or teen suicide. According to the Centers for Disease Control and Prevention, suicide is the second-leading cause of death for people ages 10 to 14.
Though it's hard to think about, all parents should be aware of the risks. Most importantly, parents should be able to identify warning signs of suicide and learn how to intervene if needed because early intervention can save lives.
Which Teens Are Most At Risk of Suicide?
Suicide can affect anyone from any walk of life. However, some people are more at-risk than others.
Research finds that teens are more at risk for suicide if they:
Identify as LGBTQIA, particularly those without supportive family and friends
Live with a mental health disorder like depression, anxiety, or bipolar disorder
Abuse alcohol or drugs
Have a family history of suicide
Know someone who died by suicide
Get bullied at school
Have access to lethal means, including medications and firearms
Feel like asking for help is unacceptable
Lack the services they need, such as mental health care
Teens may also be at risk of suicide in the direct aftermath of a serious loss. This includes the death of a loved one, natural disasters, and breakups.
Warning Signs of Teen Suicide
Perhaps the most obvious way to know that a child or teen is considering suicide is if they say so or write about it. Any statement like "I want to die," or "I'll kill myself," should be taken seriously. Although teens can be dramatic, never think that a teen is "just being dramatic" when they say or write things like this.
Even if they have said these things before, don't ever think of them as the teen who cried wolf. Take it seriously any time a teenager talks about wanting to die, and consider that they are serious. Even if they feel this way for something you see as no-big-deal, it could be a significant issue for them.
Of course, not every teen will outright say that they are having suicidal thoughts. And it can be hard to understand their thought processes in the best of times. Even if they never verbalize it, you should look for and take signs of suicidal thoughts seriously.
Some of the warning signs that a teen is considering suicide include:
Significantly reducing social contact
Noticeable changes in sleep
Significant changes in eating habits
Panicked often in a variety of situations
Performing much worse in school
Giving away favorite items and prized possessions
Unusually rebellious or violent behaviors
Major changes to their personality
Self-destructive behaviors
No longer planning for the future
Many of these signs could be explained by other issues. However, if you believe your teen could be considering suicide, it's important to ask them what's going on and seek the appropriate help.
Protective Factors Against Teen Suicide
Just like there are factors that increase a teen's risk of suicide, there are factors that can protect them against suicidal ideation. Research shows that certain protective factors can lower the risk of suicide in teens.
A teenager is less likely to consider suicide if they have:
A reasonably safe and stable environment
Restricted access to guns and other lethal means
Responsibilities and duties to others
Strong connections to family, friends, and community
Good coping and problem-solving skills
The ability to manage their anger
Access to physical and mental health care
A healthy fear of risky behaviors and pain
A sense of control in their life
A sense of purpose and meaning
Cultural and religious beliefs that discourage suicide
Healthy self-esteem and a sense of self-worth
Optimism and a hope for the future
It is important to note that there is hope. Knowing and nurturing these protective factors can help decrease suicidal thoughts and ideation. Family and friends can all contribute to strengthening protective factors and can make a real difference in how a teen sees themself. Increasing resilience is an ongoing process that can help mitigate the presence of risk factors or stressful situations. However, it is equally important to note that positive resistance to suicidal thoughts and feelings is not a permanent solution, and teens who are experiencing these thoughts and feelings should be encouraged to seek help from a medical professional right away.
What To Do If Your Teen is Having Suicidal Thoughts
Be sure to stay connected to your teen and get them the mental health care they need. If your teen is in immediate danger, call the National Suicide and Crisis Lifeline by dialing 988,or take them to the nearest emergency room. We also have a free, step-by-step guide available that tells you what to do if a loved is having suicidal thoughts.
Related Articles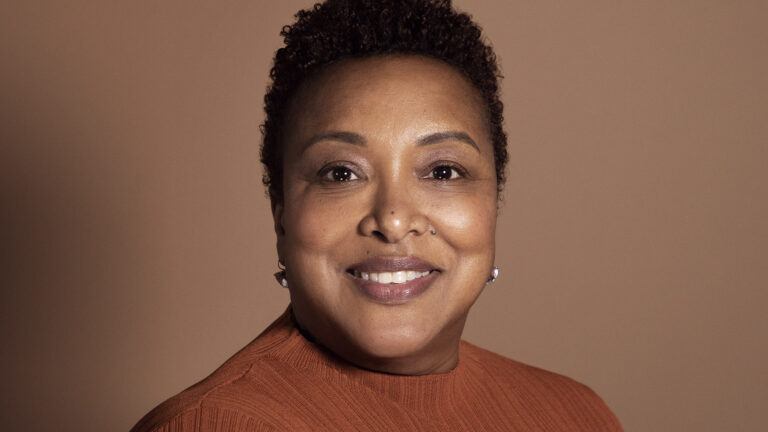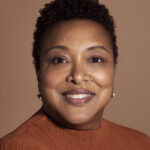 Blog
Why Integrated Care Is Essential In Treating Menopause
Menopause is a significant transition in a woman's life that can bring a range of not only physical changes, but emotional effects as well.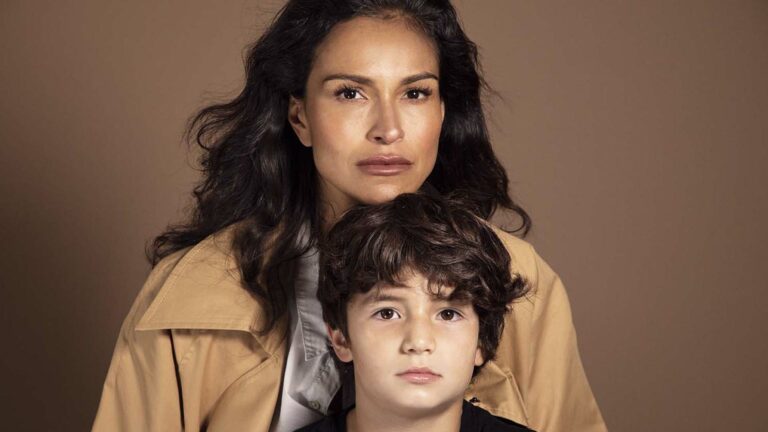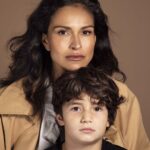 Blog
Is Autism Genetic?
Find out facts about what causes autism and how genetics and environmental factors can contribute to developing ASD in children.