Blog
LifeStance CMO Featured in Treatment Magazine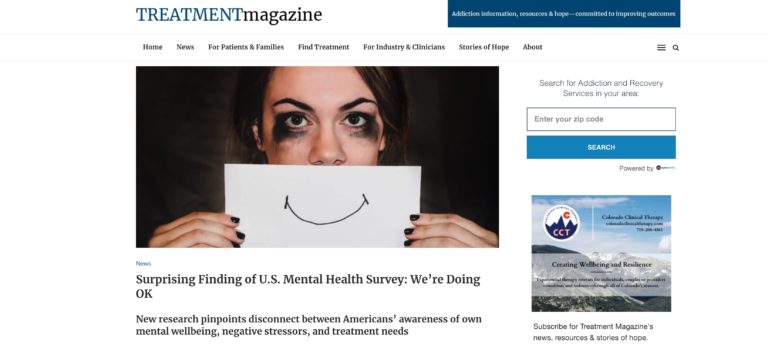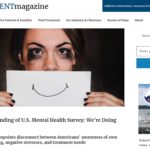 By LifeStance Health on October 2, 2020
Anisha Patel-Dunn, LifeStance CMO, was recently featured in Treatment Magazine, sharing her insights about how Americans are handling their mental health during the pandemic.
"The real surprise here is the disconnect between how much people are feeling the mental health impact and how difficult it is for them to articulate that," says Anisha Patel-Dunn, DO, a psychiatrist and the chief medical officer at LifeStance. "As a culture, we're not very good at articulating our emotions and our feelings."

Patel-Dunn cited "conflicting emotions" and a likely element of "denial" that may help explain the seemingly contradictory survey results. The stigma of seeking mental health treatment, access and cost also may be preventing Americans from seeking and finding the care they need, she said. Nearly half of respondents (47%) have not sought mental health treatment due to cost or lack of access. Only 11% said they have sought therapy to improve their mental health.