LifeStance Team Reflects on Black History Month and More
---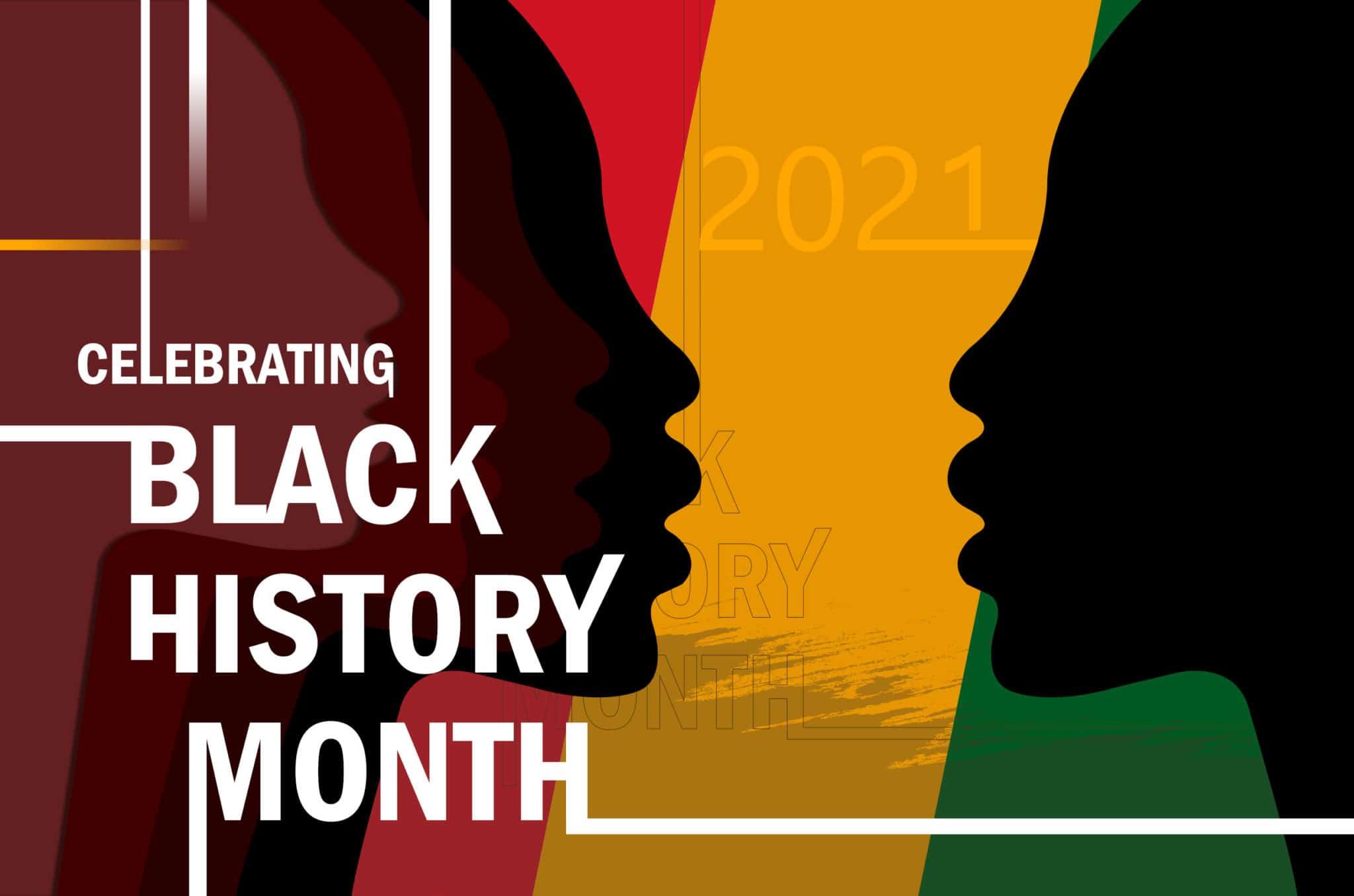 LifeStance is committed to a diverse and inclusive community for our employees and for our patients.
In honor of Black History Month, we are proud to celebrate the stories of our Black colleagues, and what this month means to them. This is the first post of a recurring blog series, where we spotlight the unique stories of our LifeStance family.
Today, we are speaking with Kimberley Hardy, LPCC-S (Regional Lead Clinician), Tyron McKinney (Integration & Acquisition Manager), and Dwight Thompson (Director, Market Engagement).
What is Your Role at LifeStance? Please Share a Little About Your Day-to-Day
Hardy: I am a Regional Lead Clinician with a territory of 5+ offices and over 60 Clinicians. My day-to-day usually starts off with a Peloton meditation, workout at OrangeTheory and then balancing between a caseload, emails and supporting Clinicians and LifeStance, in any way I can.
Thompson: My role is to oversee and manage growth and development in areas of our division. Developing and maintaining relationships within the communities we serve is a top priority of mine, along with helping grow new offices to be a mental health resource in each community we are present in.
McKinney: I am Tyron McKinney, Integration and Acquistion Manager for LifeStance Southeast Division. I have been with LifeStance for 2.5 years. Integrations is such a fun and exciting position. It provides me with the ability to work independently, create, and think out of the box. While satisfying my need to travel and interact with fellow counterparts for companywide teamwork. In other words, I never get bored, the position is based on evolution and growth.
Tell Us a Little About Yourself and What Led You to LifeStance
Hardy: I am a single parent of 2 adult children, recently "empty nesting" life! The sense of community led me initially to PsychBC, which is now LifeStance. What kept me here and wanting to be a part of LifeStance? The commitment to our mission statement, community and one another.
Thompson: I was a part of one of the legacy offices that became LifeStance, four years ago. I have been with the group for 5 years, and enjoyed every bit of it. I think we do a good job of putting people in position to succeed.
Can You Please Tell Us What Black History Month Means to You?
Hardy: Acknowledging the greatness that Black Americans have contributed to the world, and also reminds me to acknowledge the contributions of other black and brown people.
Thompson: I tend to realize that everyone has a platform. Each person has a respective platform, each varying juxtaposed to another's. When this begins to contextualize, it is important to see that impact can be made by everyone. This really inspires me. It inspires me to hold myself accountable with ensuring that my platform is used to empower and positively affect others. For me, that is a fair measure of how I am navigating the world.
In the context of black history, this is something that everyone can be mindful of. With some of the events that we saw taking place throughout the summer of 2020 regarding police brutality, being cognizant of the fact that we each have a platform is essential. I heard many folks saying things along the lines of "I don't even know where to begin to push for change." It starts with who your platform reaches. We all have a "circle." Be it friends, families, significant others, coworkers, discussion is where change begins. That is the foundation of each movement. When we are holding ourselves and those around us accountable to play our role on a micro level in creating a place for equality, organically that will be reflected on a macro level.
McKinney: Black History Month Formally Negro History Week actually began in the early 1920's. Carter G. Woodson, PhD saw the need to celebrate African American scientific achievements that researchers were uncovering. Woodson chose February for both tradition and reform. But choice of the month is commonly known to commemorate the celebration of two great Americans who played a prominent role in shaping black history, Frederick Douglass, and Abraham Lincoln.
My fondest memory for black history month goes back to my childhood, I was in the 4th grade. We were assigned to select an influential black person, then supply details on their contribution to African American Culture. I selected my grandfather, Floyd Armstrong Jr. I can remember drafting the report and my teacher becoming extremely excited. Partly because he owned the only African American steel fabrication company in Northwest Indiana, but it was tangibility. He was alive, working, and providing real-time influence. Bidding and awarded on contracts against major companies like US Steel. I felt connected and a sense of pride seeing his picture displayed in our hallways alongside our great Civil Rights Leaders.
LifeStance Health is a national leader in mental, behavioral, and emotional wellness with multiple locations in 33 states. Services vary by location.
Find a provider near you:
What is Your Personal Philosophy?
Hardy: In the past, it's been "The Universe is always in order" and this still guides my life and how I adapt to change, and most recently I've incorporated Brene Brown's BRAVING in my relationships in all settings.
Thompson: I have a simple saying that I live by: "Always Forward." I am an avid runner. In some of the marathons that I have ran, I find myself saying this in my head, sometimes even audibly, repeatedly. I cannot finish the last 5 miles all at once. My body is going to get tired and I can't sustain the same speed. I can however continue reminding myself that as long as I keep running, I keep moving, I will eventually finish the marathon. This has helped me through very difficult, serious times, and things less consequential. Nevertheless, this has been a sense of guidance for me. Growing up the way that I did, in some of the conditions that I did, sometimes all that there was to ask for was small progress. I have always kept that perspective with me.
"Always forward," is really something that is applicable in so many facets of life. In my judgment, we tend to overcomplicate things. Whether it is our personal goals or social justice, if we avoid getting complacent, and continue to push forward, that is all that can be asked. The one thing there is no excuse for us not maximizing the potential that comes with our presence in society.
What are the Biggest Hurdles That People Face When Seeking Mental Health Care? What Can People Do To Break Down Those Barriers?
Hardy: I believe some of the biggest hurdles in mental health is acceptance of one's lifestyle, culture and beliefs, especially if one may be wanting to understand why they are impactful or benefit from reframing; financial barriers, location of services lacking in my community and/or family may not accept, nor support mental health.
What Does Inclusivity Mean to You in the Workplace?
Hardy: Inclusivity in the workplace means being treated fairly and respectfully for the work that I do, knowing it's valued and seen. That I'm allowed and encouraged to pursue opportunities that contributes to my and LifeStance's success.
McKinney: Inclusivity in the workplace for me means allowing employees to put forth their most true, authentic, and positive self. We can celebrate those unique characteristics that make us different by recognizing those days that hold significance to our communities, such as Black History Month.
Subscribe to Our
LifeStance Newsletter