Make the Most of Your Online Psychiatry Appointment
---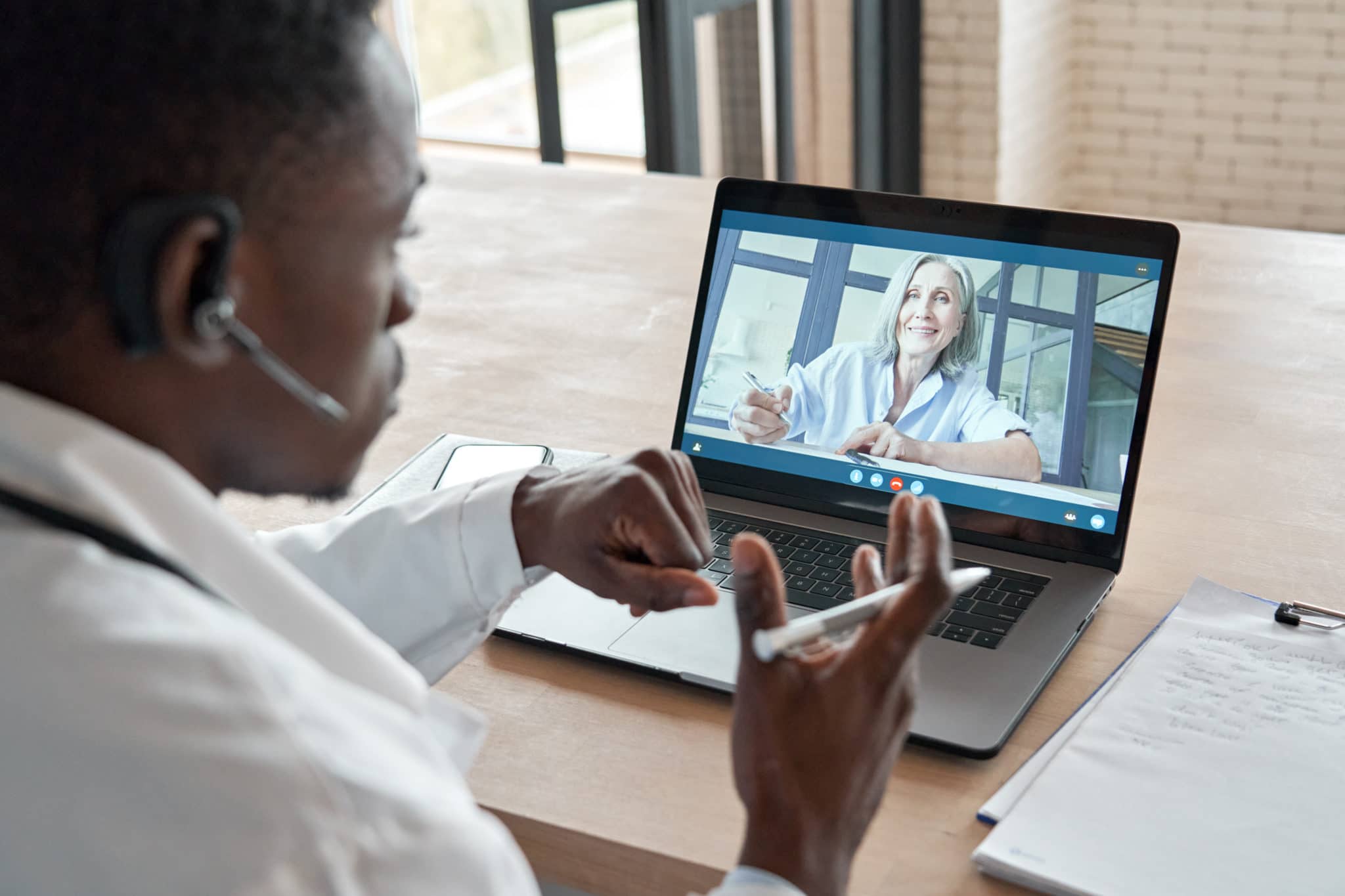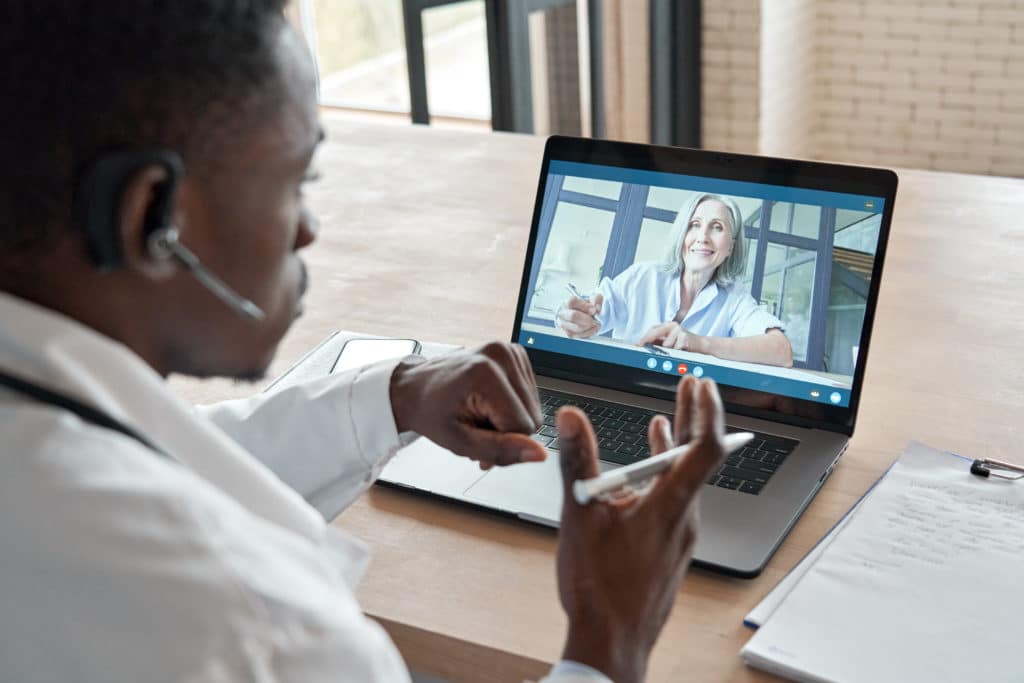 An online psychiatry appointment is a convenient part of many mental health care plans. When you attend an appointment, your psychiatrist or nurse practitioner will help you determine if you need medication for your mental health, make changes to current medications, or discuss your personalized treatment plan.
Because these appointments are so vital to mental health and well-being, it's important to be prepared. These tips can help you make the most out of your online psychiatry appointment.
List All Current Medications and Supplements
Like all medical providers, your psychiatrist or nurse practitioner needs to know what medications you take. Having an accurate picture of your medications and supplements helps them understand why you may have certain side effects and what you may need to change in your routine. Most importantly, it keeps them from prescribing medication that could cause harmful interactions with current medications and supplements.
Don't spend a large part of your online psychiatry appointment trying to remember details of your medications. Instead, have a list of current medications handy when you sign in.
Your medication list should include:
Prescription medications
Over-the-counter medications you take regularly
Supplements you take regularly
Dosages and frequency for each item on the list
All of these things are important for your provider to know; it's better for them to have too much information than not enough. Some patients don't realize they need to include supplements on this list, especially those marked as natural. Even the most natural supplements can interact with certain psychiatric medications.
For example, St. John's wort is a common supplement for depression. It also negatively interacts with many medications, including many antidepressants. If your provider knows you are taking St. John's wort as a natural supplement for depression, they can prescribe medication that does not interact with it.
It may feel like overkill, but every piece of information helps your provider. Psychiatric medicine takes a delicate balance, so small details are important. Furthermore, they may be able to suggest moving the time of day on some medications in order to lessen side effects, if necessary.
LifeStance Health is a national leader in mental, behavioral, and emotional wellness with multiple locations in 33 states. Services vary by location.
Find a provider near you:
Make a List of Questions and Ask Them All
It is normal and natural to have questions about your psychiatric medications. These prescriptions are likely different than anything you have taken before, so questions are bound to come up. However, once you get into your online psychiatry appointment, it's easy to forget what you wanted to ask.
Avoid this issue by writing down your questions as they come up before your appointment, and have the list by your side when you log on to your appointment.
You may ask your psychiatrist questions like:
Will this side effect go away?
Will I need to be on this forever?
Is this medication habit-forming?
Why aren't my symptoms improving yet?
Remember that your provider is there to help you, and no question is "dumb" or insignificant. It's their job to help you understand your health, and they are happy to do it.
Be Open and Honest with Your Psychiatrist
Talking to a doctor or nurse practitioner about your health may always be nerve-wracking, but it can be particularly scary when psychiatry is involved. The sensitive nature of the underlying conditions and lingering stigmas about psychiatry can make patients feel uncomfortable. However, it's important to push through these feelings and be honest with your provider.
Psychiatric providers have to ask many personal questions in order to do their jobs best. They may ask about recreational drugs, alcohol, thoughts of self-harm, and other deeply personal issues. Patients must know that their providers are not there to pass judgment based on these answers–they are there to help. Furthermore, they do not report drug use to anyone.
At LifeStance Health, our compassionate providers will do everything they can to make you feel at ease. Our online psychiatry appointments are encrypted and
But psychiatrists and nurse practitioners help most when patients are honest. Honesty in this situation helps keep you safe. Remember that everything you say is subject to privacy regulations, such as HIPAA. You may also consider scheduling some time for self-care after your medication management appointment, since you may have to open up about difficult topics.
If you want help from caring psychiatric professionals, contact LifeStance Health today. We are happy to answer any questions you have and adequately prepare you for any psychiatric appointments you need.
Subscribe to Our
LifeStance Newsletter