Blog
2022 State of Youth Mental Health Report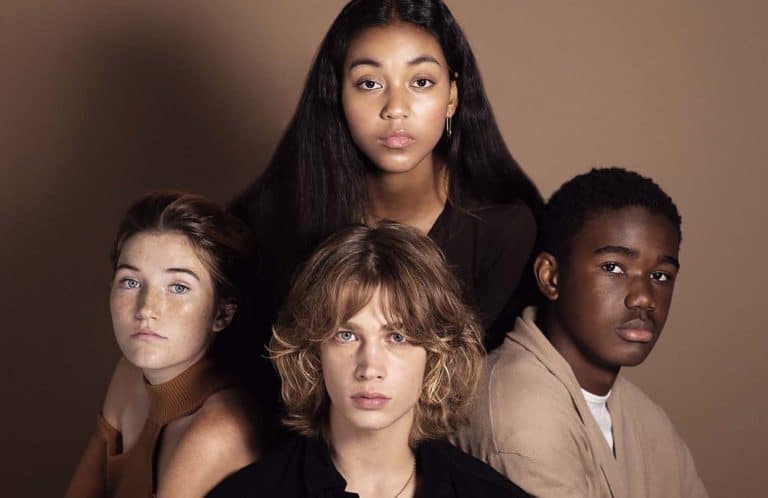 By LifeStance Health on March 29, 2022
Survey Finds That Majority of Parents Have Seen Their Children Face Significant Mental and Emotional Challenges During The Covid-19 Pandemic
LifeStance Health (NASDAQ: LFST), one of the nation's largest providers of outpatient mental health care, is committed to reimagining mental health care.
We believe that researching, gathering, and reporting up-to-date data and information about challenges faced by individuals with mental health problems is essential.
In March 2022 we released the State of Youth Mental Health Report, a nationwide survey by LifeStance with OnePoll that explores how parents are addressing their children's mental health. The survey of 2,000 American parents found that the majority are grappling with the mental health implications of the pandemic on their children and looking for solutions.
68% of American parents have seen their children face significant mental and emotional challenges.
Heading back to in-person school – 44%
Adjusting to remote learning – 38%
Grieving the loss of loved ones – 28%
50% of parents believe that missing life milestones, such as participating in graduation ceremonies and birthday parties, has negatively impacted their child's mental health.
63% of parents have sought a therapist for themselves, their children, or entire family.
Top 5 Challenges Parents Have Faced In The Pandemic
Work – 45%
School – 41%
Making new friends – 36%
Remote learning – 35%
Grieving the loss of a loved one – 31%
Top 5 Challenges Children Have Faced In The Pandemic
School – 44%
Remote learning – 38%
Making new friends – 30%
Grieving the loss of a loved one – 28%
Moving – 28%
Top Reasons Parents Sought Therapy For Their Child
Child's lack of socialization – 47%
Showing signs of depression or anxiety – 45%
Losing interest in their favorite activities – 40%
Most Important Things Parents Look For In A Therapist
Someone who can address their child's mental health symptoms – 42%
Someone who can offer both virtual and in-person sessions – 33%
Someone who can improve their relationship as a family – 32%
The research found it takes the average child five therapy sessions before they start to feel comfortable with their therapist.
Parents See The Benefits Of Therapy
84% of parents who have sought help said their family now openly talks about their therapy sessions
37% believe that therapy has helped them feel closer to their family than ever before
44% felt they have a good support network established within their family and friends to help them support their child's mental health
49% of parents rejoiced that therapy has given them a better understanding of how to navigate through difficult situations that may arise in the future
Key Coping Tools Learned In Therapy
Meditation – Parents: 49%, Children: 32%
Doing relaxing activities – Parents: 45%, Children: 47%
Exercise – Parents: 40%, Children: 41%
Ways That Parents Help Their Children Cope With Stress
Be honest and open – 49%
Talk about what's bothering them – 46%
Do fun activities together – 44%
Parents See Success In These Coping Tactics
90% of parents who help their child cope with their stress using these tactics have found it successful
69% said they've felt more attuned to their child's mental health during the pandemic
71% added they're knowledgeable about their child's mental health state
50% talk to their child about mental health at least a few times a week, if not daily
72% believe their child feels comfortable coming to them with any issue

Related Articles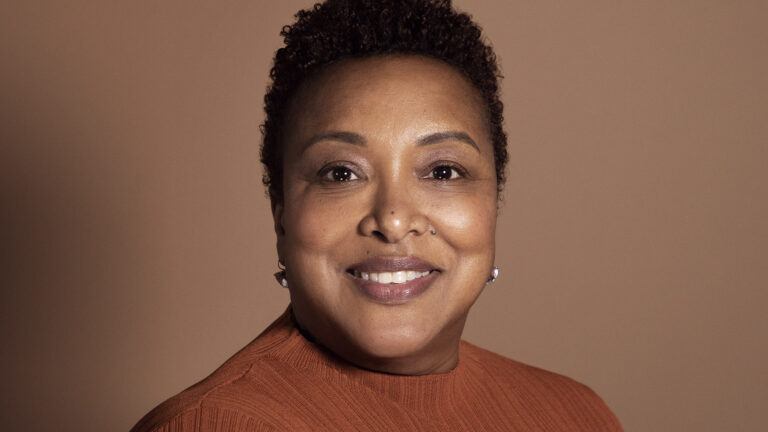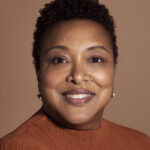 Blog
Why Integrated Care Is Essential In Treating Menopause
Menopause is a significant transition in a woman's life that can bring a range of not only physical changes, but emotional effects as well.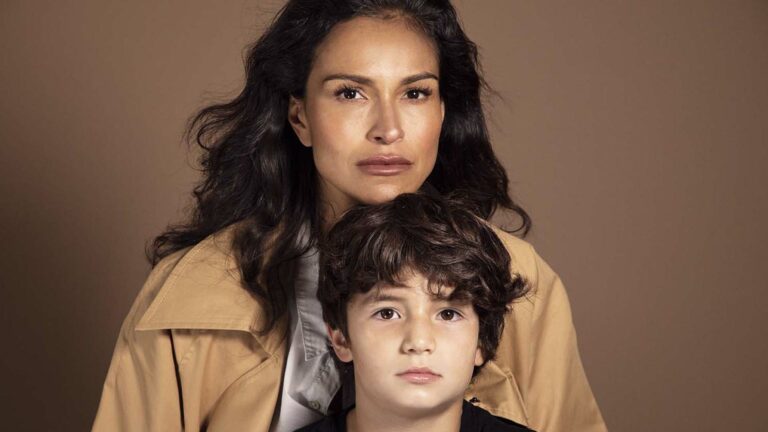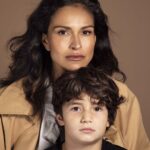 Blog
Is Autism Genetic?
Find out facts about what causes autism and how genetics and environmental factors can contribute to developing ASD in children.