Blog
How to Avoid Common Blended-Family Issues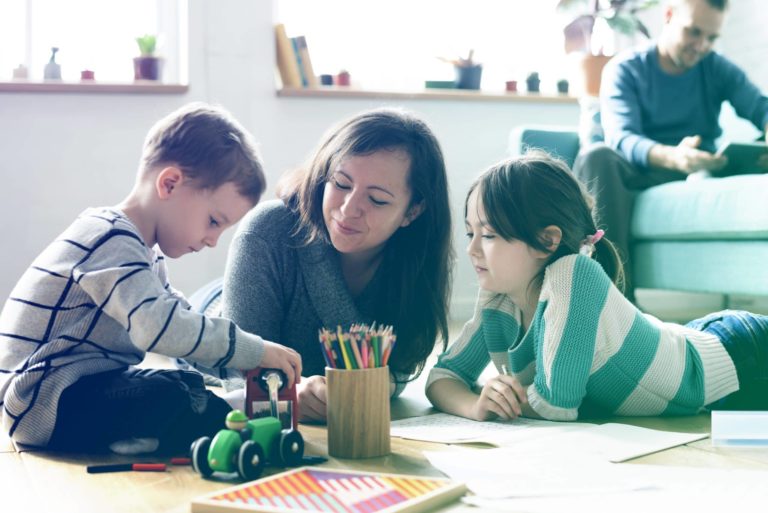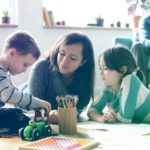 By LifeStance Health on June 17, 2021
Blended families are common, but they aren't easy. It takes about two to five years of intentionality for a blended family to get established. Also, statistics can be incredibly daunting for any blended family; between 60 and 73 percent of all marriages involving children from a previous relationship ultimately fail according to research. But there's good news, too. There are steps you and your new spouse can take to avoid common blended family issues and bring your families together successfully. We'll share some of those tips with you here.
Nurture Bonding With Both Parents in the Blended Home
Remarriage can be an exciting time as you and your new spouse move forward from past pain and look ahead with joy and anticipation of a new life together. Yet it's often a challenging time for your children partly because it marks the end of most children's hopes that their birth parents will reunite.
Your kids went through the divorce (or death) process with you. During that time, they may have felt confused, unsafe, and angry that their original family couldn't stay together. So it's understandable that your child could receive a step-parent with trepidation and make family bonding difficult.
However, we know when adolescents feel bonded to their parents and step-parents, blended families are more successful. The key is the child's perception of feeling bonded, not the parents' perception. You can't rush authentic bonding. Bonding is created in the little moments that add up over time. A combination of quality and quantity time is essential for children to feel bonded to parents and step-parents.
You can create these moments in many ways, but remember not to underestimate the value of fun. Create new family traditions where you set aside time as a family each week just for fun. It can be as simple as a pizza and puzzle night or a walk to the park. The goal is to put all phones away and spend focused time together that's uninterrupted.
Since children are moving back and forth from home to home, some families create "return rituals." When they pick up their children from the other parent's home (or their children return home), they create a unique ritual to reconnect as a family instead of jumping right into routines.
Create Trust and Safety in Your Home by Responding About Your Ex Respectfully
If your blended family was created after a divorce or breakup, give your children a huge gift by responding respectfully about your ex — their other parent. A respectful environment in your blended family home also helps establish trust and safety in your new family.
Research shows that one of the primary sources of children's problems after a divorce is the inability of parents to keep their negative feelings about their ex (or their ex's new partner) to themselves. We understand. It can be really difficult to resist the urge to set the record straight, particularly when your ex is lying about you.
Tina Tessina, Ph.D., recommends the following tips to respond respectfully about your ex to your children.
Watch your actions
This includes rolling your eyes or making other gestures that communicate disdain about your children's other parent. Your children may come home from a visit with your ex and tell you about accusations or something unkind your ex said about you. Don't make the same mistake your ex did by putting your children in the difficult position of hearing negative words about their other parent. You can use these situations as opportunities to show your children how to respond to unkindness with truth, boundaries, and respect by calmly responding, "That was an unkind thing to say. Sometimes people say hurtful things when they are angry, even though it isn't right."
Know when your children can hear you
Sometimes, divorce feels like the gift that keeps on giving, and frustrations continue to arise. Naturally, you need to talk about the aggravations with someone occasionally. Be sure to choose a place where you know your children won't hear you. Keep in mind that a toddler can understand what you're saying even if they can't yet speak themselves.
Remember that your children are not your messengers
If there's something you want to communicate to your ex, do it yourself. Never give your children messages to relay to your ex. Even a seemingly benign message like "Tell your father to remember to send your clothes back home with you," can cause your children to feel caught in the middle. It's better to email your ex or use family communication software.
Don't be nosy
You might be curious about what your ex's new life is like but resist the temptation to ask your children nosy questions. It's fine if they want to share about their visits, but don't use your children as spies because you're curious. For clarity, asking your children about safety issues while they're with your ex doesn't fall into the "nosy" category. It's ok to ask questions such as, "Where do you sit when you ride in daddy's car?"
Be Realistic
Don't set yourself up for discouragement by having unrealistic expectations. The Brady Bunch wasn't real life. Your children might not even like your new spouse's children. Being realistic means you don't expect everyone to like one another, but you can expect them to respect each other. Your new spouse's children might not like you. Or you may feel a little guilty because you don't feel very fond of them either. Be consistent and steadily continue putting in the effort, and you will reap the payoff.
Respond to the Childrens' Emotional Needs
Ultimately, to help avoid common blended family issues, everyone in the family needs to feel their emotional needs are met. You won't meet your childrens' needs perfectly, and that's ok too. Children need to see you model how it looks when you make mistakes, apologize, and make restitution.
All children want to feel:
Loved and liked
Heard, understood, and acknowledged
Warmly connected to you
Valued and respected
Safe and secure
Encouraged and supported
Unafraid to make mistakes
Limits and boundaries
We hope these tips are helpful for you as you navigate issues that arise in all blended families. Know that you aren't alone. LifeStance Health is here to provide expert help to get your blended family on track. Contact us anytime if you need help.
Related Articles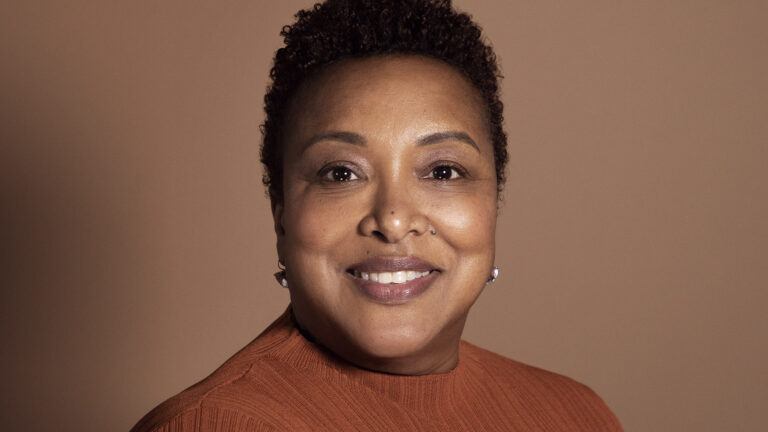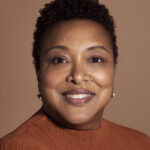 Blog
Why Integrated Care Is Essential In Treating Menopause
Menopause is a significant transition in a woman's life that can bring a range of not only physical changes, but emotional effects as well.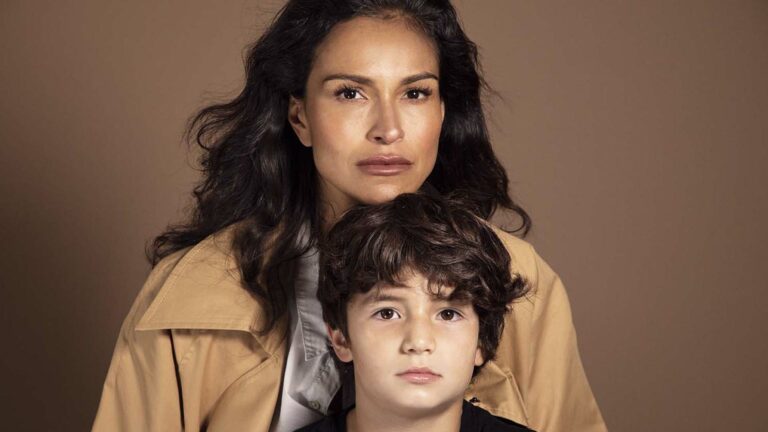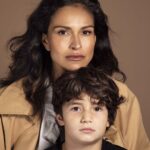 Blog
Is Autism Genetic?
Find out facts about what causes autism and how genetics and environmental factors can contribute to developing ASD in children.